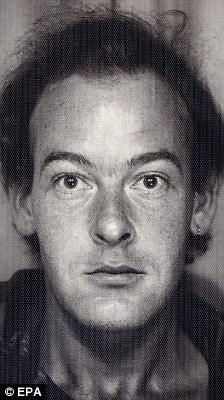 John Sweeney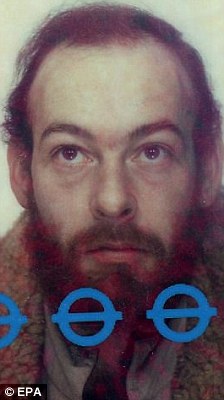 John Sweeney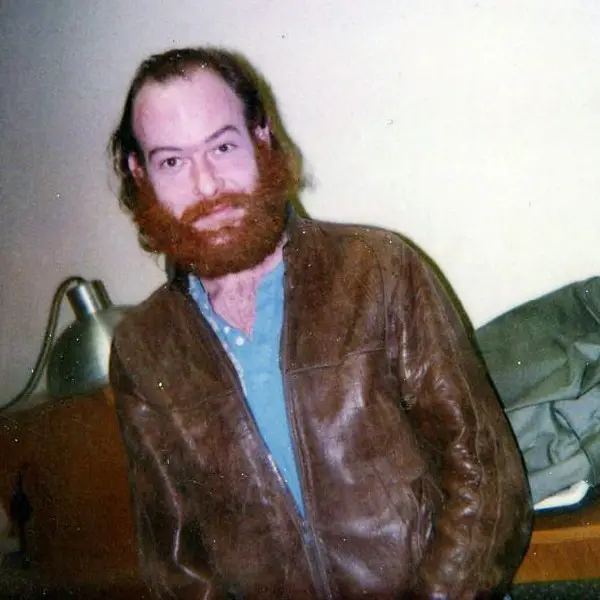 John Sweeney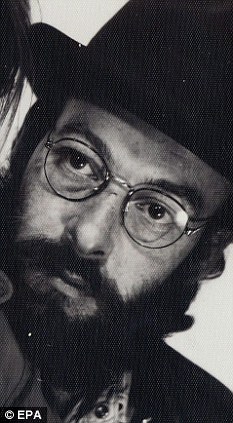 John Sweeney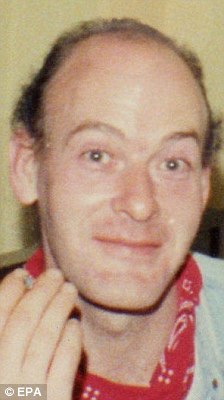 John Sweeney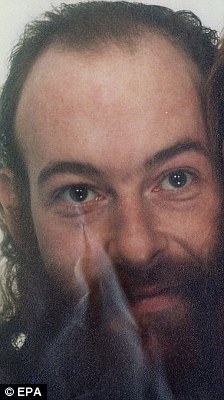 John Sweeney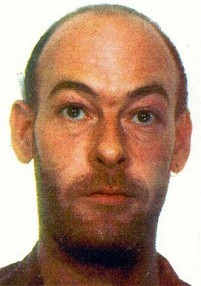 John Sweeney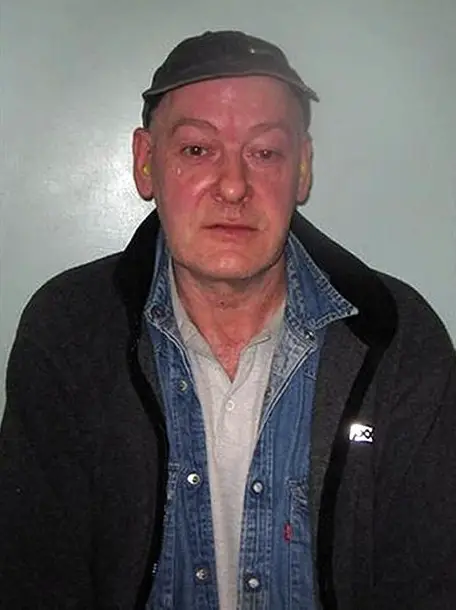 John Sweeney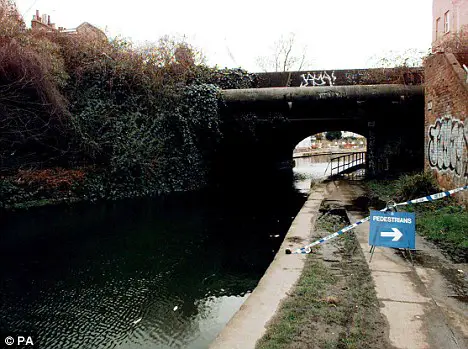 Police cordon off the canal where Paula Fields' remains were discovered.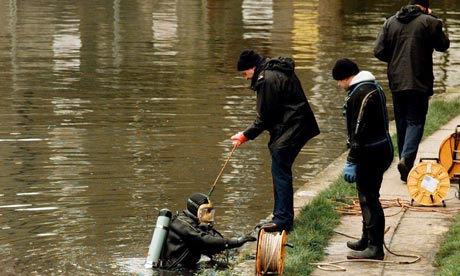 Canal murderer John Sweeney dumped the body parts of Paula Fields in the
Regent's Canal near King's Cross in 1990.
(Photograph: Peter Jordan/PA)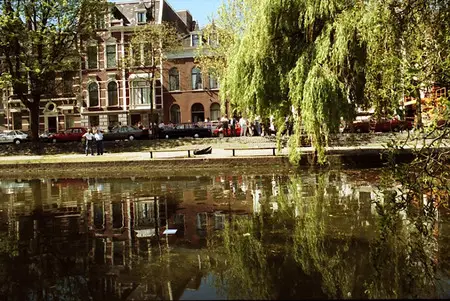 Metropolitan Police undated handout photo of the bag containing Melissa's body
at location where it was found in the Westersingel waterway in Rotterdam.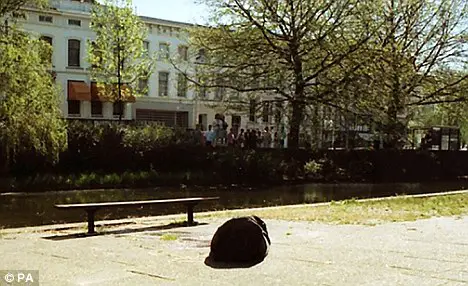 The bag containing Melissa Halstead's body at Westersingel waterway, Rotterdam.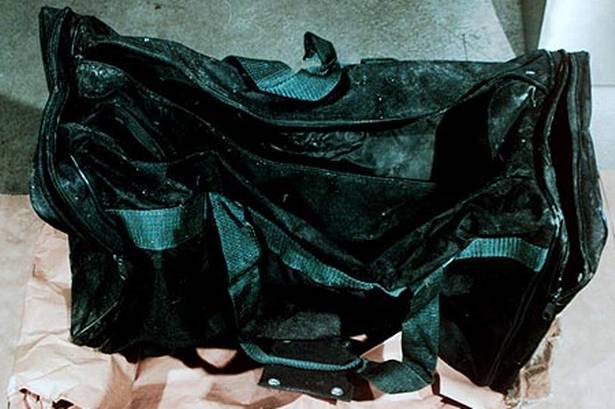 When they pulled one out, bricks and an object wrapped in bin liners fell out.
They were the severed remains of Paula Fields.