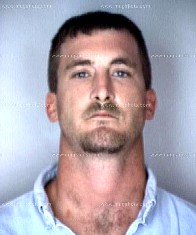 Steven Ray Thacker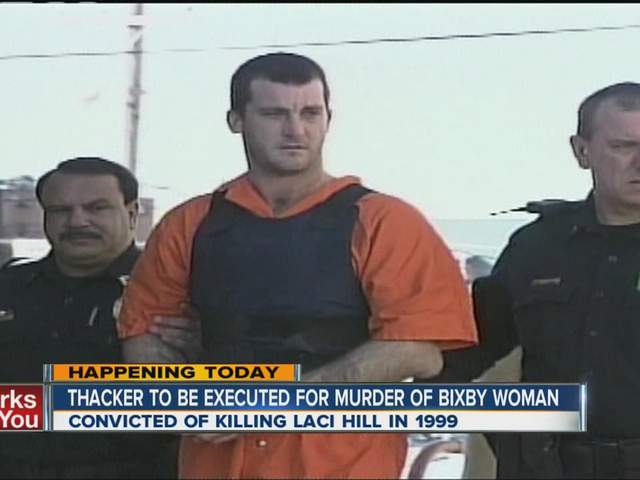 Steven Ray Thacker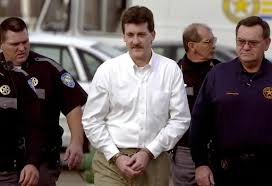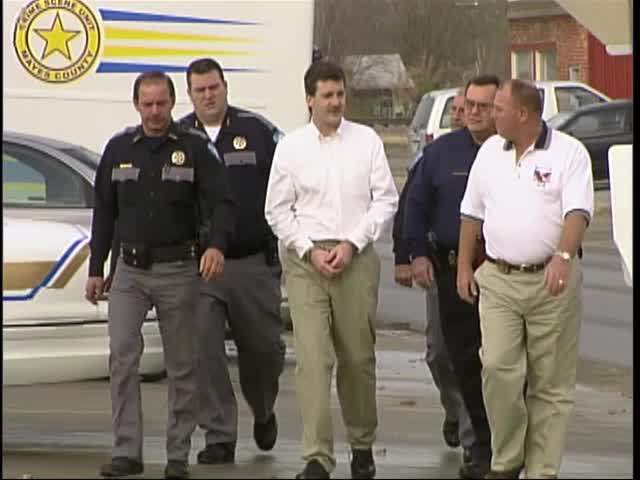 Steven Ray Thacker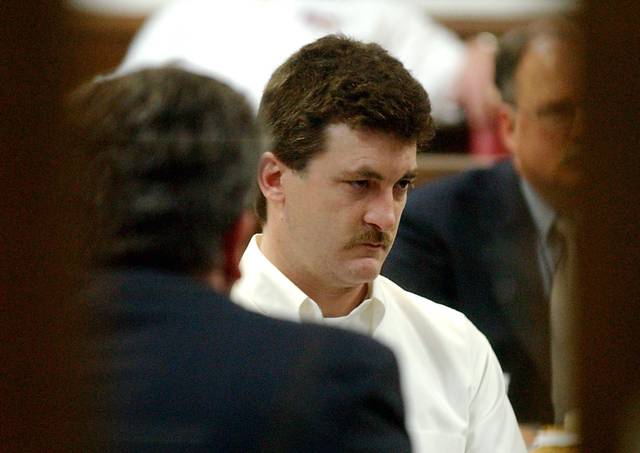 Steven Ray Thacker watches a videotape during his sentencing hearing at the Mayes County Courthouse in Pryor
on Dec. 17, 2002. Thacker pleaded guilty to kidnapping, raping and fatally stabbing Laci Dawn Hill, 25, of Bixby.
(John Clanton - Tulsa World)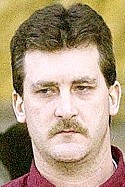 Steven Ray Thacker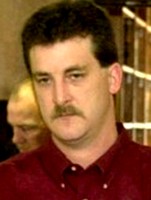 Steven Ray Thacker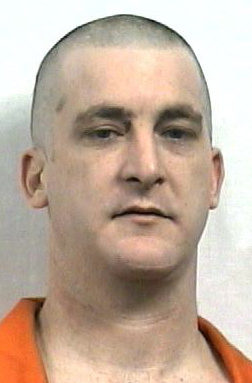 Steven Ray Thacker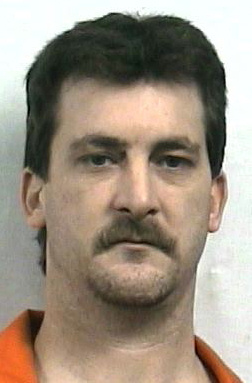 Steven Ray Thacker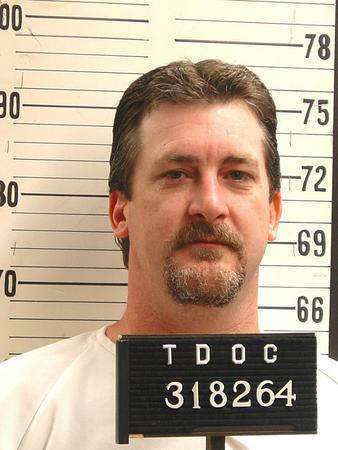 Steven Ray Thacker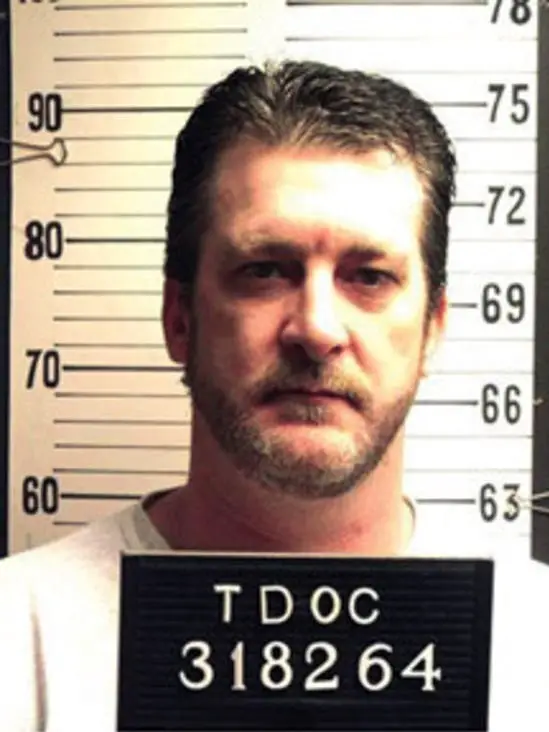 Steven Ray Thacker
Victims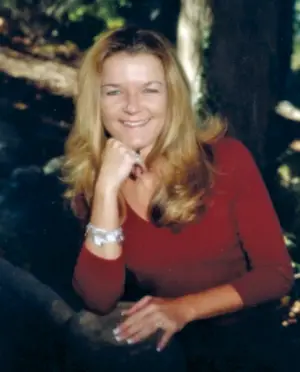 Thacker met 25 year old Laci Dawn Hill in her home on Dec. 23, 1999, answering an ad Hill placed
to sell a pool table. When his attempt to rob her failed, Thacker kidnapped her and took her to
a rural cabin and raped her. Thacker attempted to strangle Hill, but eventually stabbed her
in the chest and neck.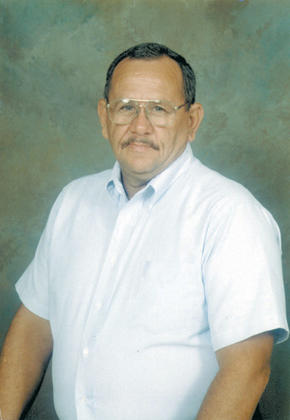 Ray Patterson was just 52 years old when he was murdered by Steven Ray Thacker on Jan. 2, 2000.
He left behind a wife, two daughters, a son and three grandchildren.