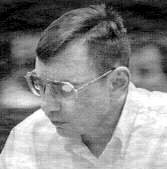 Jesse Timmendequas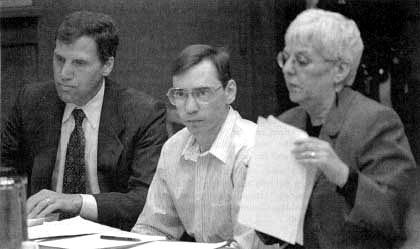 Convicted sex offender Jesse Timmendequas is flanked by his lawyers at his trial
for the sexual assault and murder of Megan Kanka. (APWide World Photos)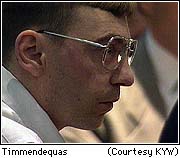 Jesse Timmendequas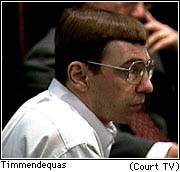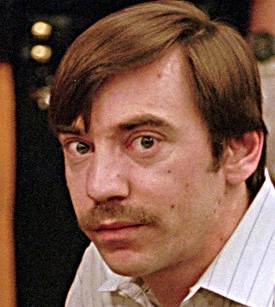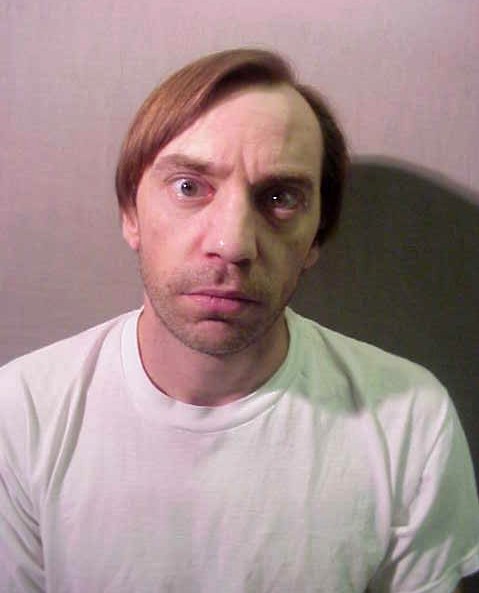 The victim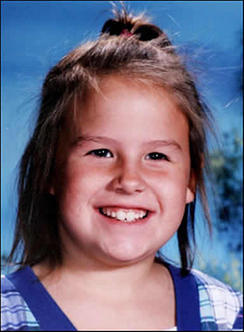 Murder victim Megan Kanka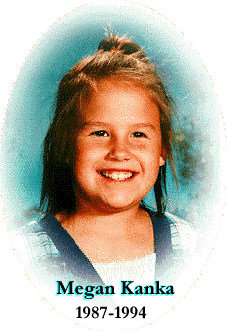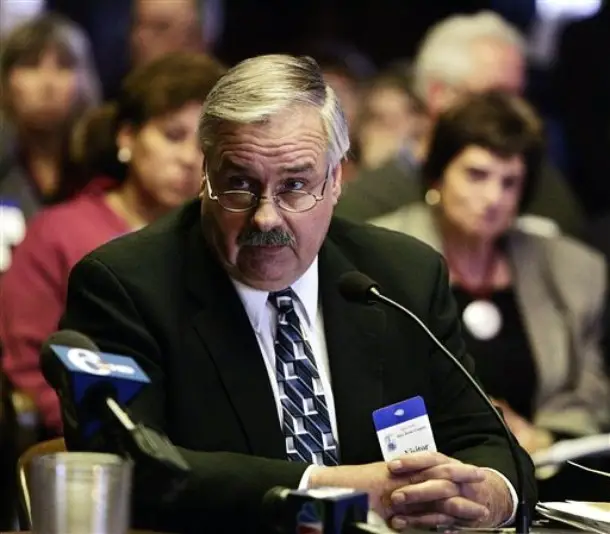 Richard Kanka, father of murder victim Megan Kanka, speaks out against ending the death penalty
as he addresses a New Jersey Assembly committee in this, Dec. 10, 2007, file photo, in Trenton, N.J.
Among the death row inmates who would be spared is Jesse Timmendequas, a sex offender convicted
of murdering 7-year-old Kanka in 1994. That case sparked Megan's Law, which requires law
enforcement agencies to notify the public about convicted sex offenders living in their communities.