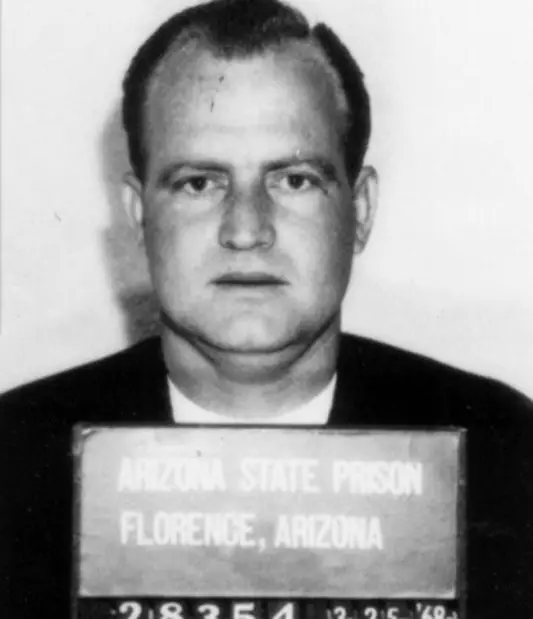 Gary Gene Tison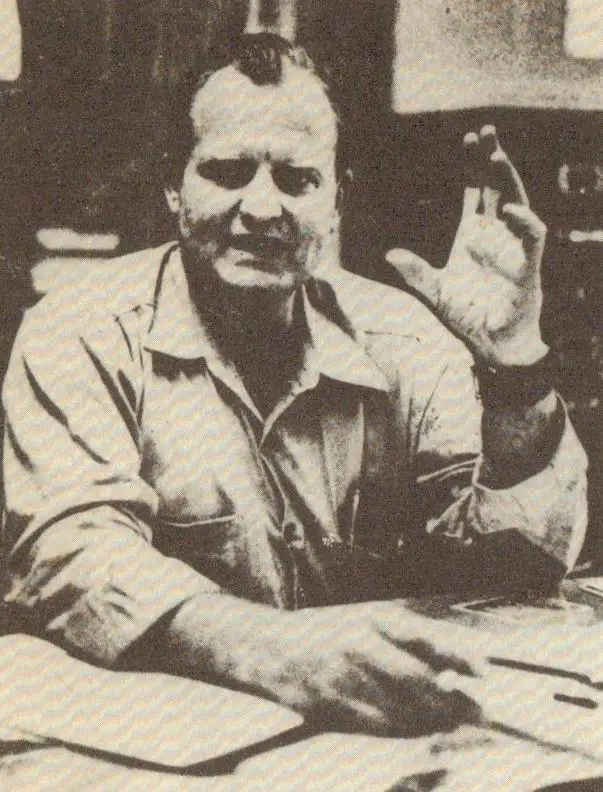 Gary Gene Tison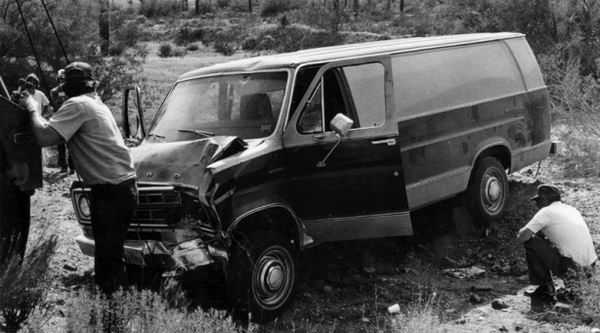 The van that was carrying the Tison gang is seen here after sherrif officer Perry Holmes shot
driver Donald Tison on Route 15 near Eloy.
(Scott Braucher/Arizona Daily Star)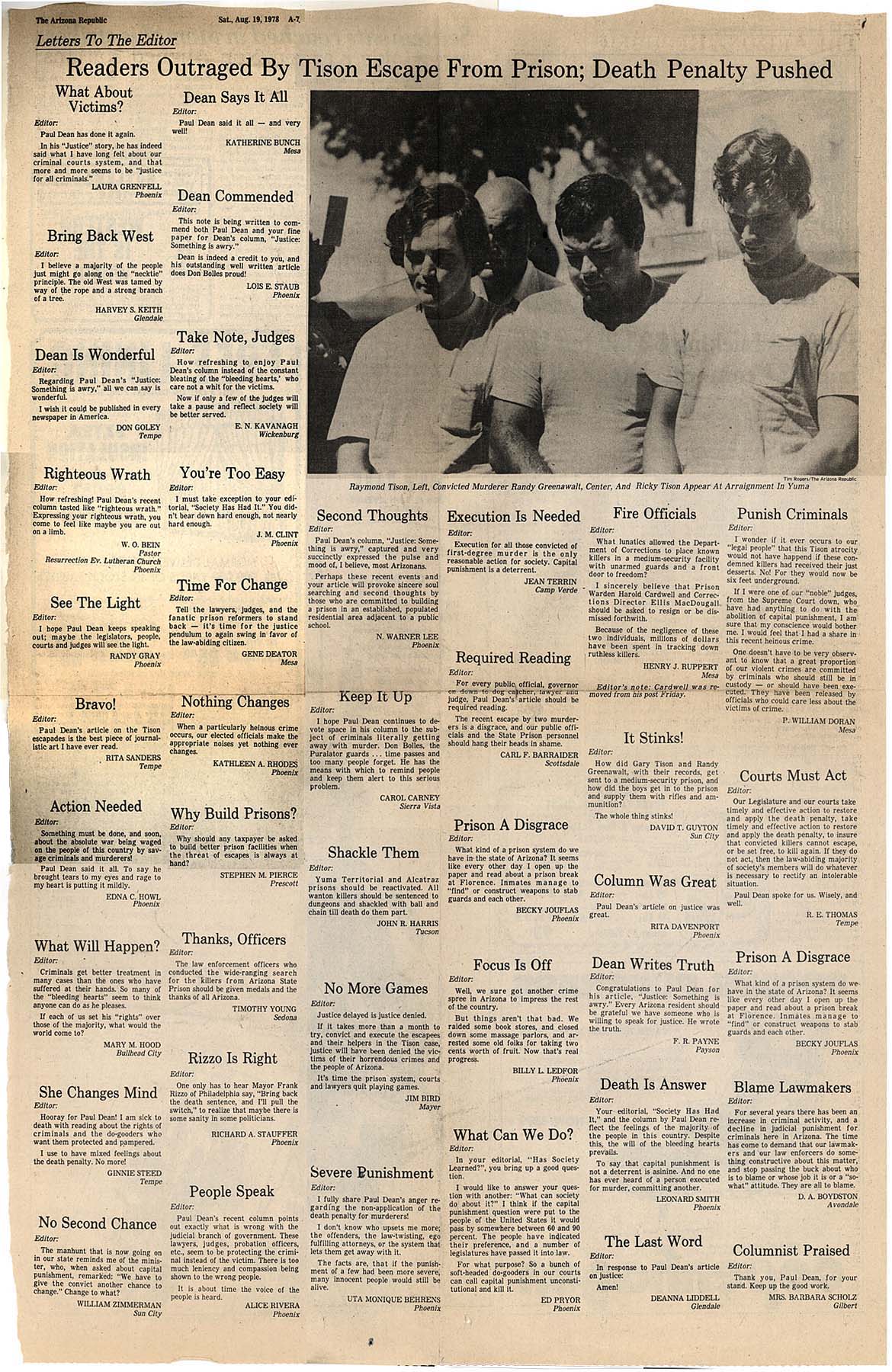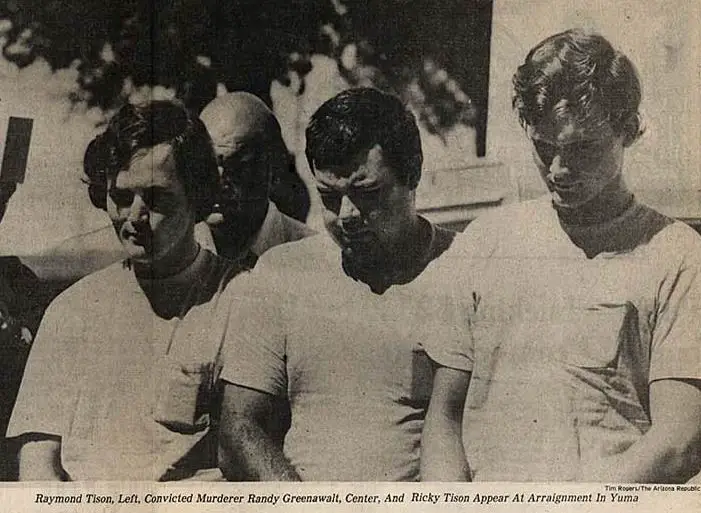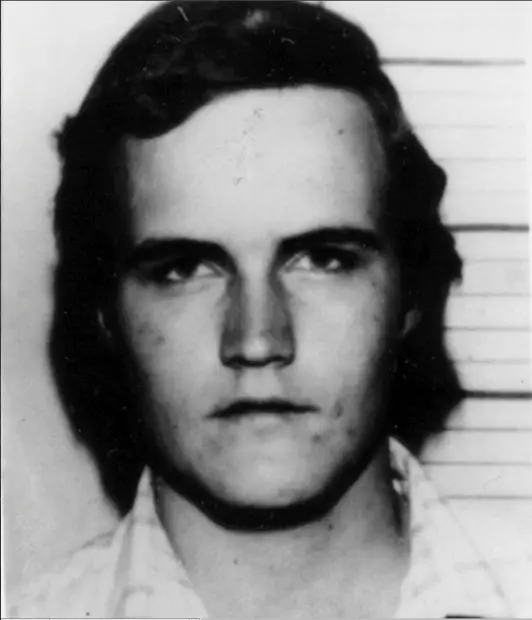 Raymond Curtis Tison, son of convicted murderer Gary Tison.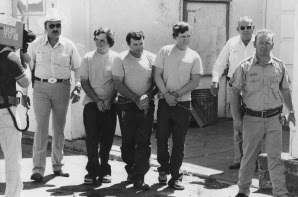 Raymond Tison, Randy Greenawalt and Ricky Tison in shackles after being captured in August 1978.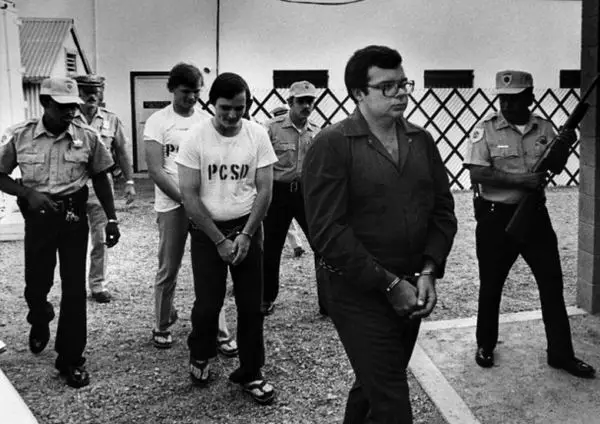 1978 photo of the Tison brothers (in tee shirts) and Randy Greenawalt (glasses) after their arrest from
a three state killing spree. Photo courtesy of Pinal County Sheriff.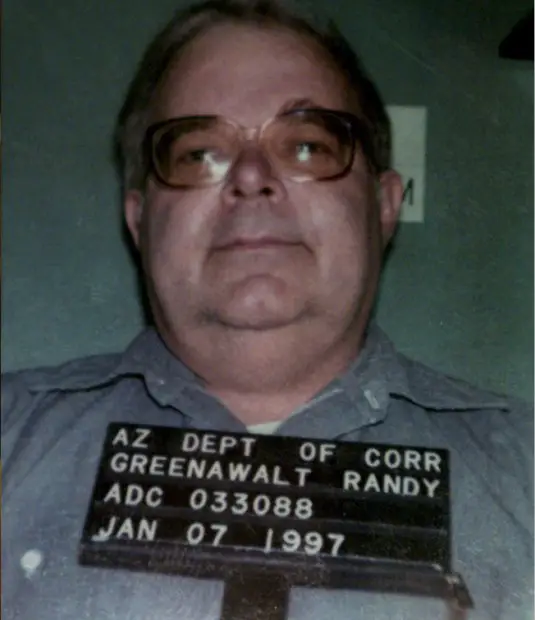 Randy Greenawalt