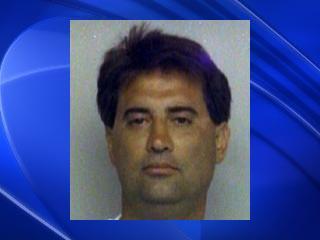 Thomas Tomich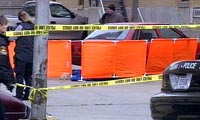 Thomas Tomich committed suicide on November 15, 2006, by jumping off an Omaha building
just one day after his wife's, Lois Tomich's remains were identified.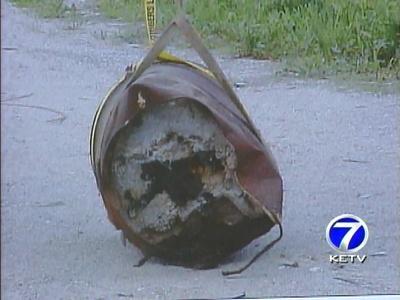 This is the barrel in which Lois Tomich was found.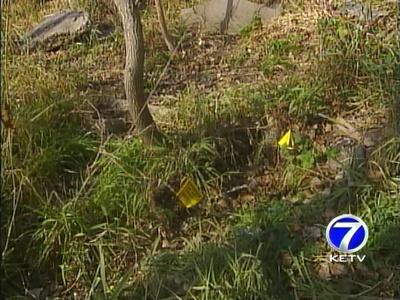 Mushroom hunters found the barrel here.
The victim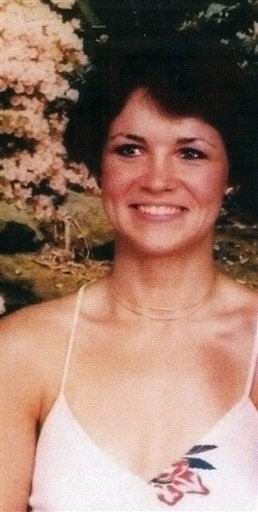 Lois Tomich
Victim suspect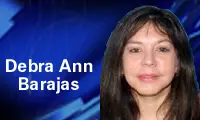 Debra Barajas, 44 - Last seen May 25, 2006 — nine days after Tomich bailed her out of jail —
and was discovered dead on November 14, 2006 in southwestern Iowa.