Fredrik Ludvig Fasting Torgersen (born October 1, 1934) ist a Norwegian convicted murderer.
His conviction to life imprisonment for the murder of the 16 year old girl Rigmor Johansen in 1958 marked the beginning of one of the most controversial cases in Norwegian criminal history. Serving 16 years in prison before being released, he has continuously claimed his innocence.
The case was the subject of a play by author Jens Bjørneboe (The Torgersen Case), and Torgersen himself has written several books. Several public figures, besides Bjørneboe notably the former chairwoman of the Norwegian Author's Union Ebba Haslund, have claimed that Torgersen is innocent.
The case was prominently visible in Norwegian public debate both in the 1950s, the 1970s and the 1990s and in recent years. His calls for resumption of proceedings were denied by the Supreme Court in 1976 and 2001, and again by the independent Norwegian Criminal Cases Review Commission in 2006.
---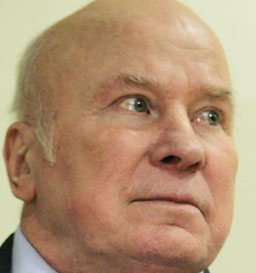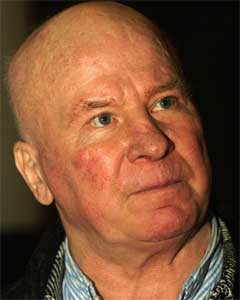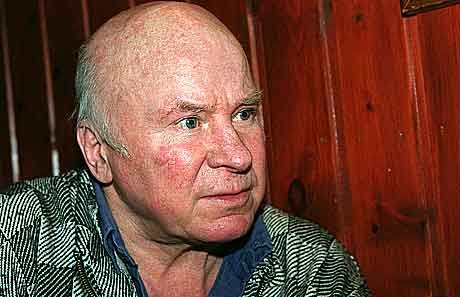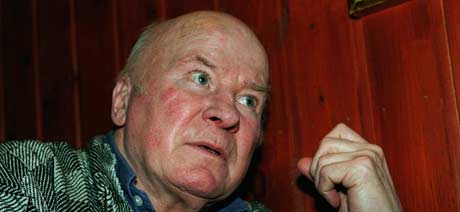 Fredrik Fasting Torgersen