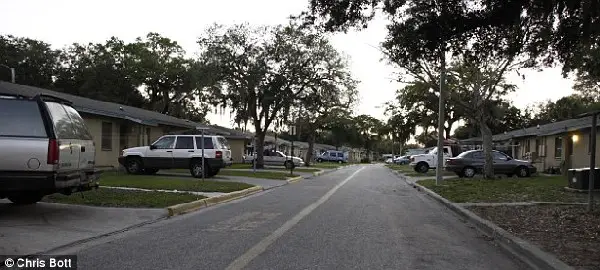 Murder scene: James Cooper and James Kouzaris were found dead on this one way street
which is off the usual tourist trail.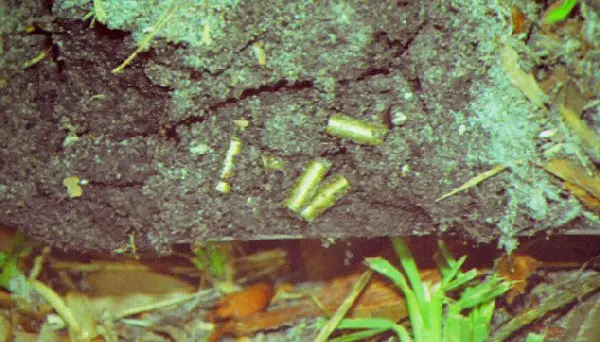 Evidence: The .22 calibre shell casings allegedly found buried near the murder scene.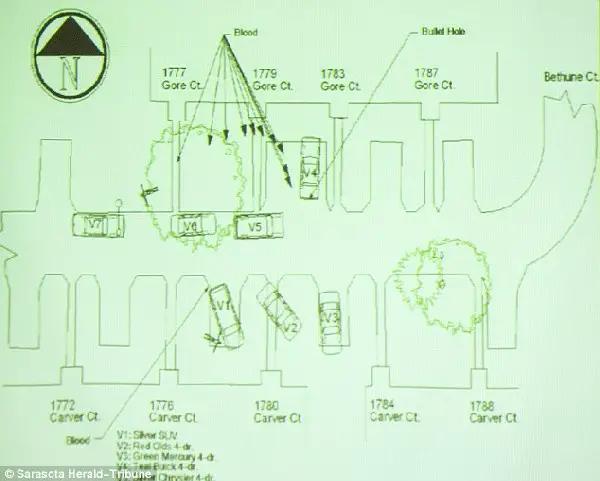 Digital: A rendering of the crime scene shown during the testimony in the Shawn Tyson murder trial.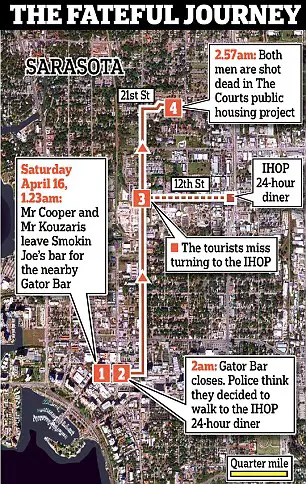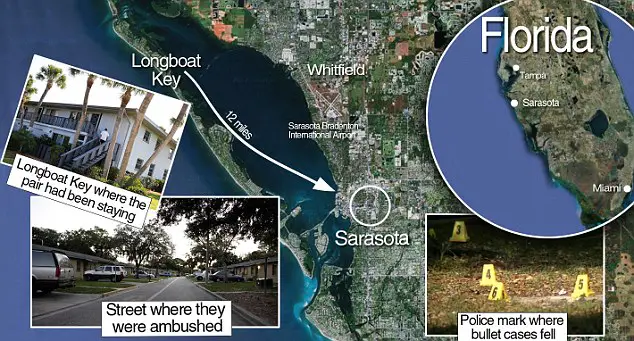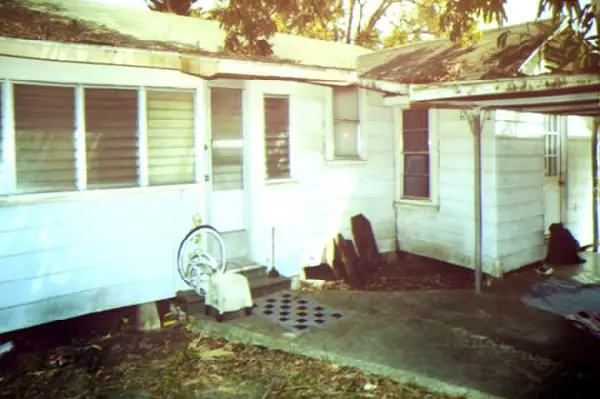 Scene: Where Tyson's former friend Marvin Gaines testified he found a hand gun
that Tyson hid under his house.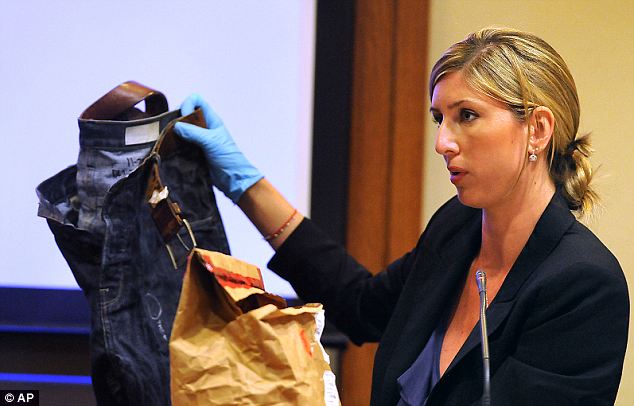 DNA technician Lauren Remington shows how they collected Tyson's prints and DNA from the slain
mens' pants, proving that the incident started as a robbery.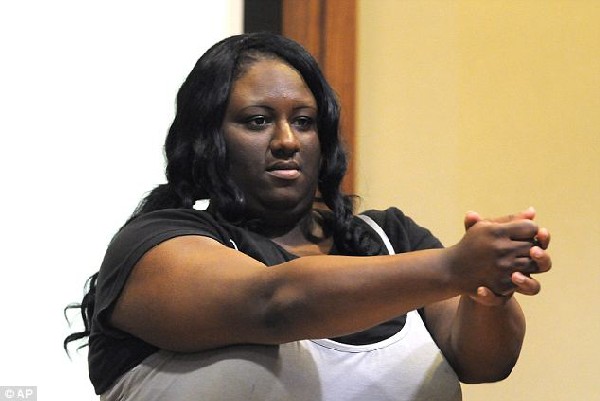 Jessica Cunningham shows the jury how Tyson had threatened her and her niece with a gun
just days before a prior arrest.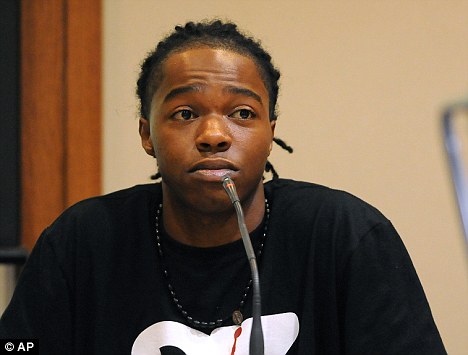 Jermaine Bane testifies during the third day of Shawn Tyson's murder trial.
He told the court Tyson phoned him on the night of the slayings.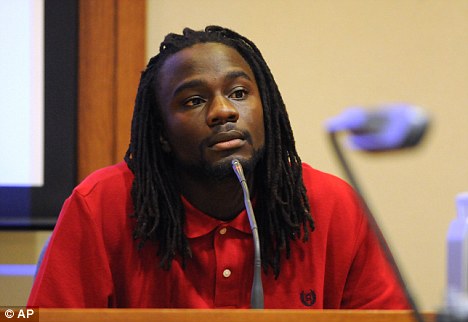 Treshaun Simmons testifies at Shawn Tyson's Florida murder trial for the killing of British tourists James
Cooper and James Kouzaris. Simmons said he had gone to Tyson's house to get some bullets.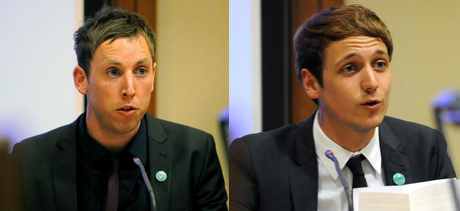 The court heard emotional statements from two friends, Joe Hallett and Paul Davies,
and saw tribute videos made in memory of the two victims.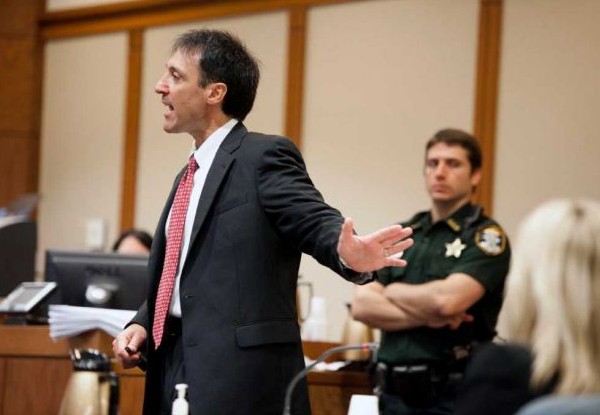 Prosecutor Ed Brodsky delivers closing arguments in the Shawn Tyson murder trial at the
Sarasota County Courthouse, Wednesday, March 28, 2012 in Sarasota, Fla..
(Photo: Sarasota Herald-Tribune, Elaine Litherland, Pool / AP)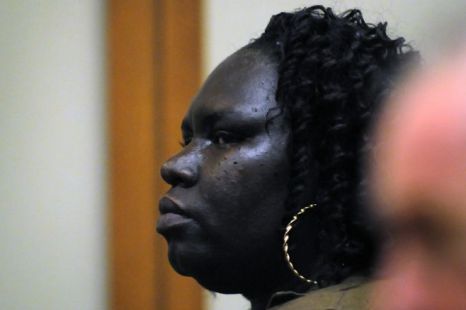 Kenyatta Whitfield, mother of Shawn Tyson, listens to the verdict in her son's murder trial
(Picture: AP)