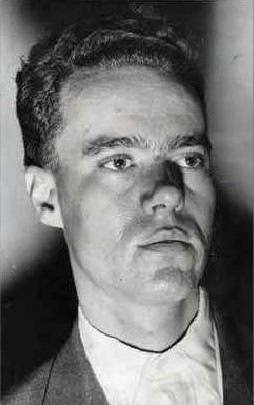 Howard Unruh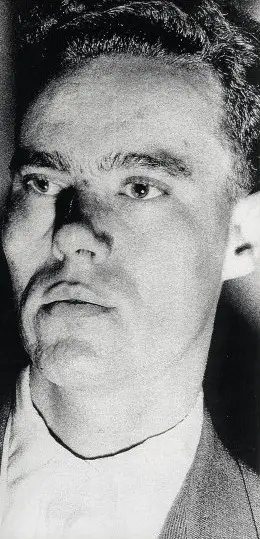 Howard Unruh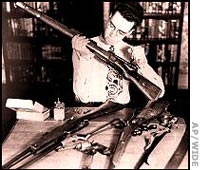 Howard Unruh, before the murders, showing his guns.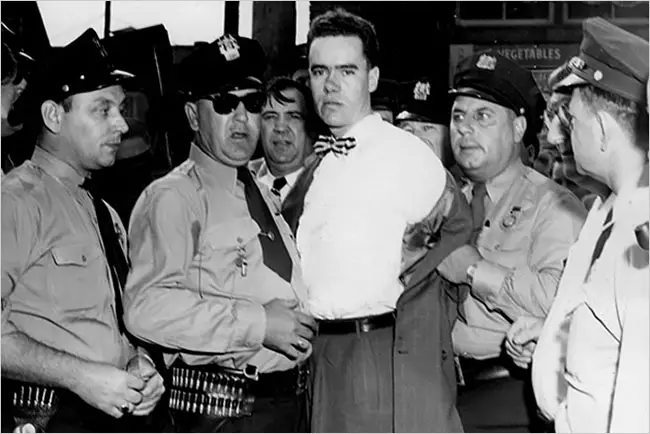 Howard Unruh, who carried out one of America's most infamous mass shootings, killing 13 people,
being taken into custody in 1949 after the shootings in Camden, N.J.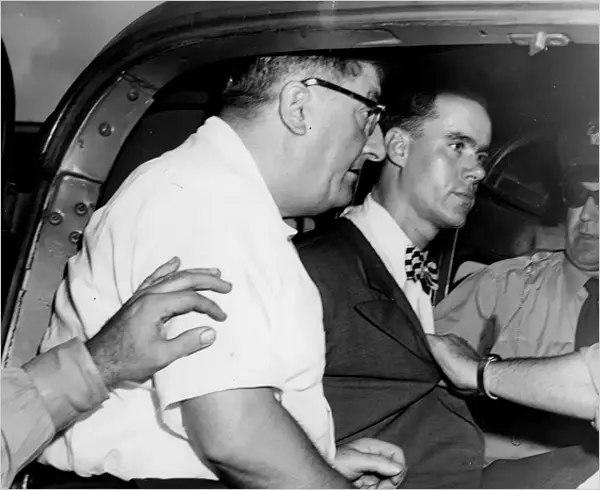 In a 20-minute, seemingly emotionless stroll through his Camden neighborhood, Mr. Unruh fatally
shot his neighbors, three of them children. Mr. Unruh in custody afterward.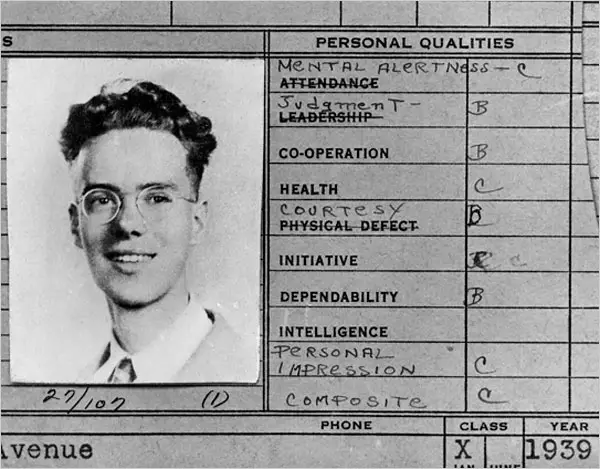 The shootings were particularly shocking because no one could remember anything like that.
Few of his neighbors in the working-class Cramer Hill section of East Camden had
paid him much notice. Mr. Unruh's high school record.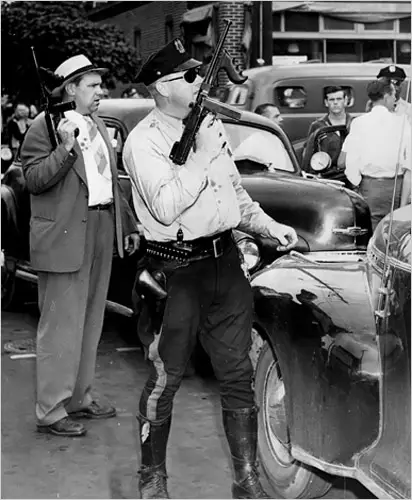 After the shootings, Mr. Unruh fled to his apartment, where some 50 police officers
converged there and blazed away with machine guns, shotguns and pistols.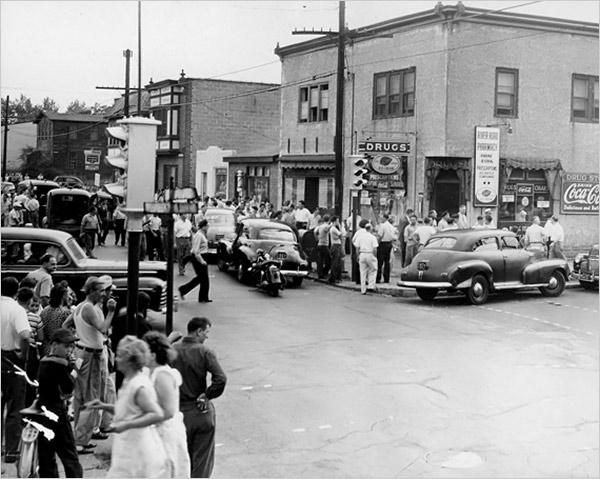 Mr. Unruh's apartment was on the second floor of a River Road pharmacy building. During an interlude,
the assistant city editor of The Camden Courier-Post, Philip Buxton, phoned the house.
"Why are you killing people?" he asked Mr. Unruh. "I don't know," Mr. Unruh replied.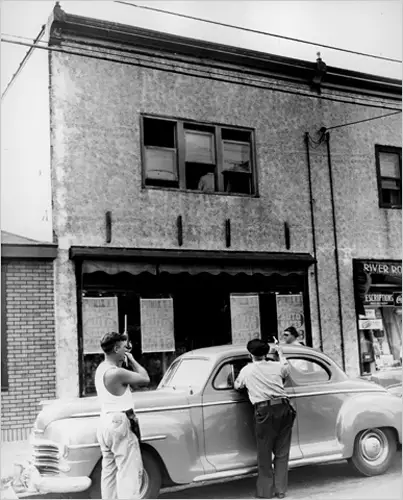 Mr. Unruh's apartment. A search of his room turned up 700 cartridges, a book called "The Shooter's
Bible" and a New Testament Bible. Mr. Unruh's half-century in confinement was largely
without incident. He died at 88 at a nursing home in Trenton.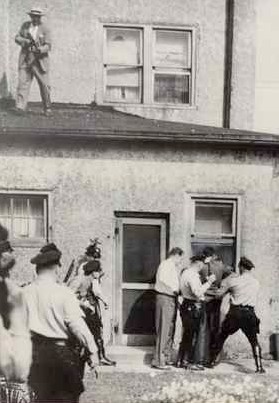 The arrest.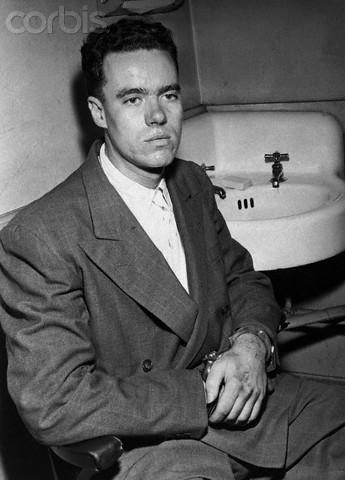 September 6, 1949 - Howard Unruh, of Camden N.J., killer of 12 persons, with hands shackled,
sitting in Camden City Hall after questioning by detectives.
(Bettmann/CORBIS)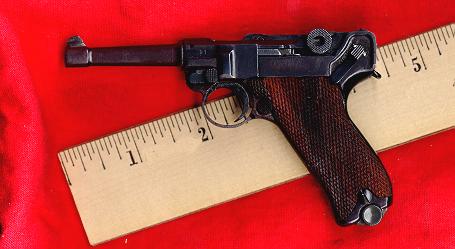 Parabellum in 7.65mm Luger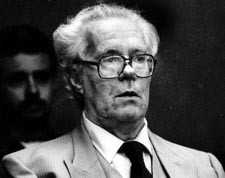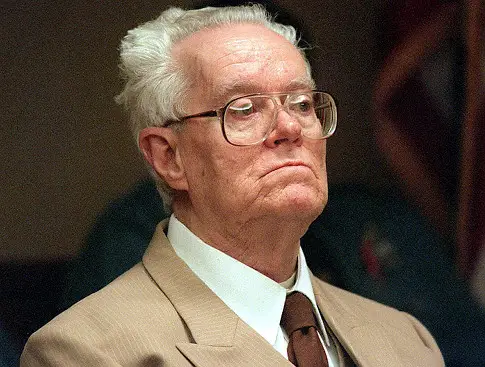 Howard Barton Unruh in court in Camden, N.J., in 1998.