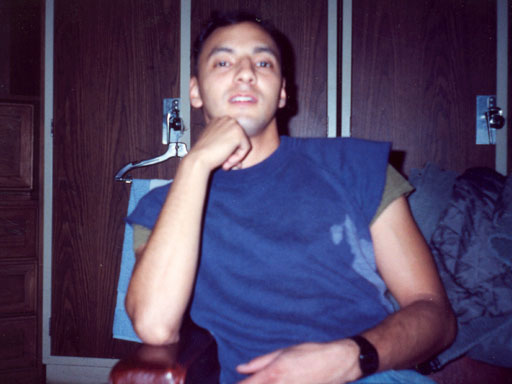 Investigators say Andrew Urdiales was smarter than your average serial killer. Between 1986 and 1996,
his killing spree spanned from Illinois to California. In that time, he attacked and tortured nine women,
with no witneses and no evidence left behind. Only one woman, Jennifer Asbenson, survived.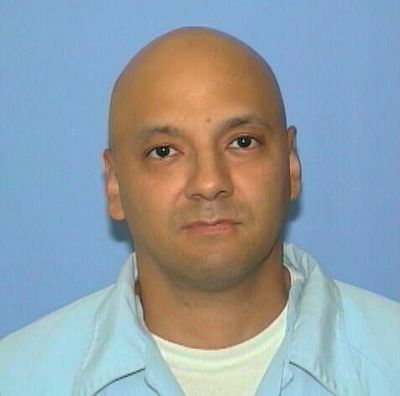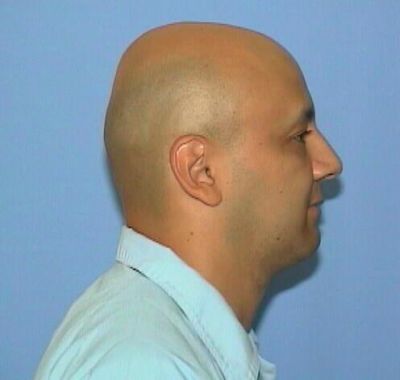 Andrew Urdiales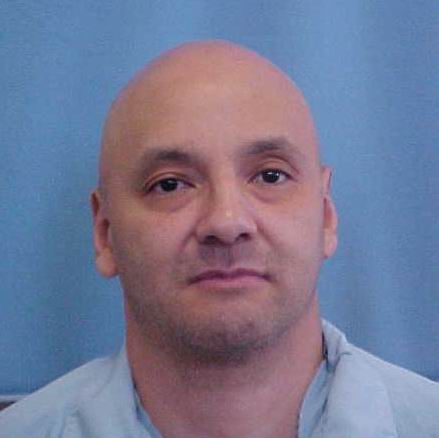 Andrew Urdiales, shown in his mug shot from the Illinois Department of Corrections, is on death row
in Illinois for the murders of three women, two from Hammond, one from Chicago.
He was charged Wednesday in the killings of five other women in Southern California.
Victims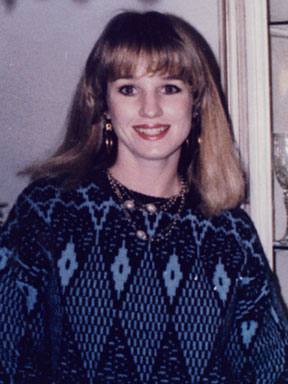 Jan 18, 1986
Robin Brandley, 23, is found dead - stabbed 41 times- in a parking lot on the Saddleback College
campus in Mission Viejo, Calif. With no evidence of a robbery and no witnesses the case went cold.
Andrew Urdiales later confesses to her murder.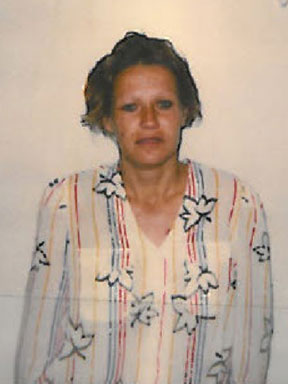 July 17, 1988
Julie McGhee is killed in Cathedral City, Palm Springs, Calif. A cartridge casing is found at the scene.
"She had been picked up in Palm Springs, taken out to this area of town that's pretty much
abandoned... and [was] shot and killed," says Palm Springs Lt. John Booth.
"He left virtually no evidence behind."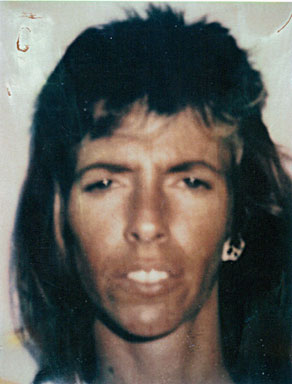 Sept. 25, 1988
At approximately 10 p.m. Mary Ann Wells leaves for a "date" with Urdiales in San Diego. She is later
killed and her body found in a downtown alley. A cartridge casing is found at the scene.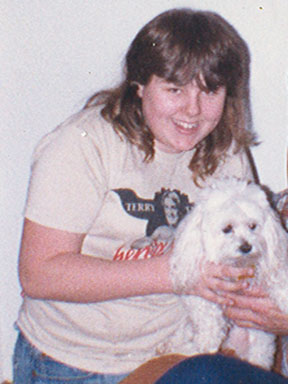 April 16, 1989
18 year-old Tammie Erwin is murdered in Riverside County, Calif. A cartridge casing is found at the scene.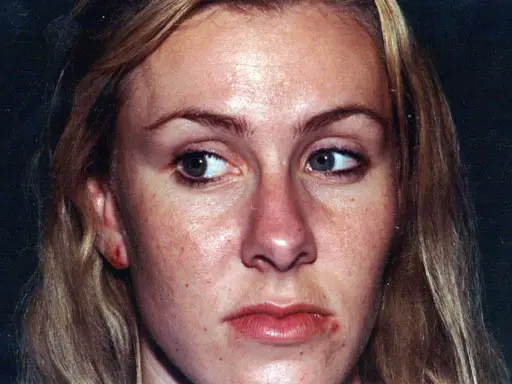 Sept. 27, 1992
Jennifer Asbenson, 19, meets Andrew Urdiales when he offers her a ride to work.

Sept. 28, 1992
Urdiales waits for Jennifer at about 6 a.m. when she gets off of work, and offers her a ride home.
He kidnaps her, drives her out to the desert, rapes her, bundles her in his trunk and drives off
(presumably in an attempt to find a place to kill her), when she manages to escape.
The incident is reported to police, who do not take her seriously. Urdiales later confesses to the attack.
Five years later, during his trial, Jennifer confronts her attacker him in court.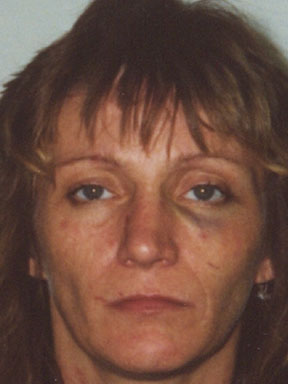 March 11, 1995
Denise Maney is tied up with twine and tortured before her murder in Riverside County, Calif.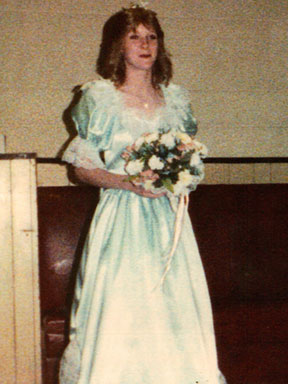 April 14, 1996
Laura Uylaki is found shot in the head in Wolf Lake, Cook County, Ill. Detectives are the scene
at 12:30 p.m. Uylaki had been murdered at approx. 10:15 p.m. the night before.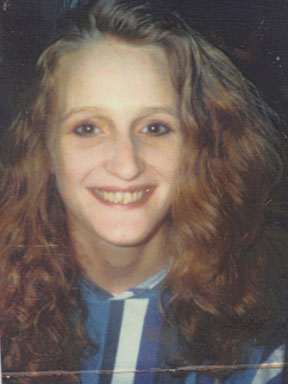 July 14, 1996
At approximately 8:46 p.m., the Livingston County Sheriff's Dept. receives a call that a woman
has been found floating the Vermillion River. Detectives responding to the scene find
Cassandra Corum dead. She had been shot in the head.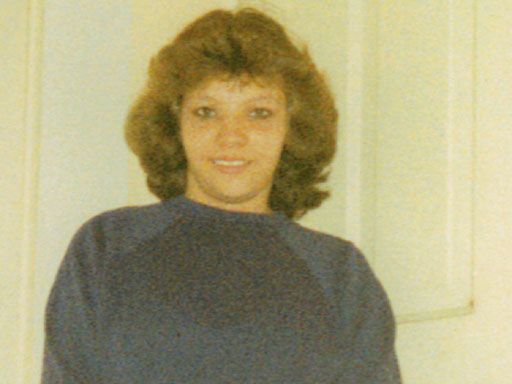 Aug. 2, 1996
Lynn Huber is found floating face down in Wolf Lake in Cook County, Ill., at 9:30 a.m.
She was been murdered at approx. 12:30 a.m.