Victims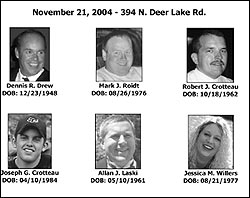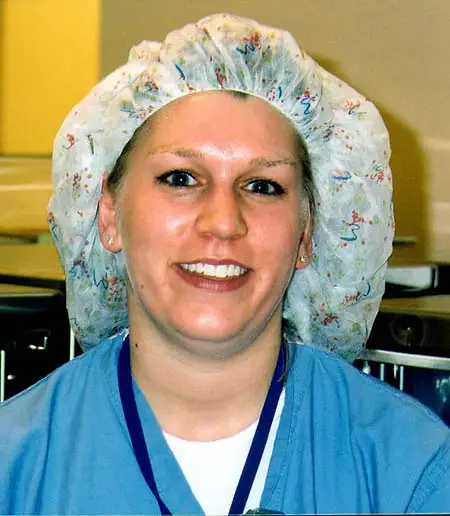 Jessica Willers, 27, a nurse from Rice Lake who had moved to Green Bay.
She was engaged. Shot in the back twice.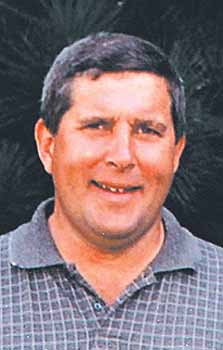 Allan Laski, 43, manager of a Rice Lake area lumber yard.
Married with 3 children. Shot in the back 3 times.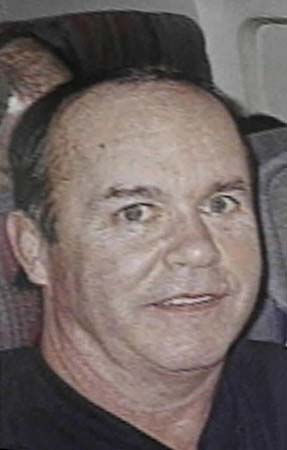 Denny Drew, 55, a car salesman in Rice Lake. Shot once through
the stomach and died in the hospital.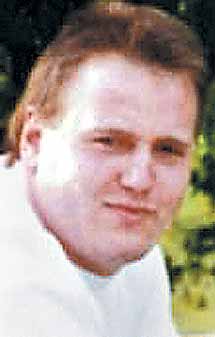 Mark Roidt, 28, a friend of the Drew family. Shot once in the head.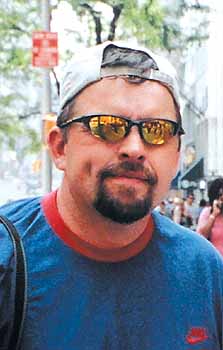 Robert Crotteau, 42, owned concrete business in Rice Lake.
Married with 3 children. Shot once in the back.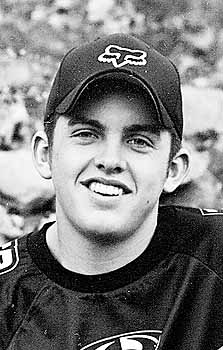 Joey Crotteau, 20, Robert's son and partner. Shot 4 times in the back.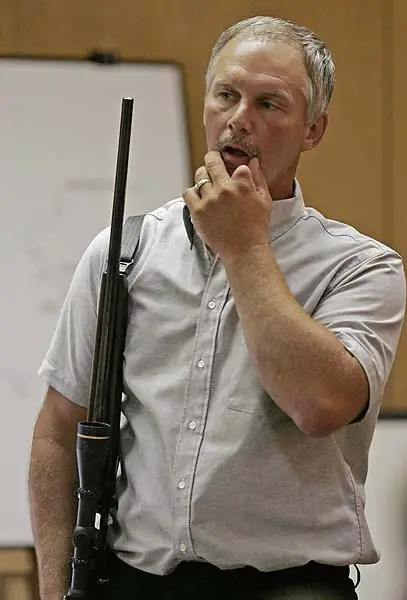 Terry Willers holds a rifle during his testimony in the Chai Soua Vang homicide trial in Hayward.
Willers was shot by Vang on Nov. 21.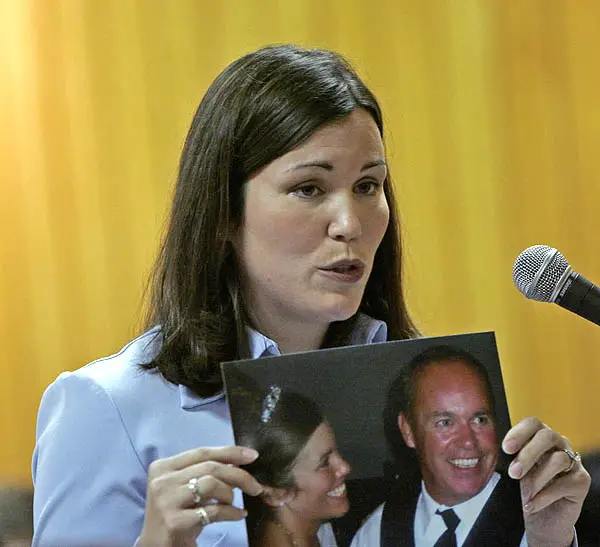 Heather Drew Kretz holds up a picture of herself and her father Dennis Drew at the sentencing hearing of Chai Soua Vang on Tuesday in Hayward. Drew was among the six hunters shot to death by Vang last year in a dispute over a deer hunting tree stand.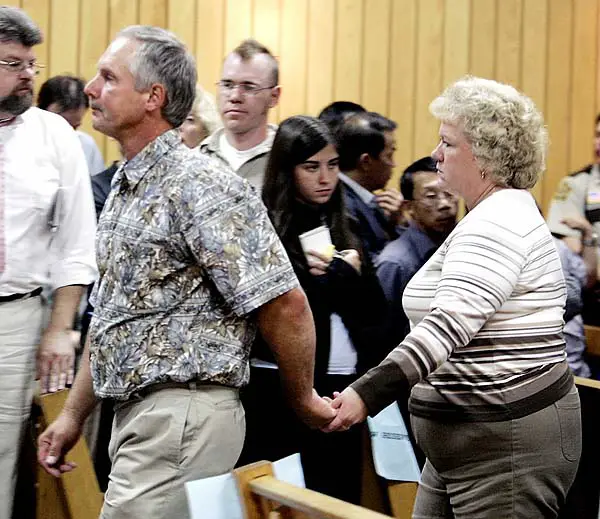 Shooting survivor Terry Willers and his wife Patricia walk out of the court after hearing Vang testify.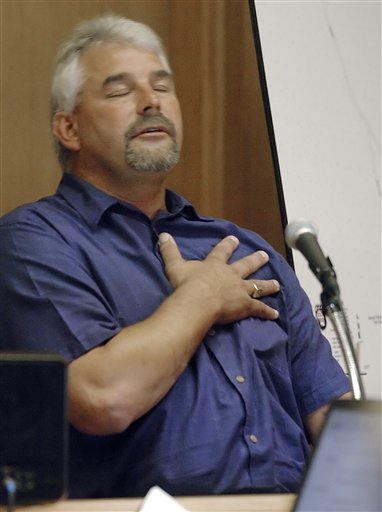 Lauren Hesebeck gestures as he testifies in the murder trial of Chai Soua Vang.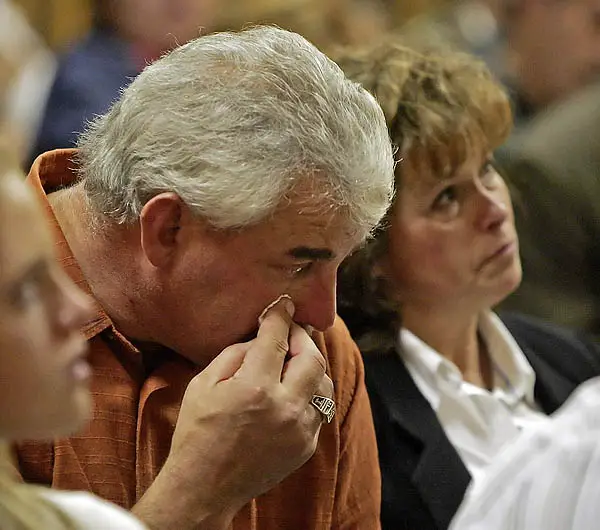 Lauren Hesebeck listens to testimony at the sentencing of Chai Soua Vang in Hayward.
Hesebeck was one of the hunters shot by Vang.