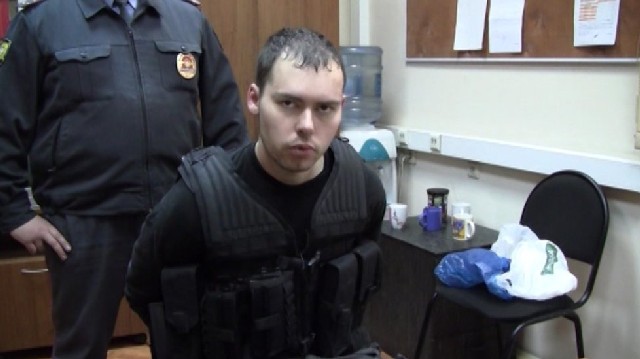 Lawyer Dmitry Vinogradov, who shot dead six co-workers in the office of a company in northeast Moscow.
(RIA Novosti)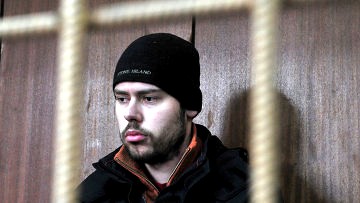 Dmitry Vinogradov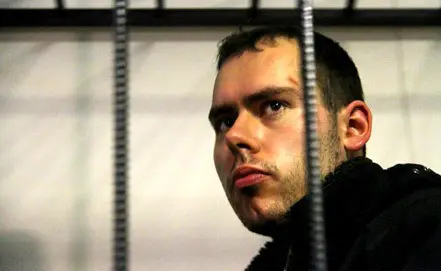 Dmitry Vinogradov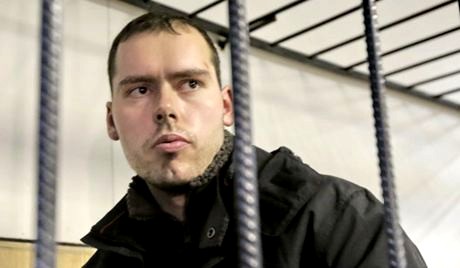 Dmitry Vinogradov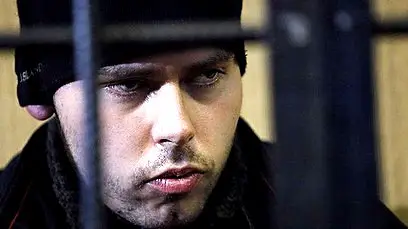 Dmitry Vinogradov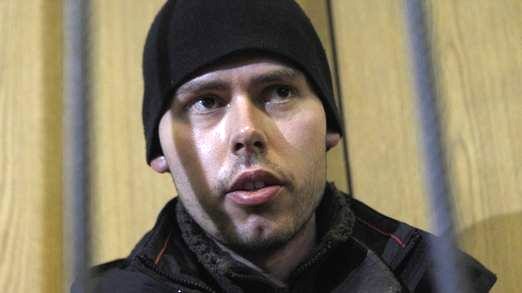 Dmitry Vinogradov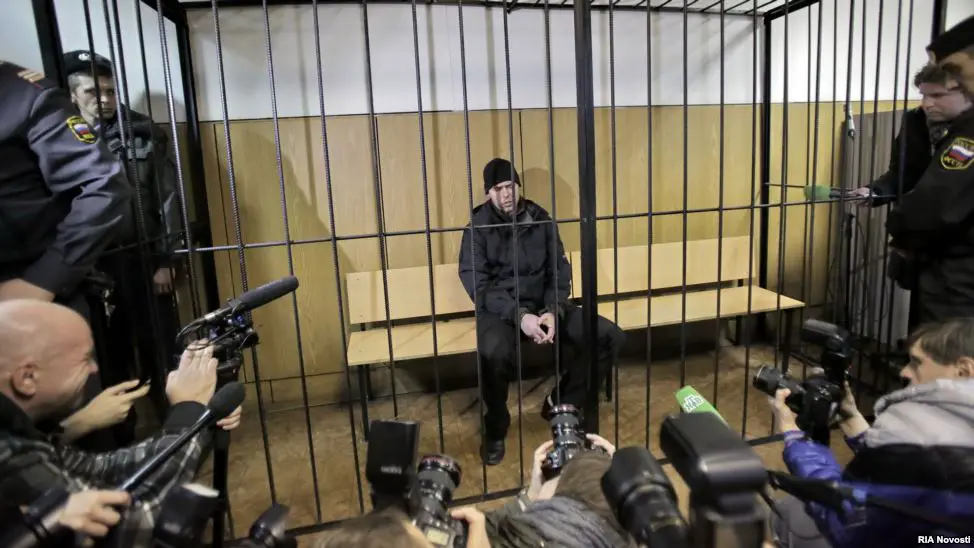 Dmitry Vinogradov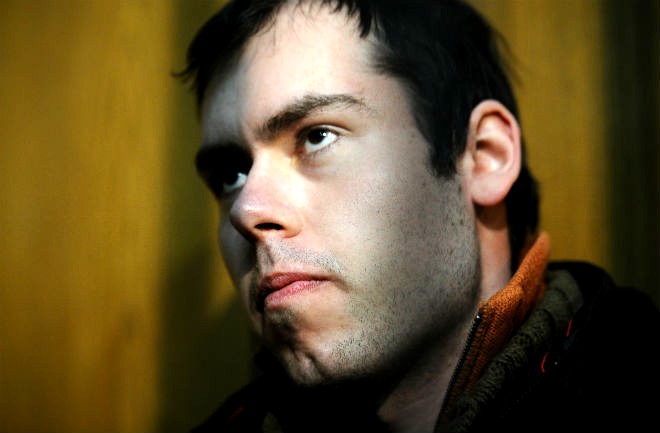 Dmitry Vinogradov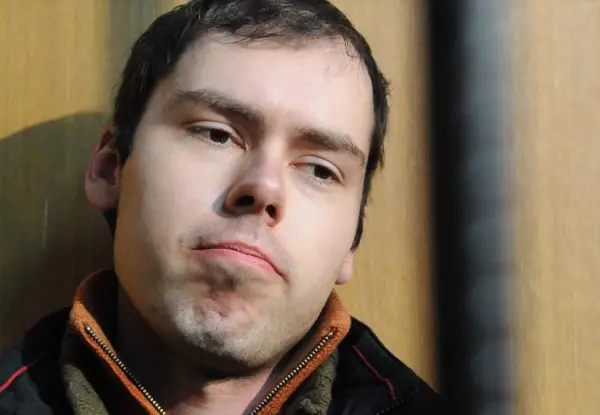 Dmitry Vinogradov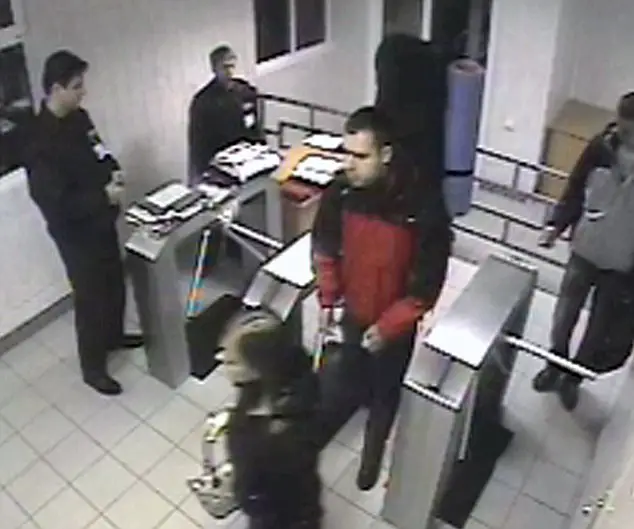 CCTV: Dmitry Vinogradov walks past security and into a Moscow office building wearing
a large rucksack carrying guns.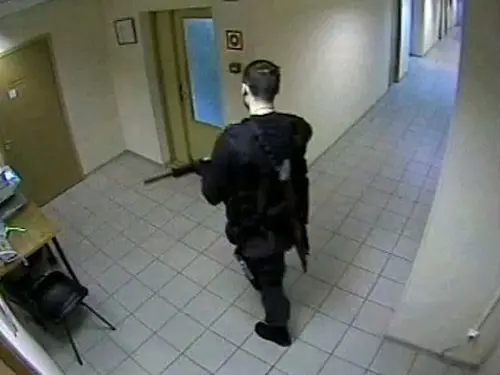 A screen shot from a surveillance camera in the pharmaceutical company warehouse (RIA Novosti)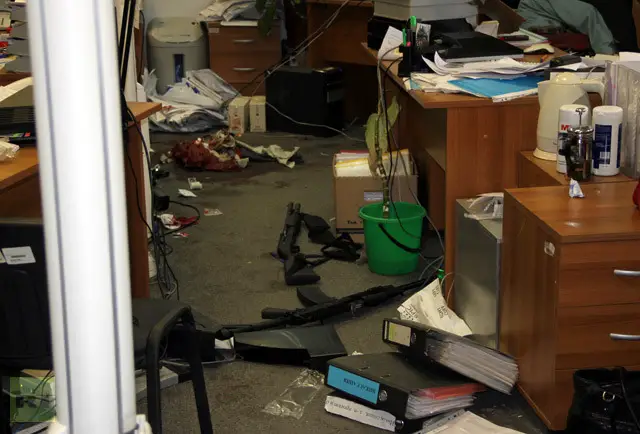 Rigla office, where Dmitry Vinogradov shot dead six co-workers (RIA Novosti)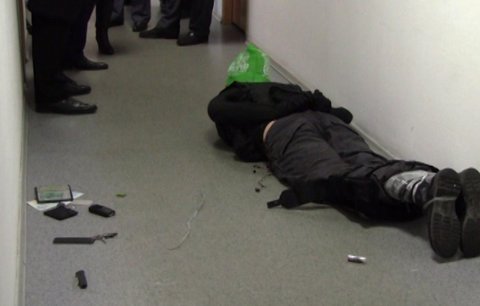 Dmitry Vinogradov arrested.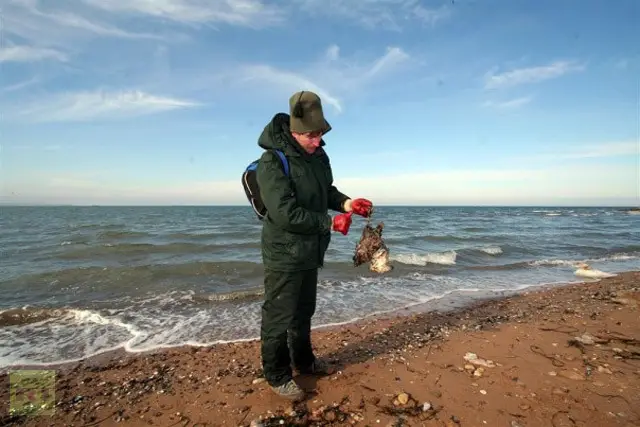 Vinogradovís online profile portrays him as a nature enthusiast and environmentalist.
(Image from vk.com)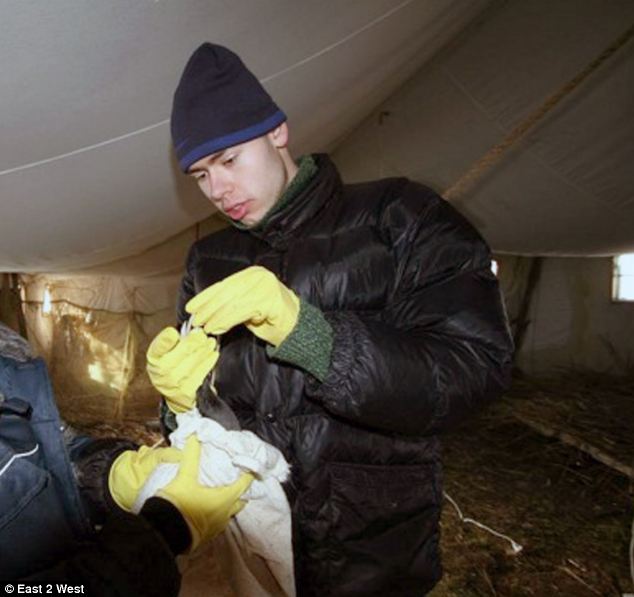 Vinogradov, pictured saving a seagull from an oil slick in 2010 as a World Wildlife Foundation volunteer.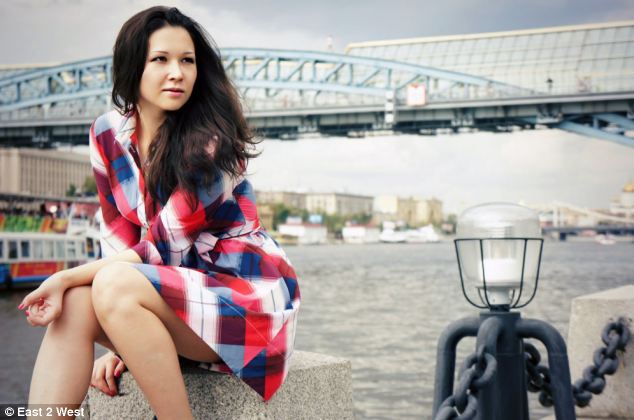 Anya Kaznikova saw her colleagues shot in the head by her ex-boyfriend, Dmitry Vinogradov,
10 months after she broke up with him.