Sentenced: June 29, 1995, age 30
Residence: Los Angeles
Crimes: Murder, robbery
Date of crimes: Oct. 29, 1992
Location: Donut Inn at El Segundo Boulevard and Van Ness Avenue, Gardena
Victim: Soy Song Lao, 22
Facts: Sitting quietly at a table, Virgil waited until the young Cambodian immigrant was alone as she worked in doughnut shop.
He grabbed her, dragged her into a bathroom at knife-point, gagged her, tied her up with two aprons and a small hand towel, hacked her with a knife 30 times, and walked away.
Although customers stood at the counter, he calmly collected $12 from the cash register and ran.
Described in court as a "vicious, savage animal," Virgil days later stabbed a motel maid 20 times in the course of a robbery and attempted rape in Los Angeles; however, she survived.
Lao, who had escaped her country's "killing fields," worked at the doughnut shop while attending USC.
Deputy District Attorney Marc Chomel said Virgil took the life of a "young bright light that showed a lot of promise."
---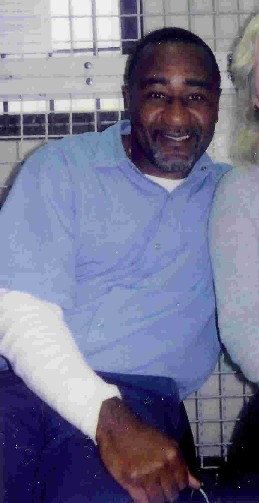 Lester Wayne Virgil