Hans Vollenweider (* 1908 in Zurich; " 18 October 1940 in Sarnen) is last in Switzerland after a civilian criminal procedure offenders executed condemned to death and executed.
That convicted Vollenweider had been accused already several times and found guilty within only nine days the Chauffeur Hermann Zwyssig, the postman Emil Stoll as well as the policeman Alois von Moos to have shot.
After an odyssey by several institutes for detention in different cantons the canton court in Obwalden condemned it on 19 September 1940 thereupon to death. Appellation and petition for pardon are rejected, which considering the fact that the abolishment of the death penalty was already decided in Switzerland, it remained not undisputed.
One month later, in the morning 18 October Hans Vollenweider in the workshop of the penal establishment in Sarnen with the Guillotine was already executed. The condemned one rejected last words and a last meal just like the religious assistance.
In the year 2003 Swiss documentary film producer Theo pass published a documentation over the case Vollenweider: "Vollenweider - the history of a murderer ".
---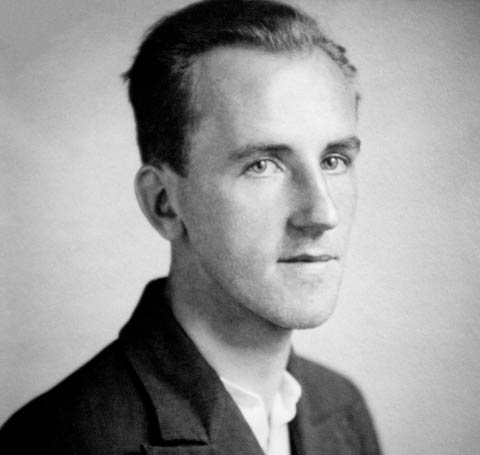 Hans Vollenweider