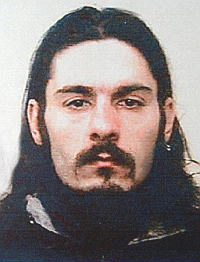 Andrea Volpe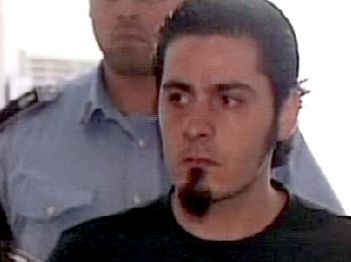 Andrea Volpe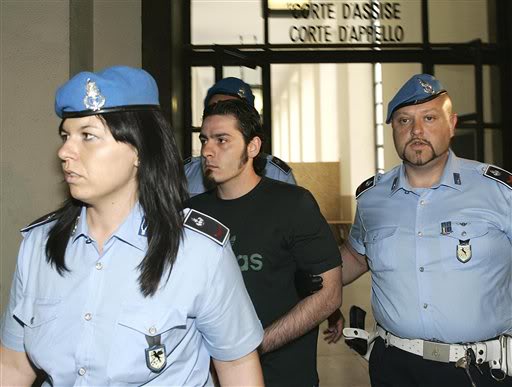 Andrea Volpe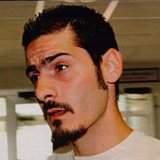 Andrea Volpe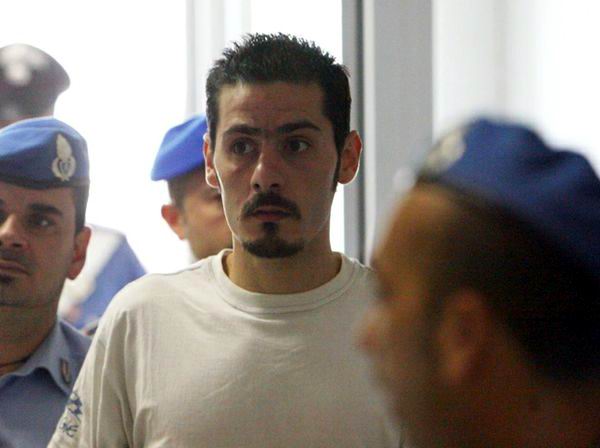 Andrea Volpe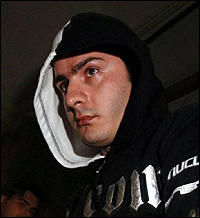 Andrea Volpe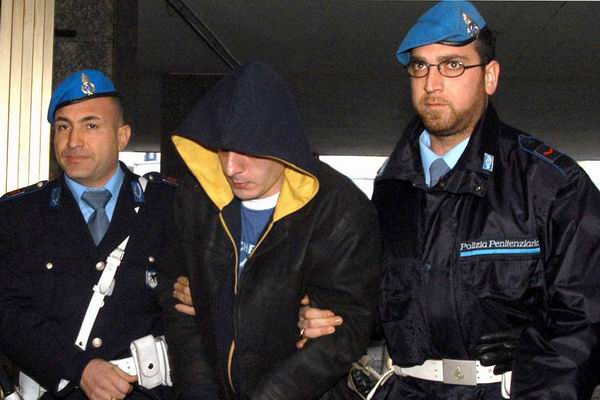 Andrea Volpe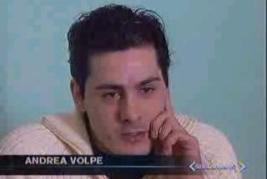 Andrea Volpe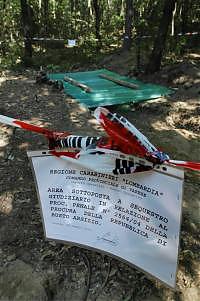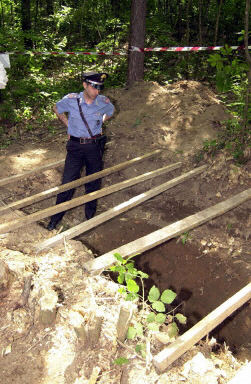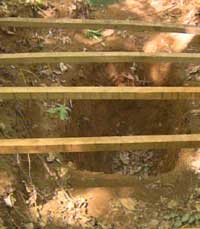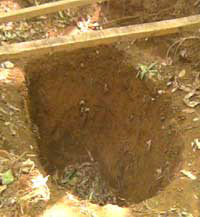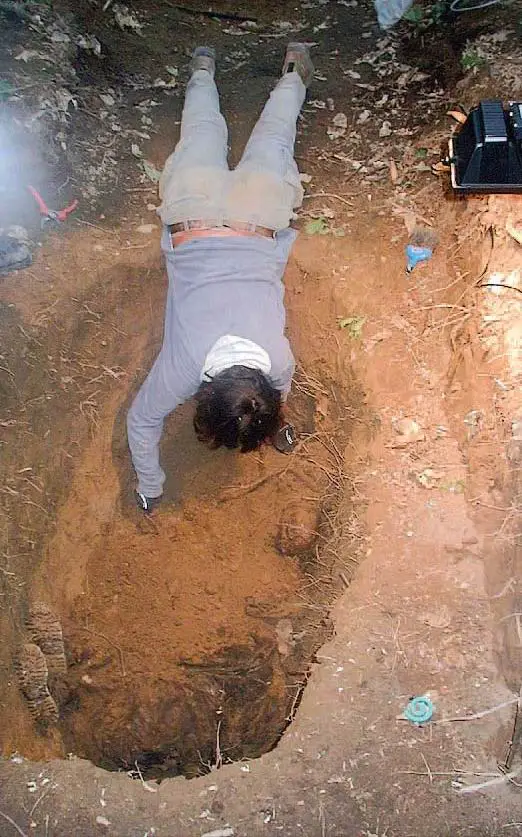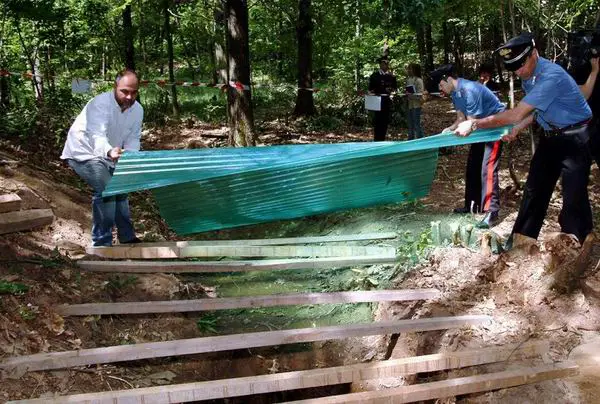 Fabio Tollis and his girlfriend Chiara Marino
were stabbed to death by their friends Andrea Volpe, Nicola
Sapone and Mario Maccione. Maccione, Sapone and Volpe later buried the corpses in a large grave in
the woods and danced on the graveyard, laughing and screaming "
Now you're both zombies! Try to get
out of this hole, if you dare!
".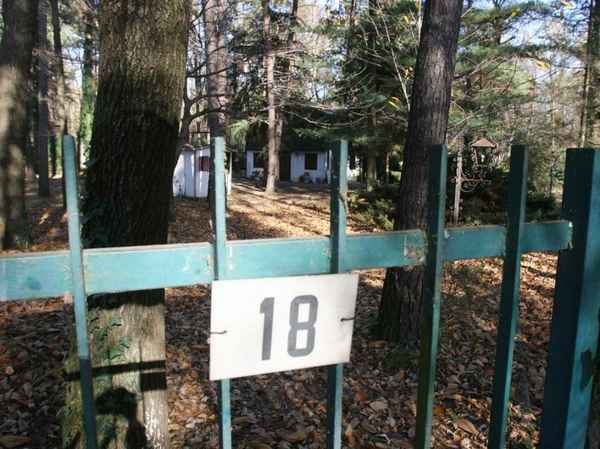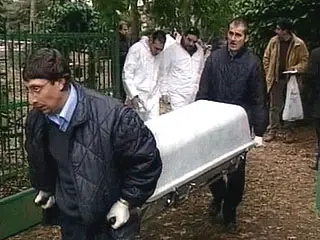 The third murder was committed in January 2004. Mariangela Pezzotta, 27-year-old shop assistant,
further girlfriend of group member Andrea Volpe was first shot and later buried when was still alive
in a greenhouse into the nearby of Golasecca not far from Somma Lombardo.
The victims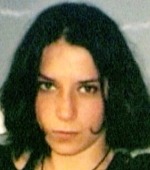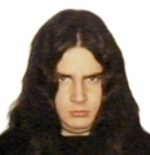 Chiara Marino Fabio Tollis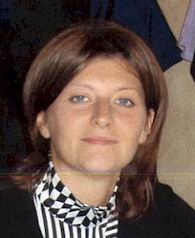 Mariangela Pezzotta