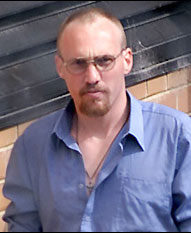 Robert Joe Wagner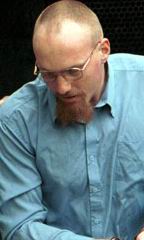 Robert Joe Wagner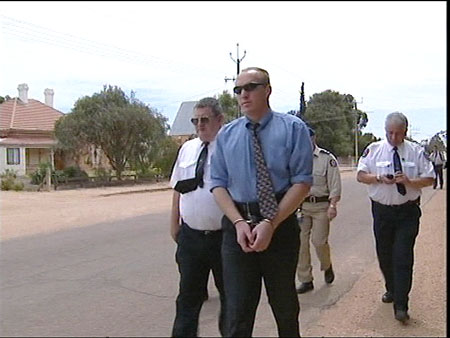 Robert Joe Wagner
Robert Joe Wagner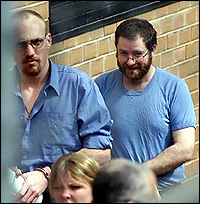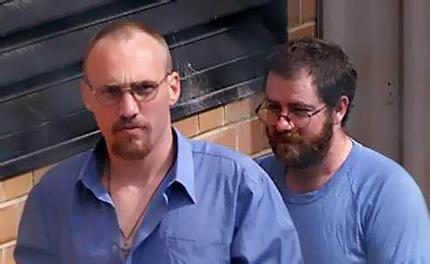 Robert Joe Wagner and John Justin Bunting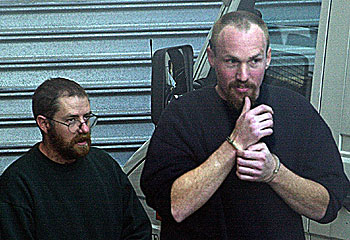 John Justin Bunting and Robert Joe Wagner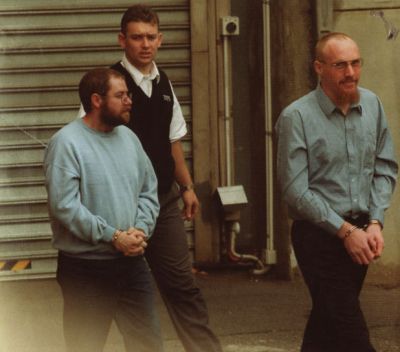 John Justin Bunting and Robert Joe Wagner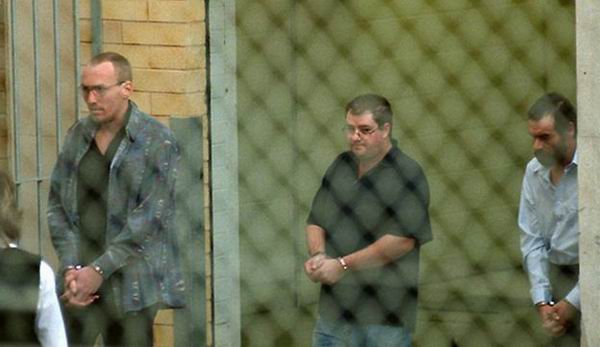 Convicted Snowtown murderers Robert Joe Wagner, John Justin Bunting and Mark Ray Haydon
during their trial. (Picture: Michael Milnes - The Advertiser)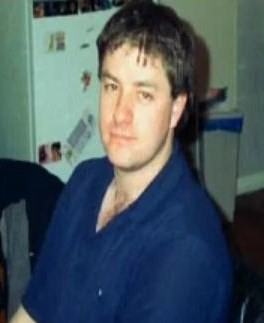 John Justin Bunting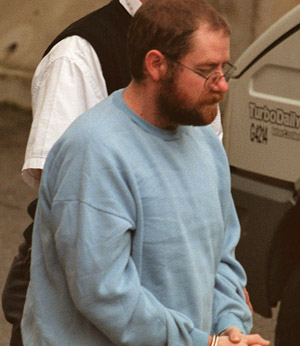 John Justin Bunting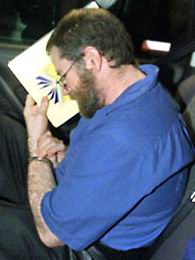 John Justin Bunting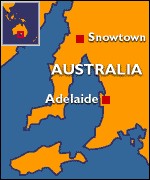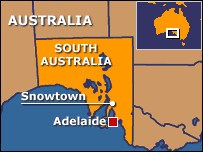 Snowtown map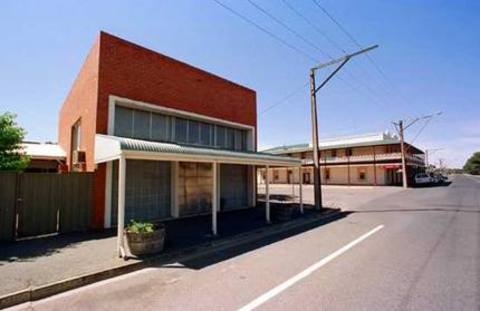 The former Snowtown branch of the State Bank of South Australia. Like many rural banks, the branch
was no longer in service. The red brick building in the town's main street proved to be a chamber of
horrors. Six black plastic barrels or "vats" were located behind the old bank vault's 10-cm thick metal
door. They contained acid and human body parts from eight different victims, including 15 human feet.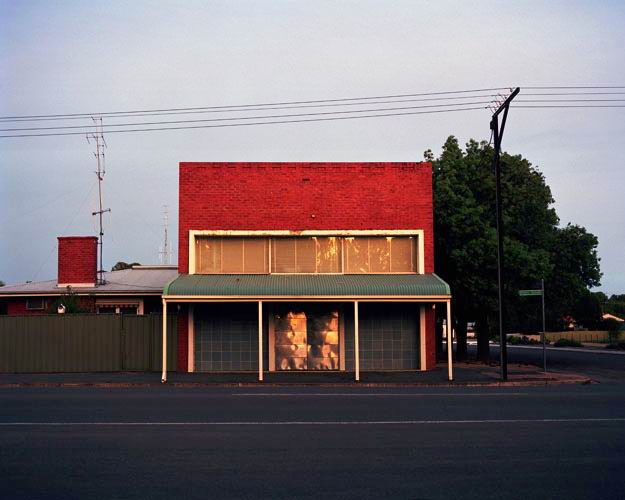 The disused bank where human remains were stored in barrels.
(Photo Peter Mathew)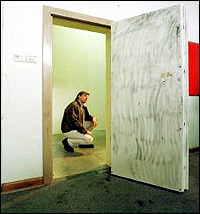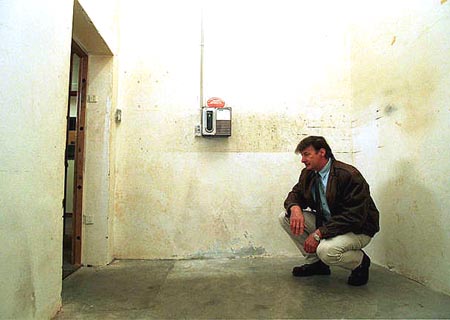 Detective Denis Edmonds looks at a disused bank vault where the bodies were found in Snowtown in 1999.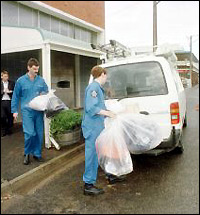 Police Technical Services Officers remove items from a former bank building at Snowtown.
Bryan Charlton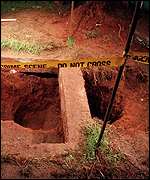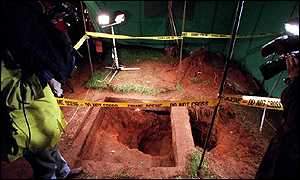 A hole excavated by police where a body was found.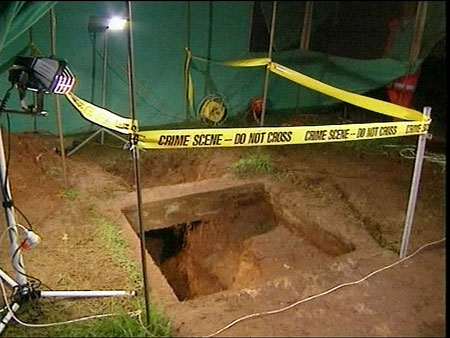 Snowtown crime scene: during submissions, it was revealed that serial killers Wagner
and Bunting cooked flesh from their final victim.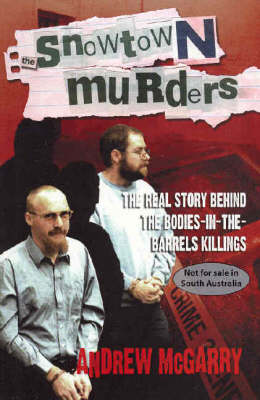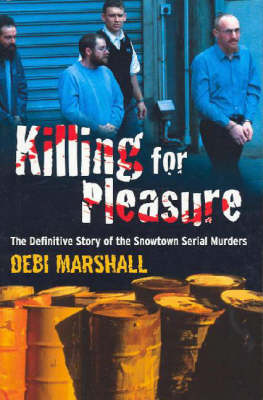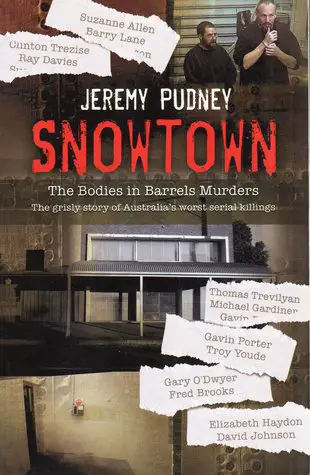 The victims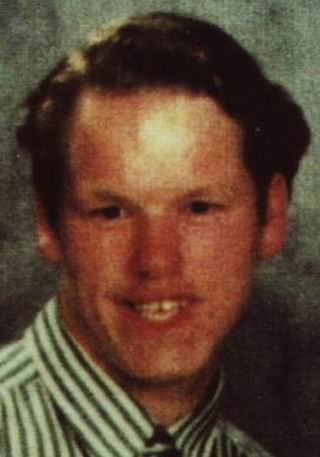 Clinton Trezise, 22
(d. Aug 1992)
Tresize was found buried in a shallow grave in 1994 at Lower Light. Was killed in Bunting's living room
at his home in Salisbury North, by being bashed with a shovel after being invited in for a social visit.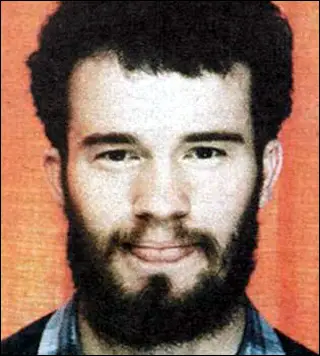 Ray Davies, 26
(d. Dec 1995),
A mentally handicapped man who lived in a caravan in the back yard behind Suzanne Allen's house
who became a target after her accusation that he was a paedophile. Harvey assisted in his torture.
Davies was never reported missing.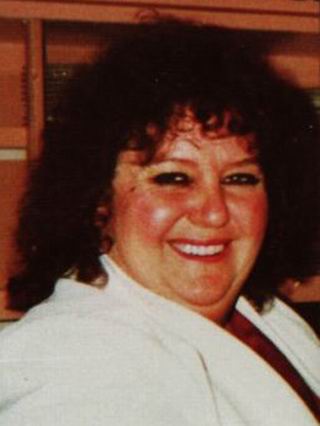 Suzanne Allen, 47
Allen was a friend of Bunting's. She died some time after Davies, and her remains were found
buried above his in the garden of the house at Salisbury North. Her remains were wrapped in
eleven different plastic bags. Her death was concealed by the accused and they continued to
collect her pension, but they later claimed she had actually died of a heart attack. Based on
the evidence presented at trial, the jury was unable to decide without doubt
that she had been murdered.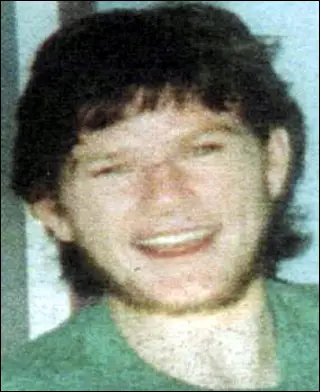 Michael Gardiner, 19
(d. Aug 1997)
An openly gay man murdered after a suspicion arose that he was also a paedophile.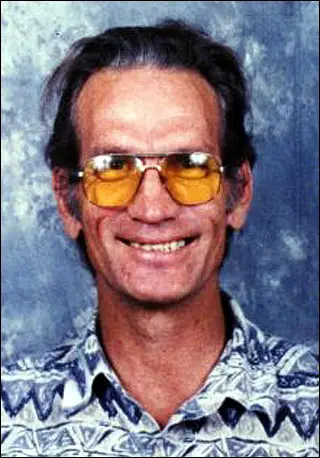 Barry Lane, 42
(d. Oct 1997)
A gay man and cross dresser who had been in a relationship with Wagner at the time Bunting
first met them in 1991 when he moved to their neighbourhood. Trevilyan was a later
boyfriend of Lane's. Lane had been tortured by having his toes crushed with pliers.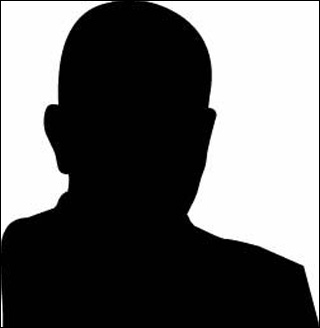 Thomas Trevilyan, 18
(d. 1997)
Trevilyan was found hanging from a tree near Kersbrook in the Adelaide Hills, and was initially
presumed to have committed suicide. He had helped in the murder of Barry Lane, but was
later killed after discussing the crime with others. He was known to his family to have
suffered from paranoid schizophrenia and was easily persuaded.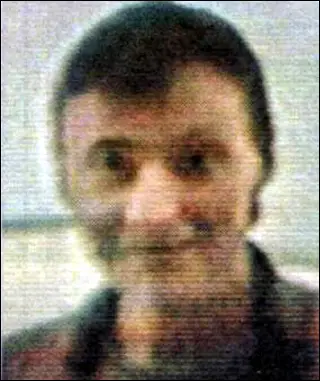 Gavin Porter, 29
(d. Apr 1998)
A heroin addict and friend of Vlassakis. After Bunting, Elizabeth Harvey, Vlassakis, and Youde
moved to Murray Bridge, South Australia, Porter also moved in. Bunting decided he should be
the next victim after he was pricked by a discarded syringe Porter left on the couch in the
living room. Porter was strangled in his car parked on the property.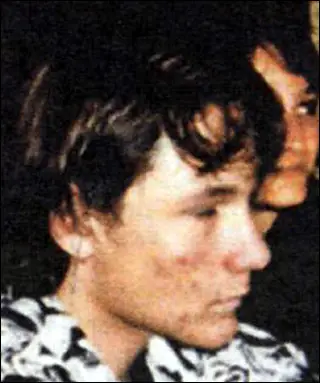 Troy Youde, 21
(d. Sep 1998)
Vlassakis' half-brother and son of Elizabeth Harvey who was living with them at Bunting's Murray
Bridge house at the time of his death. He was killed in the house after being dragged from
his bed while asleep. This was the first murder Vlassakis participated in.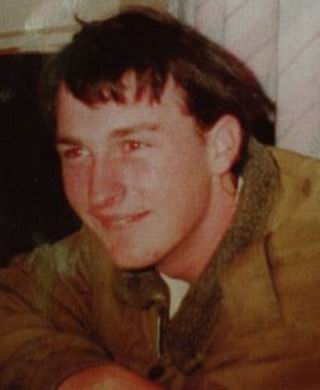 Fred Brooks, 18
(d. Sep 1998)
The intellectually disabled son of Jodie Elliott, a woman in love with Bunting, was chosen by Bunting
as an easy victim and lured to his house where he was attacked and brutally tortured.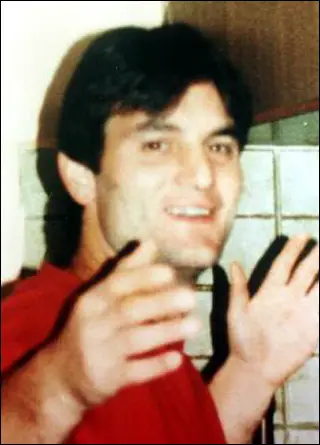 Gary O'Dwyer, 29
(d. Nov 1998)
Man disabled in an earlier car accident and on a pension, O'Dwyer was a stranger, picked as an easy target.
Was killed in his home in Frances Street, Murray Bridge, by Bunting, Wagner and Vlassakis.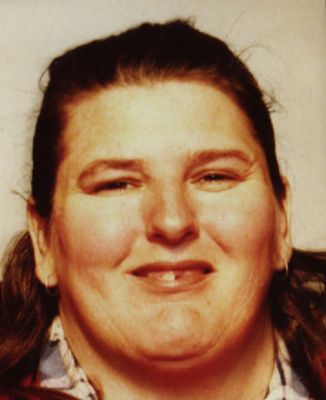 Elizabeth Haydon, 37
(d. Nov 1998)
Mark Haydon's wife, killed by Bunting and Wagner in her home while her husband was out.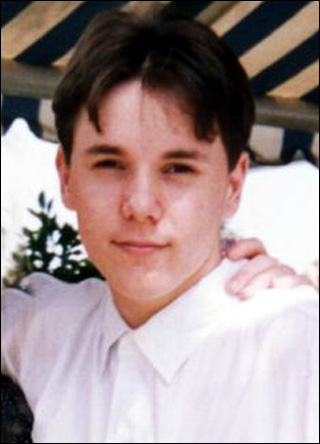 David Johnson, 24
(d. May 1999)
Vlassakis' half-brother. Murdered by Bunting in the bank building having been lured there by Vlassakis.
He was the only victim to have died in Snowtown.