#79171
Date of Birth: November 15, 1966
Defendant: Caucasian
Victim: Hispanic
On June 13, 1991, the victim's husband returned home and found the victim's body in their bedroom. The victim's shoes, pants, and underwear had been removed.
A lamp cord was still tied around her neck, and her throat had been cut. The room showed signs of a struggle and an autopsy revealed numerous abrasions and bruises on the victim's body.
The autopsy also revealed sperm in the victim's vagina and on her thigh.
Walden's fingerprints matched those found at the victim's residence, and those found during the investigation of two other sexual assaults.
Both surviving sexual assault victims positively identified Walden as their attacker, as did a witness who observed Walden outside the victim's apartment.
PROCEEDINGS

Presiding Judge: James Carruth
Prosecutor: Rick Unklesbay and Sandra Hansen
Start of Trial: July 9, 1992
Verdict: July 31, 1992
Sentencing: December 9, 1992
Aggravating Circumstances:

Prior convictions for which a life sentence was imposable
Prior conviction involving the use or threat of violence
Especially cruel, heinous, and depraved
Mitigating Circumstances:

None
PUBLISHED OPINIONS

State v. Walden, 183 Ariz. 595, 905 P.2d 974 (1995).
---
On June 13, 1991, Robert Walden broke into Lida Burhaus's Tucson apartment, beat her with a lamp, raped her and tortured her, slashing her with a knife in the head, breasts and throat. Walden had previously been arrested for assault at least seven times. The murder weapon, DNA evidence, hair and fingerprints all linked Walden to the murder.
---
SEX: M RACE: W TYPE: T MOTIVE: Sex./CE
MO: Home-invading rape-slayer; victims also robbed
DISPOSITION: Condemned on one count, 1992; 28 years cach on six other felony counts.
---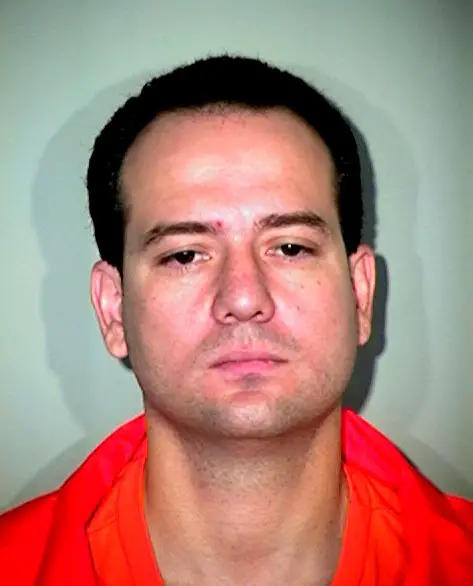 Robert Lee Walden Jr.