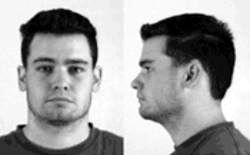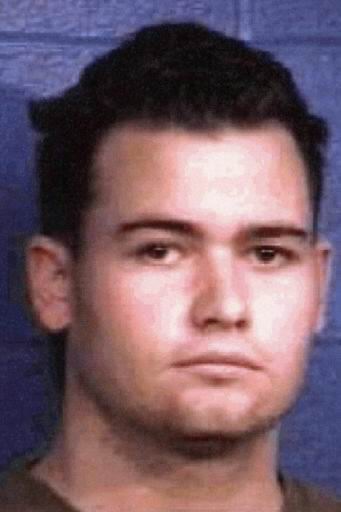 Andrew Wamsley, 19.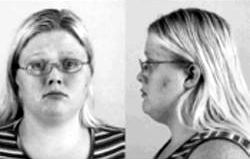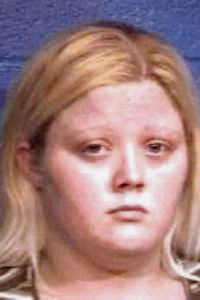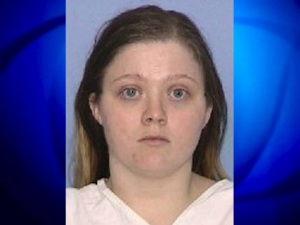 Chelsea Richardson, 20.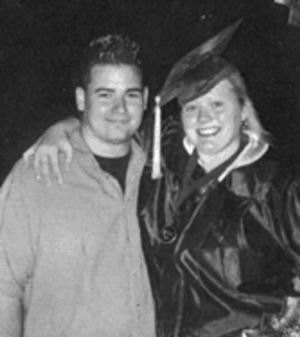 Andrew Wamsley attended his girlfriend Chelsea's high school graduation.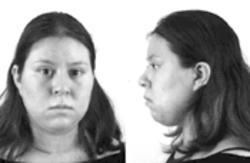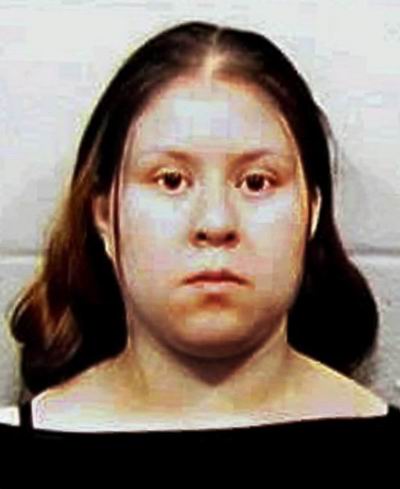 Susana Toledano, 19.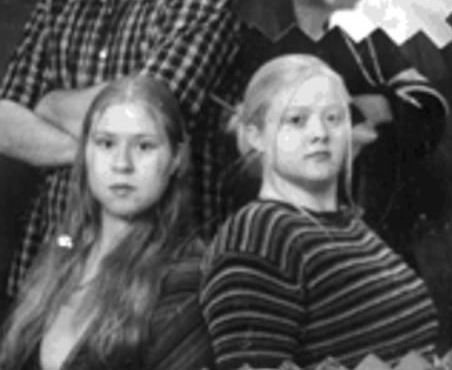 Susana Toledano and Chelsea Richardson were best friends at Joe C. Bean High School in Everman.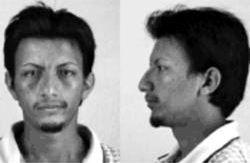 Hilario Cardenas, 24
.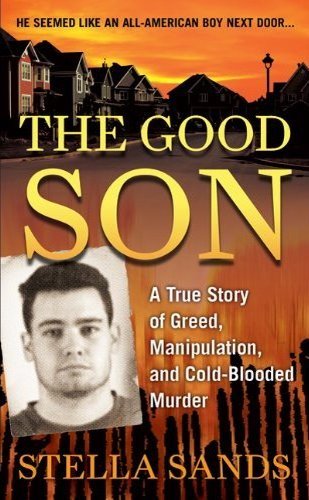 The victims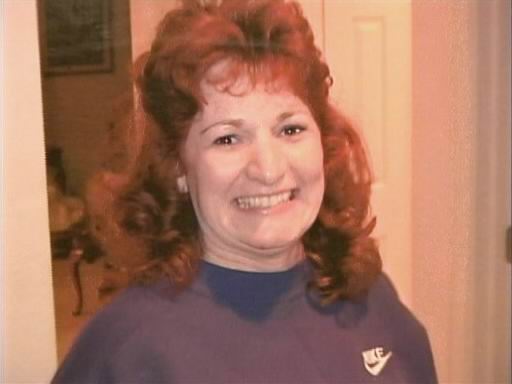 Suzanna Wamsley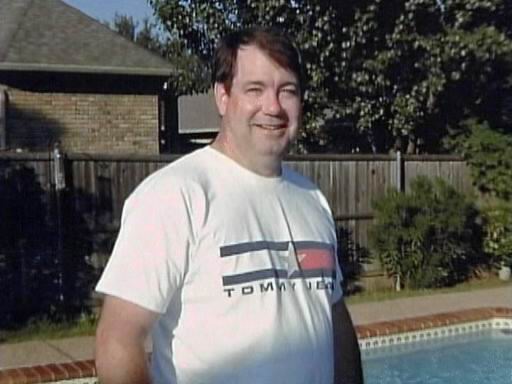 Rick Wamsley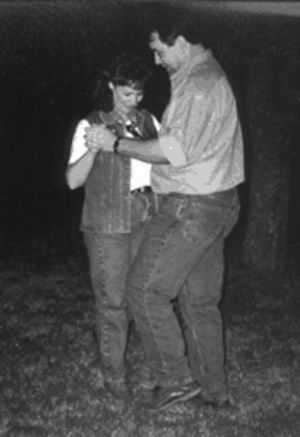 Suzanna and Rick Wamsley learn the two-step at a friend's birthday party.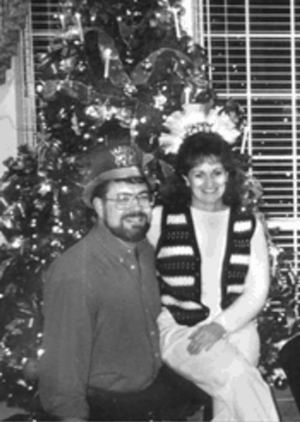 Rick and Suzanna Wamsley pose at a New Year's Eve party.