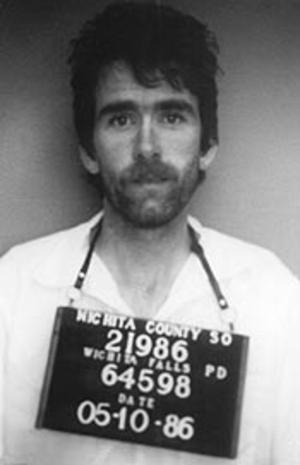 Faryion Edward Wardrip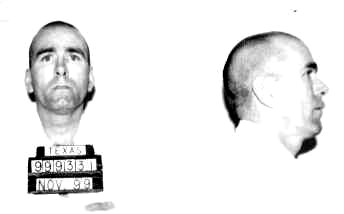 Faryion Edward Wardrip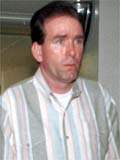 Faryion Edward Wardrip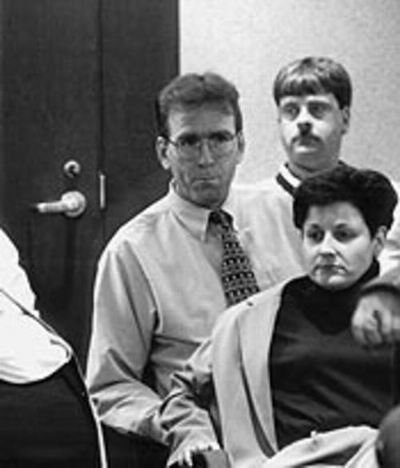 Faryion Edward Wardrip
The victims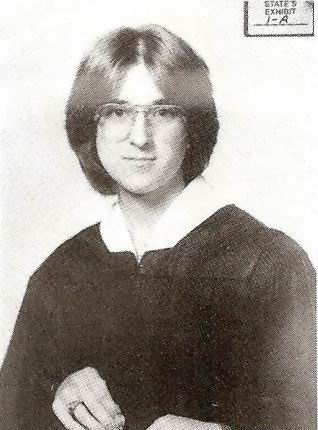 Terry Sims, 21.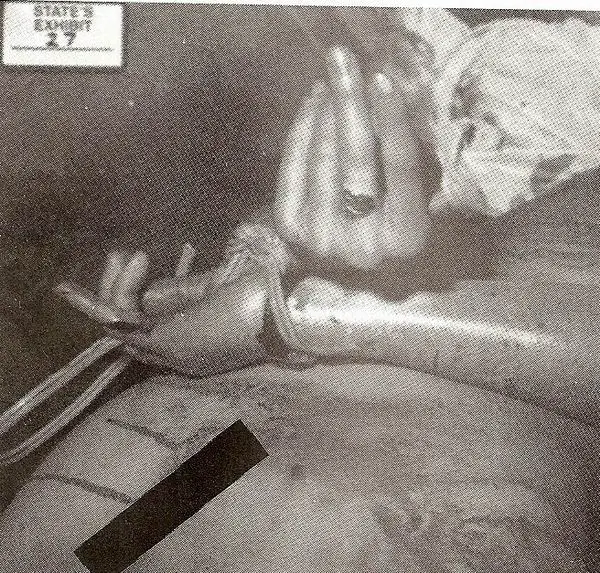 Sims was raped and stabbed to death in her home.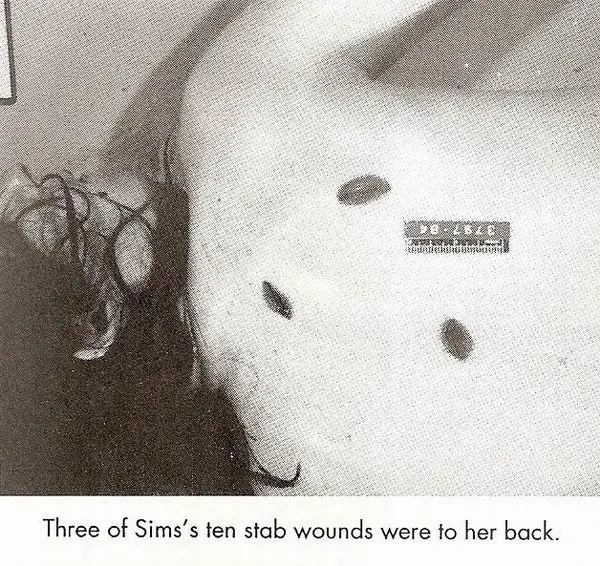 *****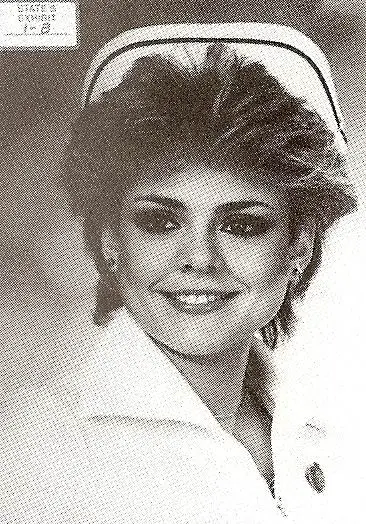 Toni Gibbs, 23.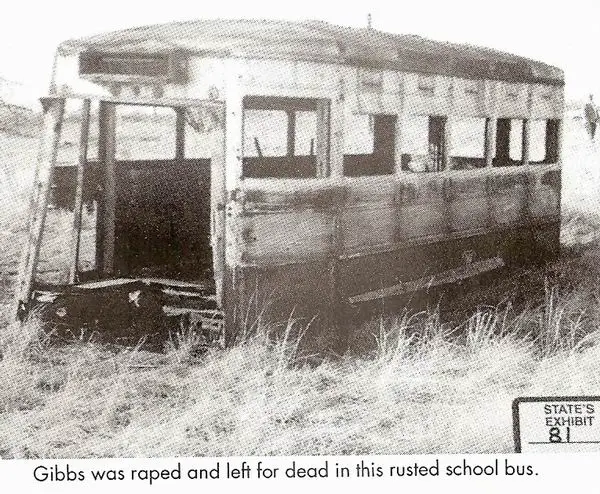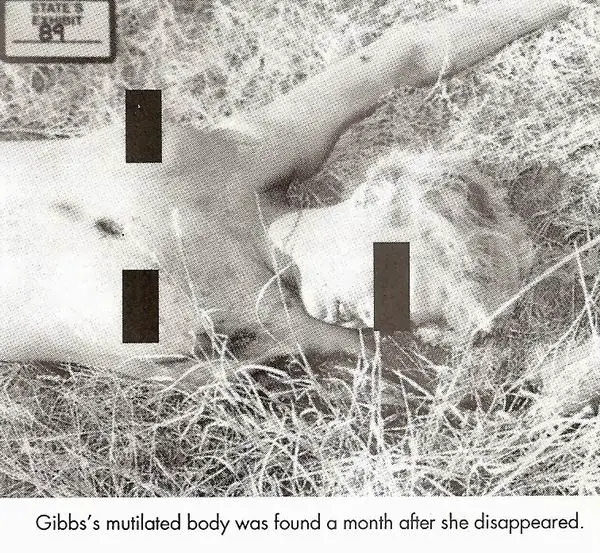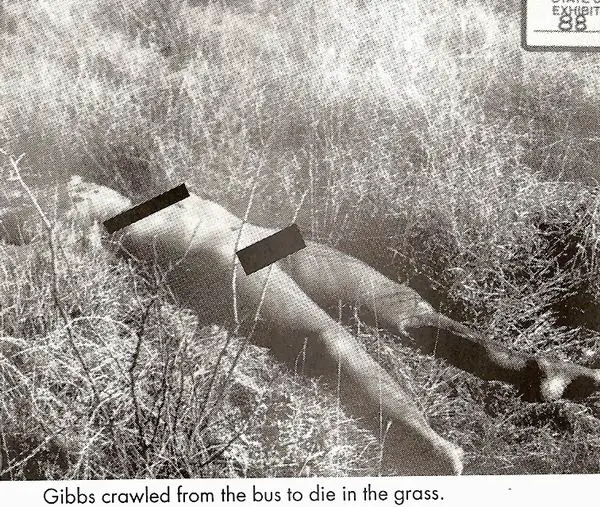 *****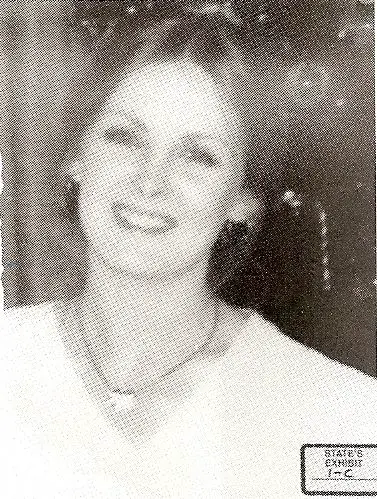 Debra Taylor, 25.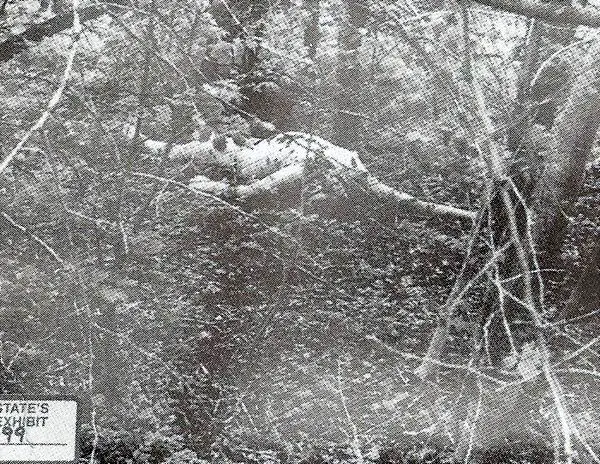 Beaten and strangled.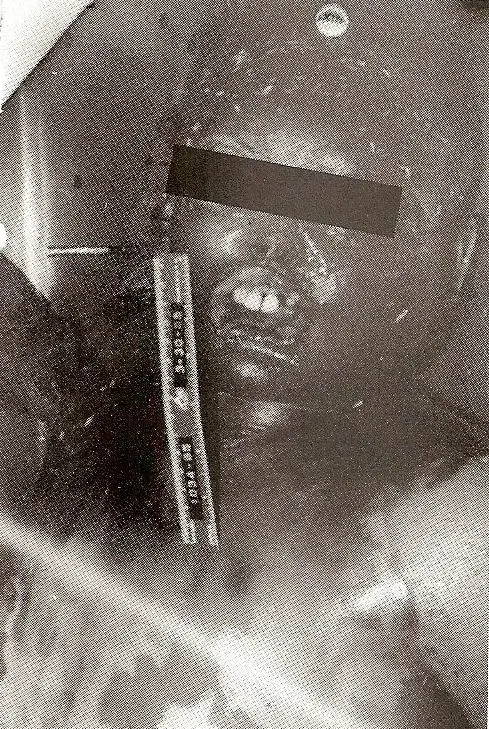 Found in a remote area of Fort Worth, Texas, Taylor's decomposing body
had to be identified through dental records.
*****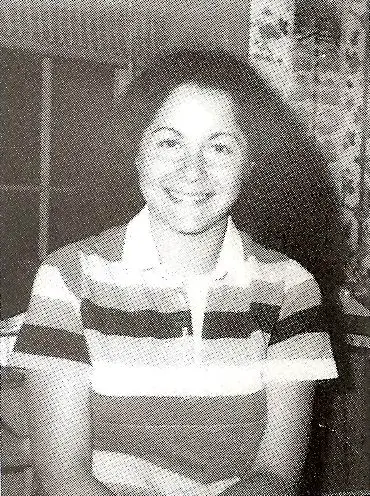 Ellen Blau, 21.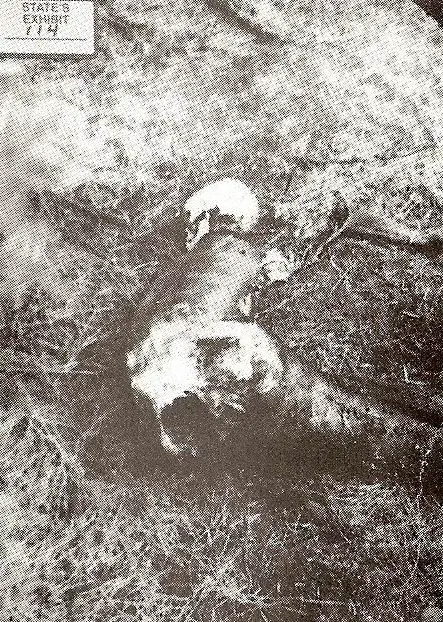 Blau had been missing for three weeks, before her body was found ravaged by animals.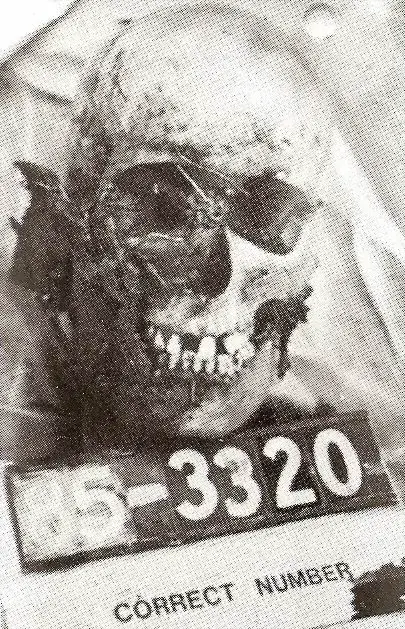 Police found all of the hair and flesh gone from Blau's skull.
*****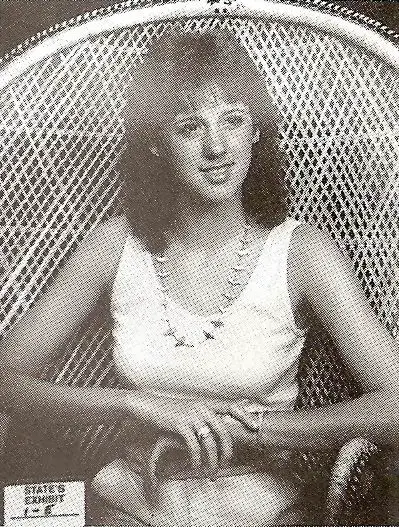 Tina Kimbrew, 21.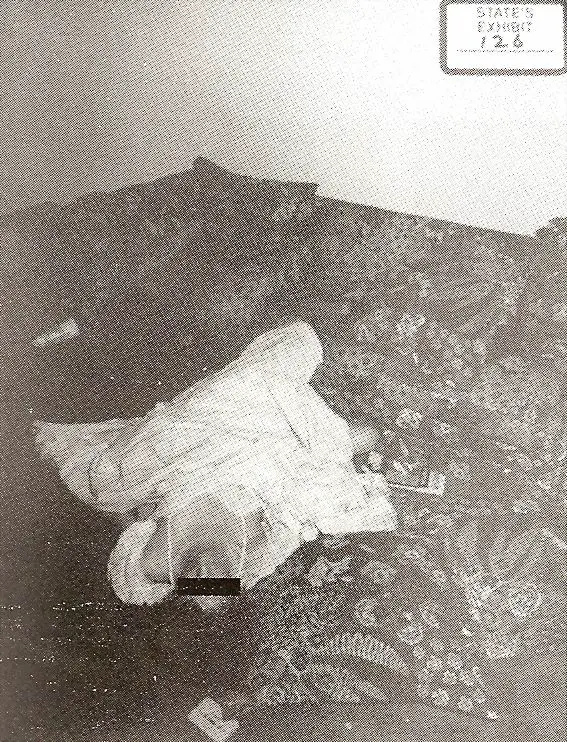 This murder first sent him to prison. After he was released he was linked to the other 4 murders.