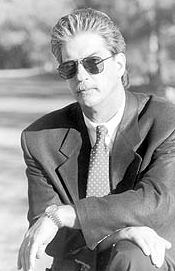 David Roland Waters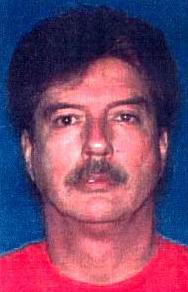 David Roland Waters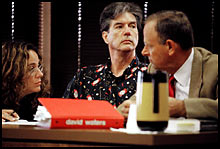 David Roland Waters, center, was sentenced to 60 years in prison this month
for skimming more than $50,000 from American Atheists Inc. (AP)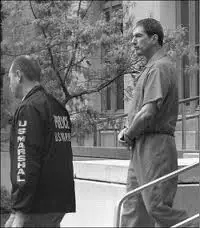 David Roland Waters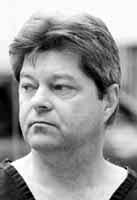 Gary Paul Karr was found guilty of extortion charges related to the O'Hair case. However, he was
acquitted of kidnapping conspiracy. Karr was sentenced to life in prison in August 2000.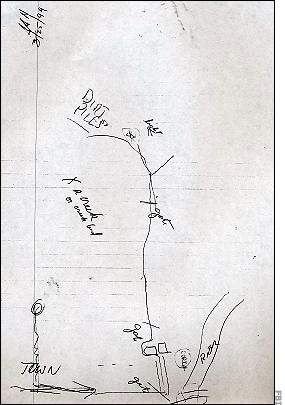 Map drawn for investigators by Gary Karr.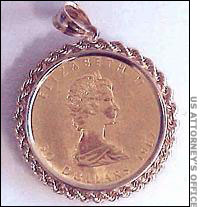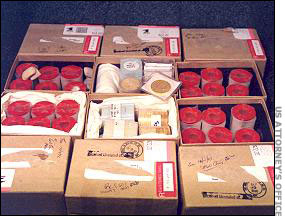 Gold coins used as evidence.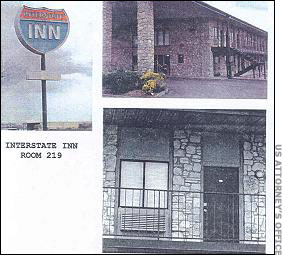 Interstate Inn Motel where the O'Hairs were held by kidnappers.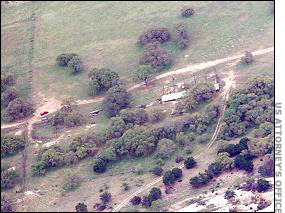 Ranch where O'Hair remains were found.
The victims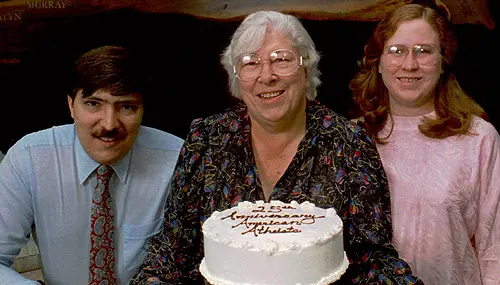 American Atheist leader Madalyn Murray O'Hair (center), with her son Jon Garth Murray,
and her adopted daughter Robin Murray O'Hair.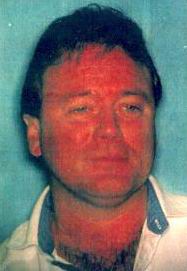 Danny Raymond Fry, 41.