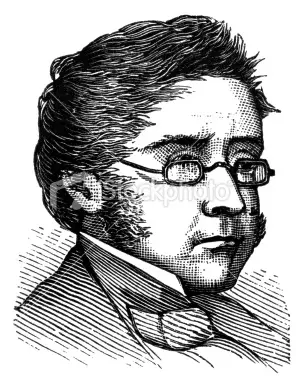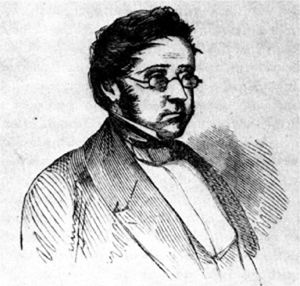 John White Webster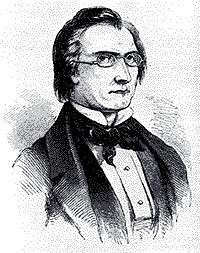 John White Webster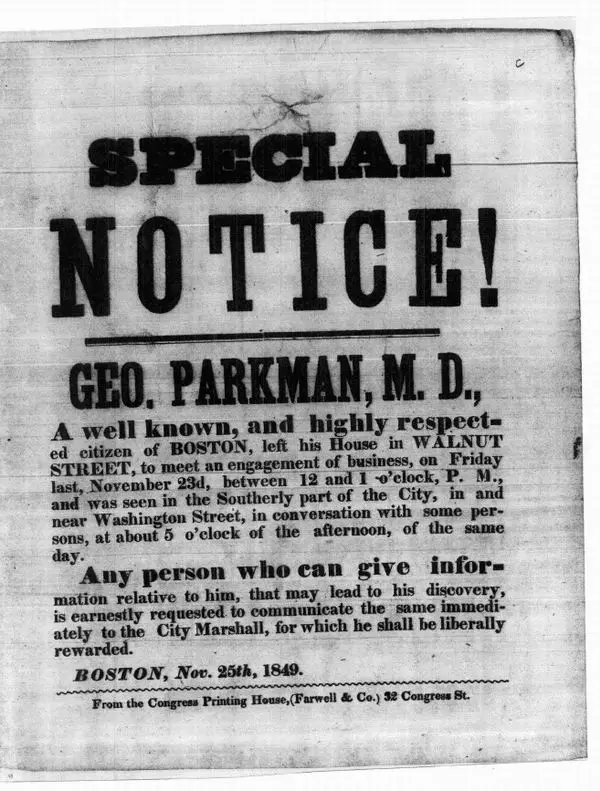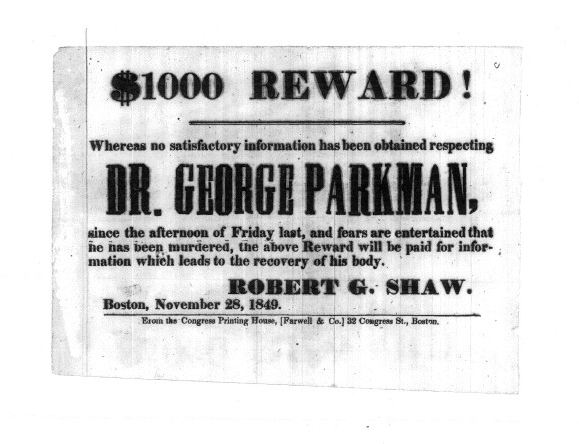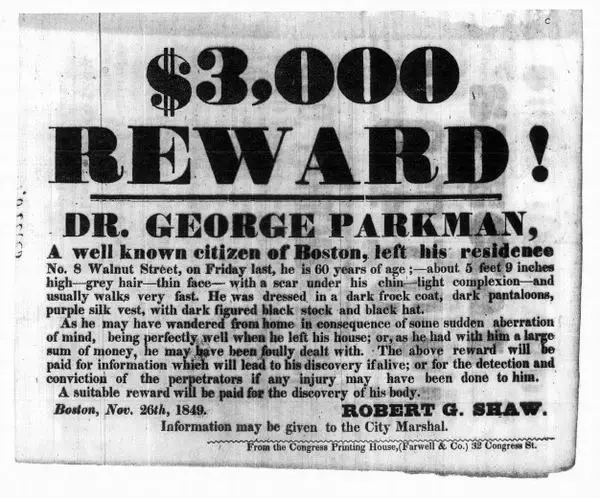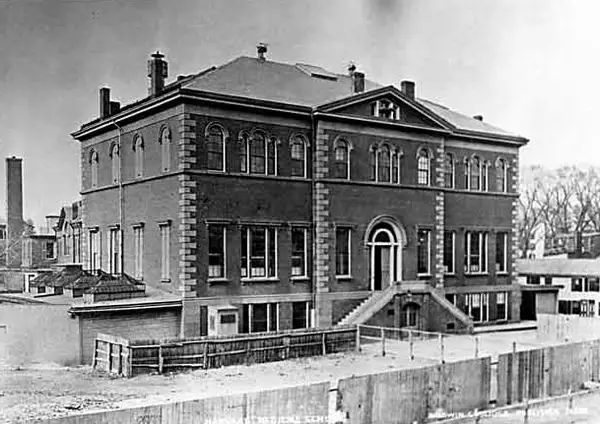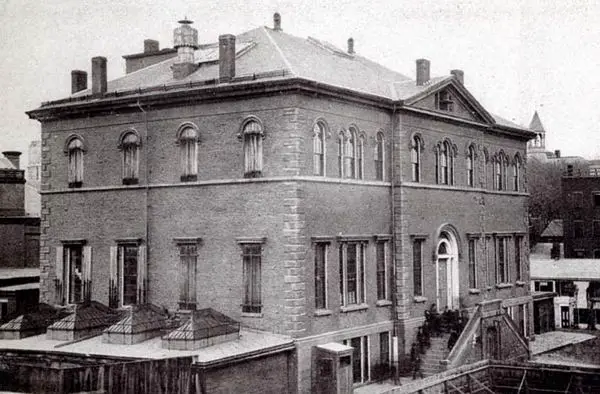 The North Grove Street Building, circa 1878
Space again became a pressing issue, and in 1847, Harvard erected another new building, on North Grove
Street, adjoining Massachusetts General Hospital, on land donated by Dr. George Parkman—whose body
would all too soon be found buried beneath it.
The school building itself had nearly doubled in size (134 feet long and 60 feet wide), and the 1849 catalogue
described it as "…of ample dimensions, and well warmed and ventilated throughout. It contains, on the second floor,
two large Lecture rooms, the Chemical Laboratory, and the Library. On the floor above are the Theatre, in which
the Lectures on Anatomy, Surgery and Pathological Anatomy, are delivered, the Professors' and Demonstrators'
rooms…. The ground floor is occupied by the Janitor's apartments, rooms attached to the laboratory, etc.
The Dissecting Room is a separate hall attached to the main building."
(From the Collections of the Harvard Medical Library)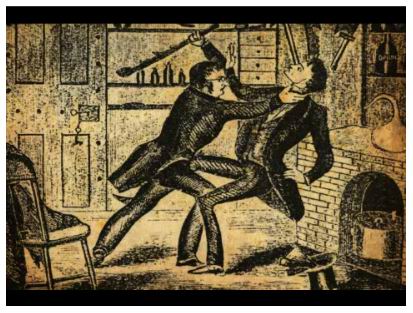 Parkman murder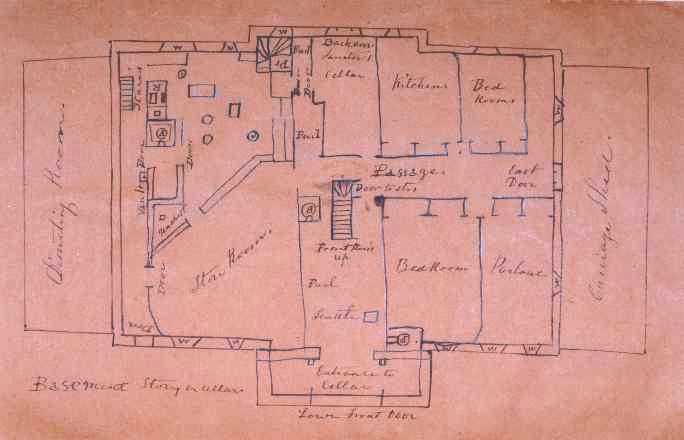 Plan of Harvard Medical School, circa 1850
This hand–drawn sketch of the basement of the Harvard Medical School building on North Grove Street may
have been used during the John White Webster trial. Dr. Webster's laboratory is in the upper left–hand
corner; the tea–chest, furnace, and privy where the Parkman remains were discovered are all clearly marked.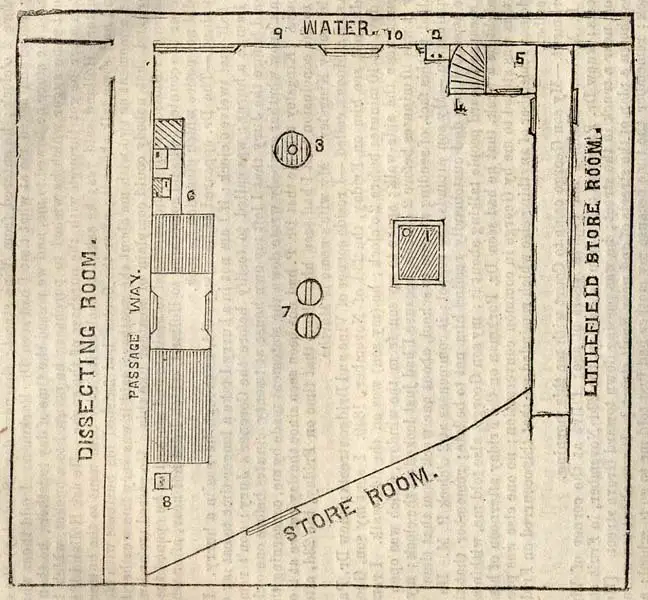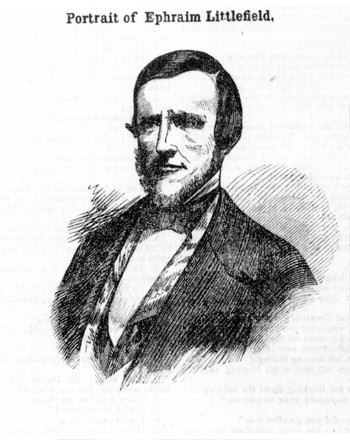 Ephraim Littlefield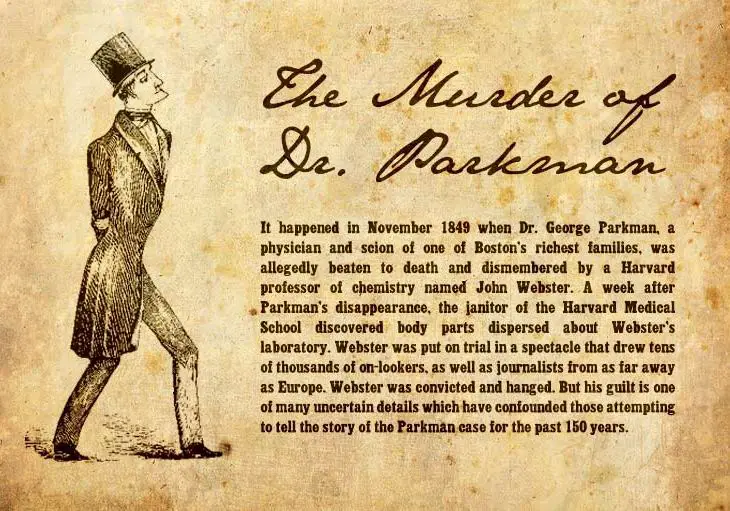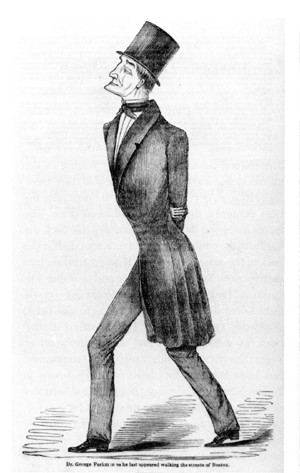 Dr. George Parkman, one of Boston's richest men. known as The Pedestrian.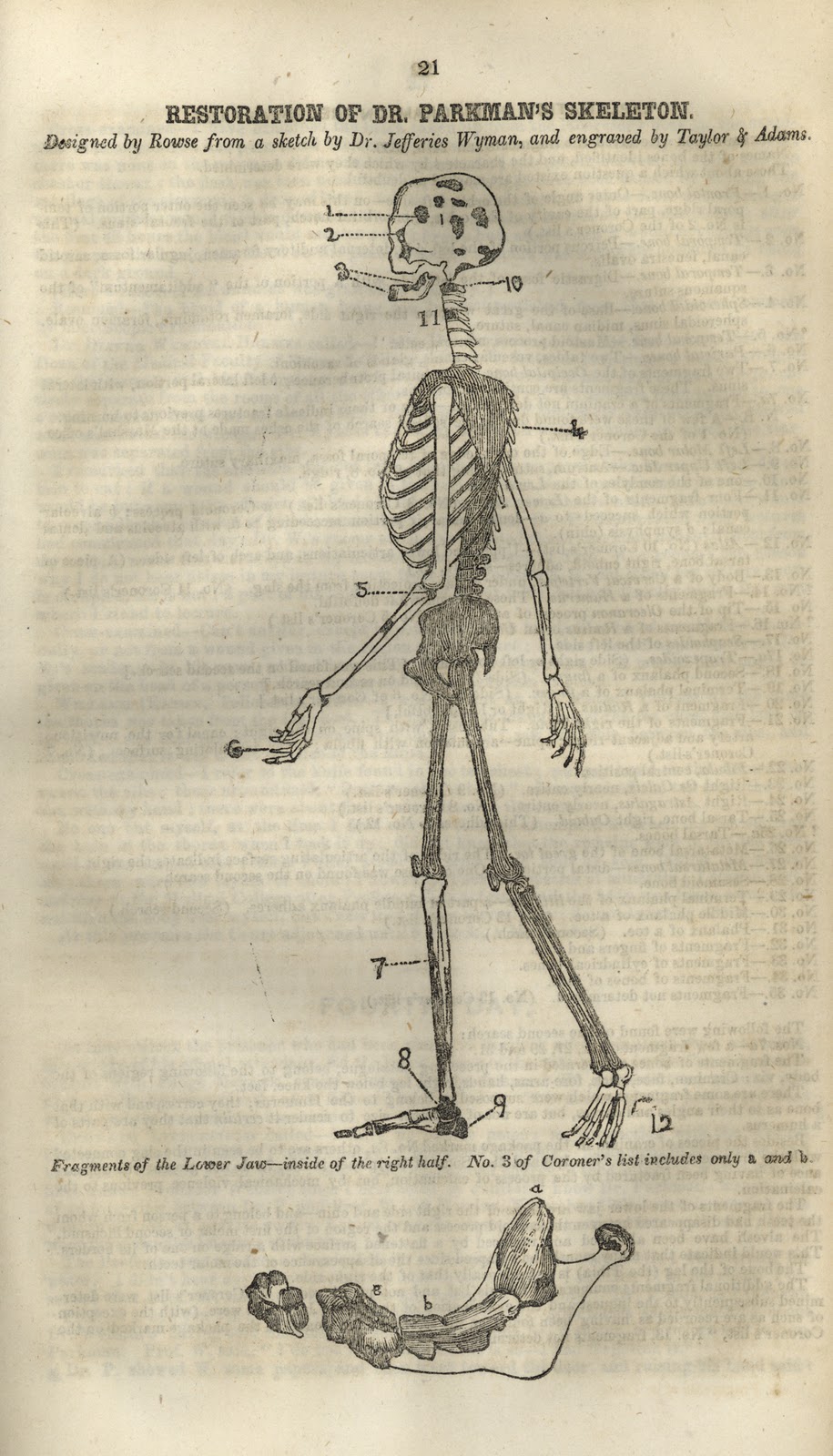 "Restoration of Dr. Parkman's Skeleton," from Trial of Professor John W. Webster, for the murder of
Doctor George Parkman. Reported exclusively for the N.Y. Daily Globe... 76 pp. (New York, 1850).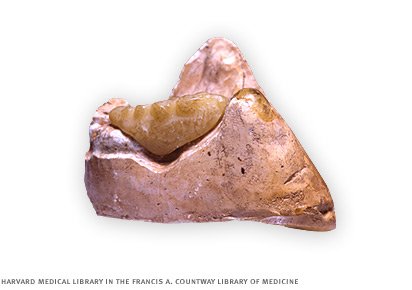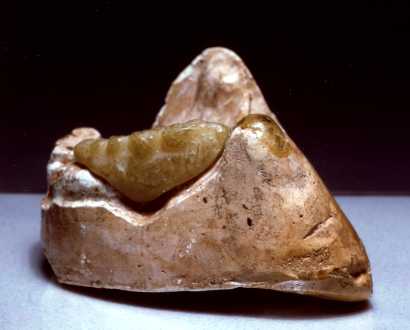 Dental Casts of Dr. George Parkman, 1846
This plaster inferior jaw cast and wax mold were part of the forensic evidence used during the murder
trial of Dr. John White Webster in 1850. Dr. George Parkman, a noted Boston physician and Harvard
benefactor, disappeared on November 23, 1849, and a subsequent search of the premises of
Harvard Medical School revealed parts of a human body -- including artificial teeth -- in the
laboratory of Dr. Webster, Harvard's Erving Professor of Chemistry.
Dr. Nathan Cooley Keep, who had fitted Parkman with dentures several years earlier, was called as
a trial witness and stated, "The teeth were brought to me, and I at once recognized them as the
teeth which I had made for Dr. Parkman and with which I had taken so much pains...
There could be no mistake about them."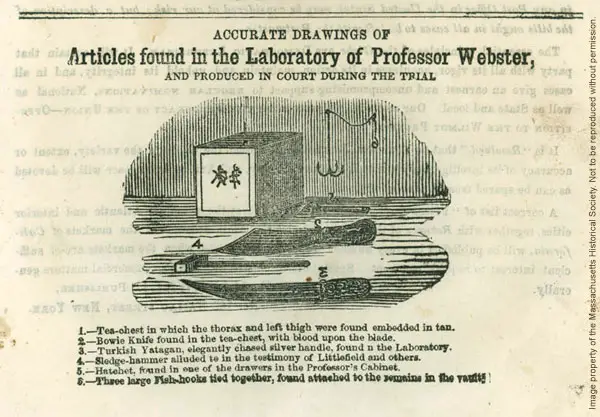 "Accurate Drawings of Articles found in the Laboratory of Professor Webster."
Published in Trial of Professor John W. Webster, for the Murder of Doctor George Parkman.
Reported Exclusively for the N.Y. Daily Globe.
New York: Stringer & Townsend, 1850. Page 79.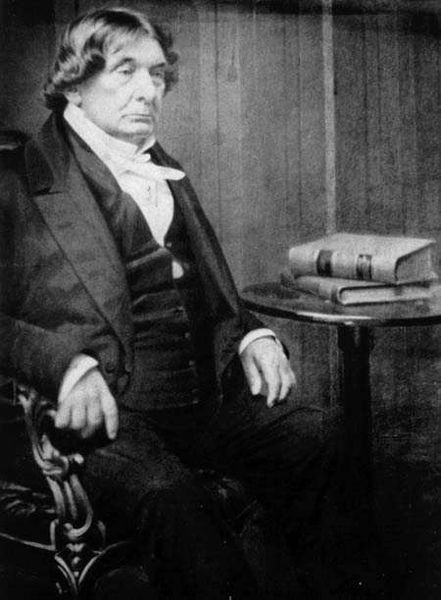 The trial began on March 19, 1850, with Chief Justice Lemuel Shaw
of the Massachusetts Supreme Judicial Court presiding.