The victims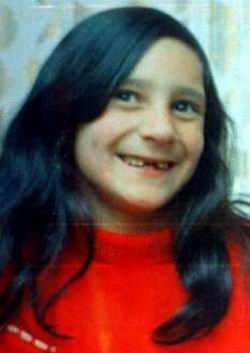 Charmaine West
(born 22 February 1963)
Killed in June 1971 by Rosemary West while Fred was in prison. No motive has been put forward.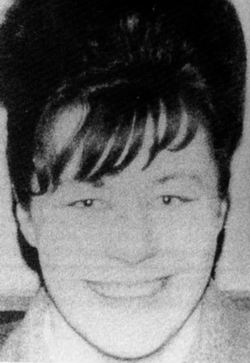 Catherine Bernadette "Rena" West
(born 14 April 1944)
Killed August 1971. Rena had called to take Charmaine away with her and it is believed
Fred killed her to avoid an investigation into Charmaine's whereabouts.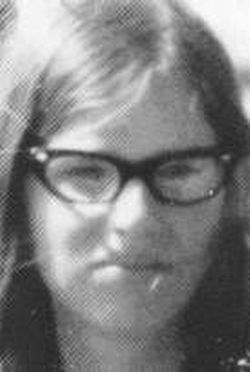 Lynda Carole Gough
(born 1 May 1953)
Killed April 1973. A lodger at 25 Cromwell St, Gough and Rosemary would share lovers.
Following her disappearance Gough's mother called to visit and Rosemary, wearing
Gough's clothes, told her she had moved in order to work in Weston-super-Mare.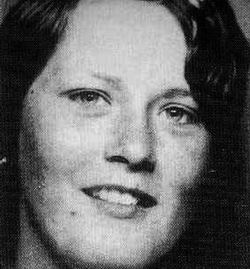 Carol Ann Cooper
(born 10 April 1958)
Killed November 1973. Cooper was living in a children's home in Worcester
when she disappeared while walking home from the cinema.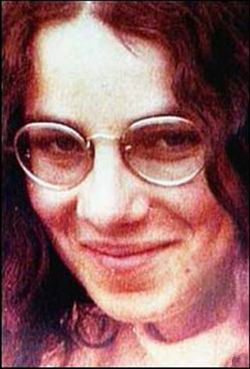 Lucy Katherine Partington
(born 4 March 1952)
Killed December 1973. Spent Christmas with her family in Cheltenham and visited a friend, and
disappeared after leaving to catch a bus home. There is strong evidence that she had been kept
alive for at least several days. A week after she disappeared, Fred went to a hospital in the early
hours of 3 January 1974 to get a serious laceration stitched. A knife matching the cut was found
with Partington's body and police surmise he sustained the injury while dismembering the body.
Partington, a university student, was the cousin of novelist Martin Amis.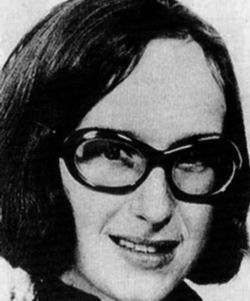 Theresa Siegenthaler
(born 27 November 1952)
Killed in April 1974. A student in South London who left to hitch-hike to Ireland and disappeared.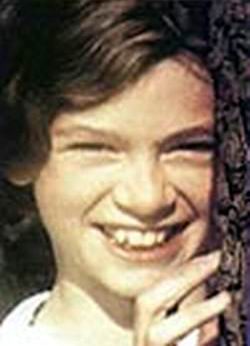 Shirley Hubbard
(born 26 June 1959)
Killed November 1974. Left a work experience course in Droitwich to return home but did not arrive.
When her remains were found her head was completely covered in tape with only a three-inch
rubber tube inserted to allow her to breathe.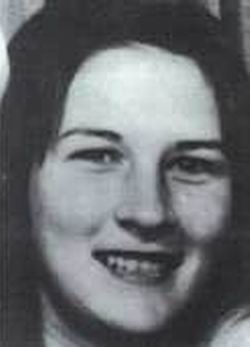 Juanita Marion Mott
(born 1 March 1957)
Killed April 1975. A former lodger at 25 Cromwell St, Mott was living with a friend of her
mother's in Newent when she disappeared.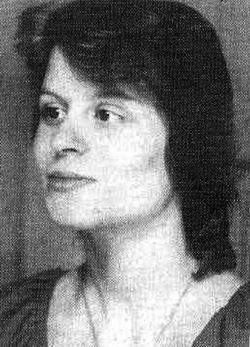 Shirley Anne Robinson
(born 8 October 1959)
Killed May 1978. A lodger at 25 Cromwell St, Robinson was a prostitute for the Wests.
Disappeared after becoming pregnant with Fred's child.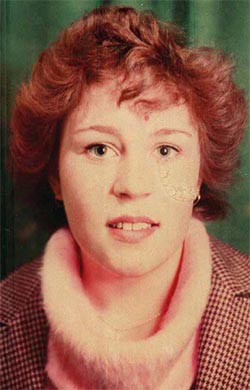 Alison Jane Chambers
(born 8 September 1962)
Killed August 1979. Last known sexually-motivated killing. Alison was born in Hanover, West Germany,
and she later settled in Swansea. At the age of 16 Alison moved to Jordansbrook House, Gloucester,
and worked for a firm of solicitors under a Youth Training Scheme. Alison's dissapearance was
reported to the Missing Persons Bureau and initially to the police as an absconder from care.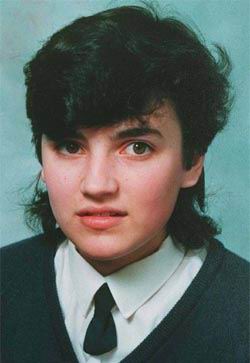 Heather Ann West
(born 17 October 1970)
Killed June 1987. Heather became the focus of Fred's attentions after Anne Marie left home.
Fred West claimed he had not meant to kill her but she had been sneering at him and he
"had to take the smirk off her face". Rosemary told an inquiring neighbour the following day
that she and Heather had had a "hell of a row" so it is believed Rosemary may have initiated
her death. The Wests told their children Heather had left for a job in Devon, but later changed
the story to her having run off with a lesbian lover when she failed to contact or visit them.
Later still Fred would threaten the children that they would "end up under the patio like Heather"
if they misbehaved. Heather's body was found under the patio that Fred had inexplicably built
over the fishpond his son Stephen had dug.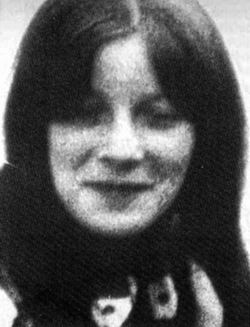 Anne McFall
(born 8 April 1949)
After leaving school she worked in a knitwear factory in Glasgow and in 1966 moved with friends
to the Gloucester area where she lived on caravan sites at Broockworth and Sandhurst. She was
last seen in the summer of 1967 when she wasthought to be six months pregnant. Her
disappearance was not reported to the police. Although no forensic evidence linked Fred
West to the murder of Anne McFall, the state of the body (missing finger and toe bones
as was the case with the other bodies) and the dimensions of the grave site match
aspects of West's modus operandi.
Their only known victim after 1979 was their daughter Heather, although the police believe the couple
murdered more. There were no known murders in the years 1976–1977, 1980–1986 and 1988-1992.
During questioning after being arrested, Fred West had confessed to murdering up to 30 people,
but the police believed the pair may have killed only 13.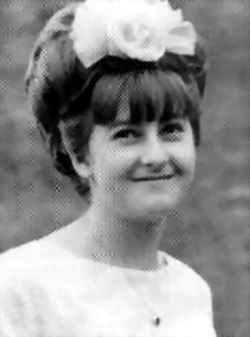 As well as the 12 confirmed they believe West also killed 15-year-old Mary Bastholm in 1968,
but to date no body has been found. West's son, Stephen, has said he firmly believed
the missing Gloucester teenager was an early victim of his father, as Fred West had
reportedly boasted of committing Miss Bastholme's murder while on remand
in prison during 1994.