White, Karu Gene, DOB 11-18-58, was sentenced to death March 29, 1980 in Powell County for the murder of three Breathitt County residents.
On the evening of February 12, 1979 White and two accomplices entered a Haddix, Kentucky store operated by two elderly men, Charles Gross and Sam Chaney and an elderly woman Lula Gross. White and his accomplices bludgeoned to death the men and woman. They took a billfold containing $7,000, coins, and a handgun. White was arrested on July 27, 1979.
---
Karu Gene White - Kentucky
Karu White was sentenced to death for the murders of three people. On February 12, 1979, White and two companions robbed a store, and using a wrench, a tire tool and a tree limb, bludgeoned three elderly people to death. The victims were Charles Gross, 75, his wife Lola Gross, 74 and Sam Chaney, 79.
The trio left with about $7000 in cash, coins and a pistol. After leaving the scene of the murders, they hitch-hiked to a friend's college dorm in Jackson, KY and divided their loot. White pleaded not guilty by reason of insanity but was convicted and sentenced to die.
---
Karu Gene White
This killer beat three senior citizens to death in the course of a robbery in Powell County in 1979. They were ages 74, 75 and 79.
Due to the brutal nature of the fatal beatings, they had to be buried in body bags.
Victims:
Charles Gross
Lula Gross
Sam Chaney


---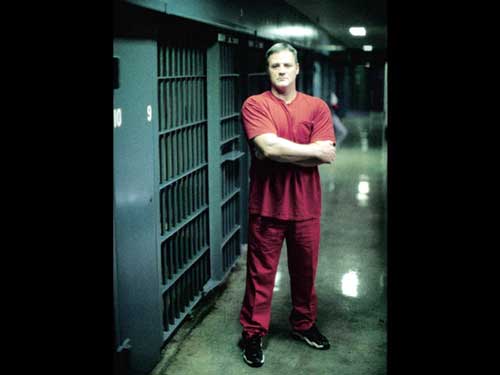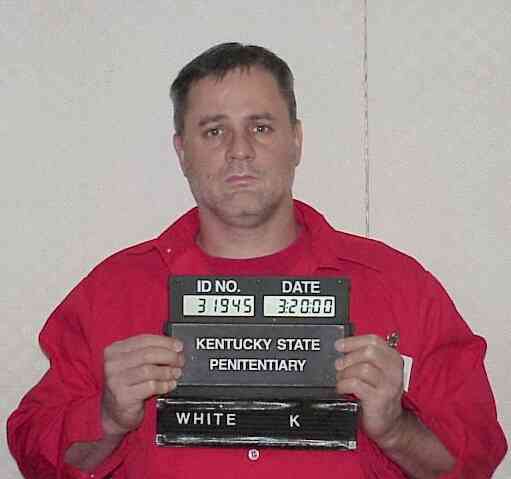 Karu Gene White