Date of Birth: October 10, 1951
Defendant: Caucasian
Victim: Caucasian
White and Susan Minter were lovers. Minter was also having a relationship with David Johnson, a miner from Bagdad.
Minter and White decided to kill Johnson to collect on his life insurance policy, so in November of 1987, Minter married Johnson. She then had herself and her children named beneficiaries on the policy.
On December 12, 1987, White waited outside Johnson's home for Johnson to return from work. Using a potato as a silencer, White shot Johnson with a .357 Magnum in the face and the back.
Minter, who was inside the home, locked the doors and refused to let Johnson in as he called for help. Johnson died later that night.
Minter was tried separately and convicted of first-degree murder. She received a life sentence.
PROCEEDINGS

Presiding Judge: James Hancock
Prosecutor: Jill Lynch
Start of Trial: June 29, 1988
Verdict: July 14, 1988
Sentencing: August 8, 1988
Resentencing: December 9, 1996
Aggravating Circumstances:

Pecuniary gain
Mitigating Circumstances:

None sufficient to call for leniency
PUBLISHED OPINIONS

State v. White, 168 Ariz. 500, 815 P.2d 869 (1991).


---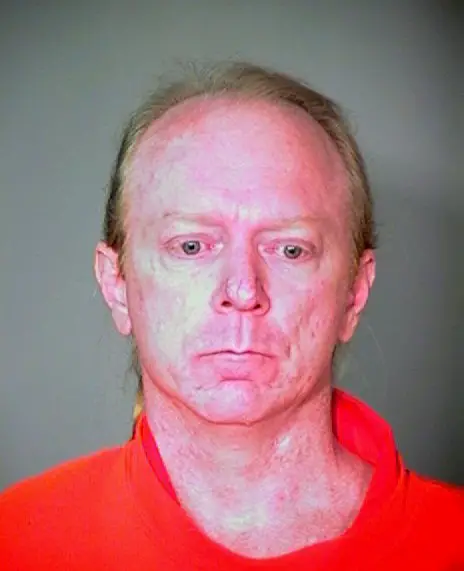 Michael R. White