Robert W. White Jr. pleads guilty, sentenced to life in prison for 1978 murder of Virginia Morrell
LehighValleyLive.com
March 18, 2009
Two and a half days into his murder trial, Robert W. White Jr., pleaded guilty to the 1978 murder of Virginia Morrell.
Morrell told the judge his plea to first-degree murder, in part, was made so he could avoid the death penalty. A first-degree murder conviction carries a mandatory life sentence.
Before sentencing, Morrell's sister, Marilyn Belmonte, read a prepared statement to Northampton County Judge Stephen Baratta.
"We can only hope, this man, not man -- animal," she said, "gets the maximum sentence you can give him."

"Robert White should rot in hell," she said.
A call of "Here, here" and "amen" came from Morrell's family and friends in the courtroom. They clapped when White was led from the courtroom with his arms shackled.
The plea came after earlier testimony in which three women said White attacked them between 1978 and 1982. White killed Morrell on Halloween in 1978.
A woman from Richmond, Va., said White raped her while her baby cried in a crib. Another woman from Richmond said she fought off what she believe would be a rape by White.
A Forks Township woman said White pinned her in a bathroom stall at a township restaurant and sexually assaulted her.
Jason Gerlach, a juror from Palmer Township, said the women's testimony was convincing.
"It was very powerful," he said. "They were sharp. They were emotional. They stared him down ... I think (White) realized we were paying attention. I think they ultimately understood what they were doing" to his case.
White pleaded at 1:37 this afternoon. Defense attorneys said White asked for the plea during a recess that followed the women's testimony.
Prosecutors spent the first two days of testimony questioning Morrell's sister, the medical examiner who conducted the autopsy on Morrell and White's ex-wife, who remembered a laundry rope, mask and knife disappeared from her home the day Morrell was killed.
---
Officials: 30-year murder case cracked
Express-Times
March 20, 2008
A 50-year-old man was arrested Tuesday in Virginia on charges he murdered a 21-year-old woman in Easton 30 years ago, officials said this afternoon.
Robert W. White Jr., who spent several years living in Easton before returning to his home state of Virginia, will be charged with with the 1978 murder of Virginia Morrell when he is extradited to Pennsylvania, Northampton County District Attorney John Morganelli said. White currently is being held in Roanoke, Va., city jail charged with being a fugitive, police said.
On Feb. 28, Easton police served a search warrant in Roanoke seeking a DNA sample from White, a convicted sex offender, in connection with Morrell's killing. A preliminary test matched White with evidence recovered from the murder of the 1975 Phillipsburg High School graduate. She was found dead of asphyxiation Nov. 1, 1978, in her Ann Street apartment.
White lived with his wife in an apartment across the hall from Morrell at the time of her murder, police said. He served prison time for an attempted rape in 1979 and was convicted in another rape and abduction that occurred less than a year after he was paroled. He was sentenced in 1982 to 40 years in state prison and has been free since 2006.
White will face a single count of criminal homicide, according to court records.
Easton police Det. Daniel Regan began investigating the cold case last March. According to an affidavit of probable cause, DNA found on a nightgown found under Morrell's body and tested last year matched White's DNA.
Morrell's nude body was found on her apartment floor with her hands bound behind her back. Authorities said she died of asphyxia; her nose and mouth had been covered with masking tape.
In an interview with White's ex-wife last month, Regan said in court records that she identified a picture of the rope used to bind Morrell's hands as the type of clothesline missing from her apartment bathroom around the time of the killing. She remembered that because the night before the killing was discovered was her son's first Halloween -- Oct. 31, 1978, according to the affidavit.
---
Charges held for court in 30-year-old murder
April 29, 2008
Charges against a man who is accused of murdering an Easton woman 30 years ago were held for court this afternoon at a hearing before District Judge Daniel Corpora.
Robert W. White Jr., 50, formerly of Easton, is charged with slaying 21-year-old Virginia Morrell in her apartment in the city's South Side. The naked body of the 1975 Phillipsburg High School graduate was found by police lying face-down on the floor with her hands bound behind her back Nov. 1, 1978, in her Ann Street apartment.
Easton police Detective Daniel Reagan said Morrell's case was dusted off about 18 months ago and re-opened during a routine look into unsolved murders. After reviewing the evidence, Reagan said he was hopeful modern technology would be able to shed new light on the murder.
White was arrested March 25 in Roanoke, Va., after police had DNA evidence linking him to the crime. He is charged with a single count of criminal homicide. He is being held in Northampton County Prison without bail.
---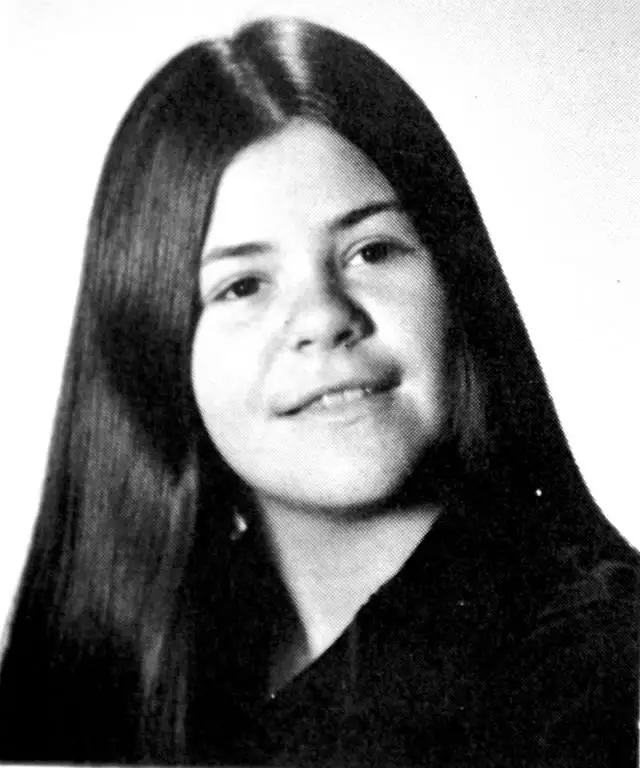 The victim, Virginia Morrell, 21.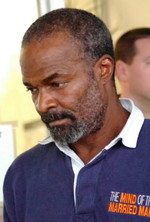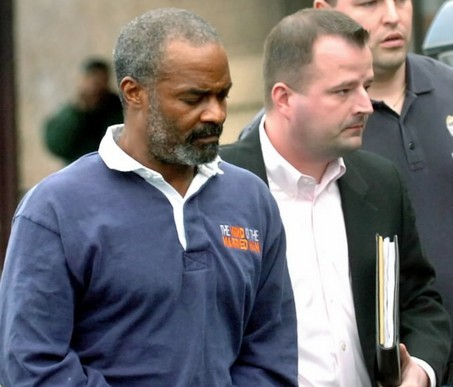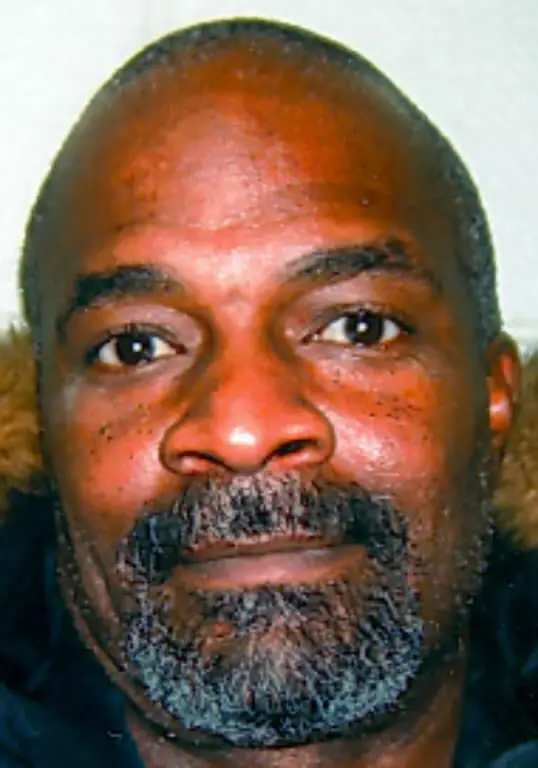 The murderer, Robert W. White Jr.