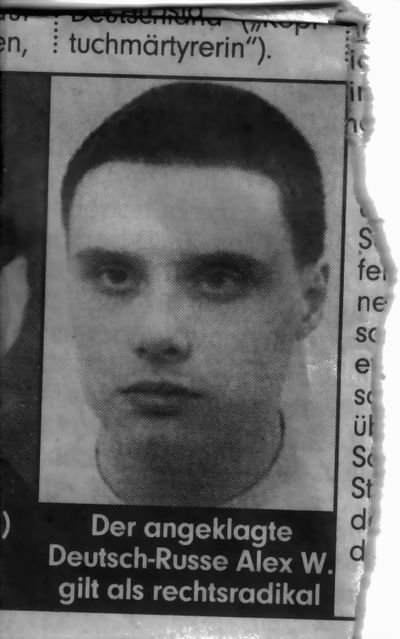 Alex Wiens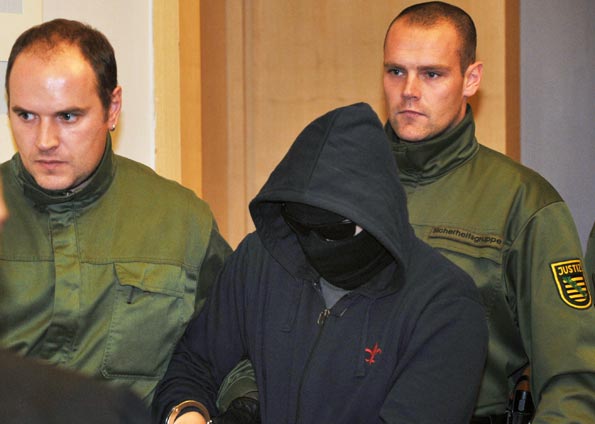 Alex Wiens at his trial.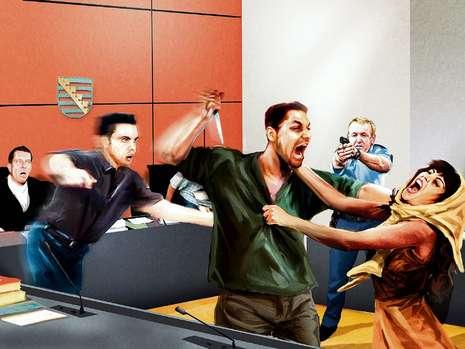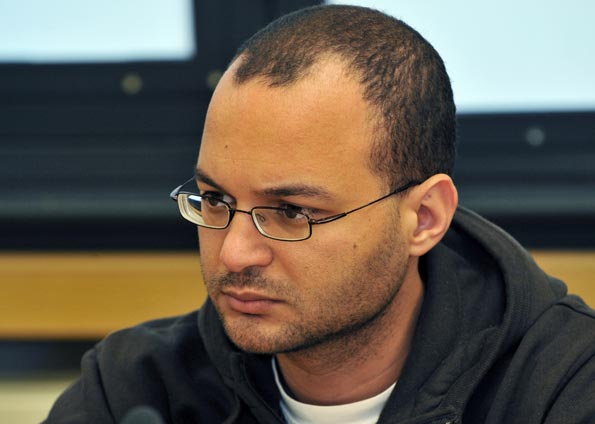 Elwy Ali Okaz -- the husband of murdered Egyptian woman Marwa El-Sherbini -- attends
the trial of defendant Alex Wiens in a Dresden courtroom in eastern Germany.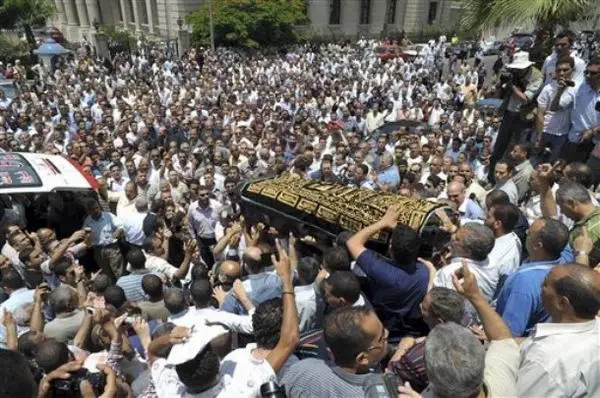 Some thousands of Egyptians surround the coffin of 32-year old pregnant Egyptian pharmacist
woman Marwa el-Sherbini, Monday July 6, 2009, during her funeral in Alexandria, Egypt.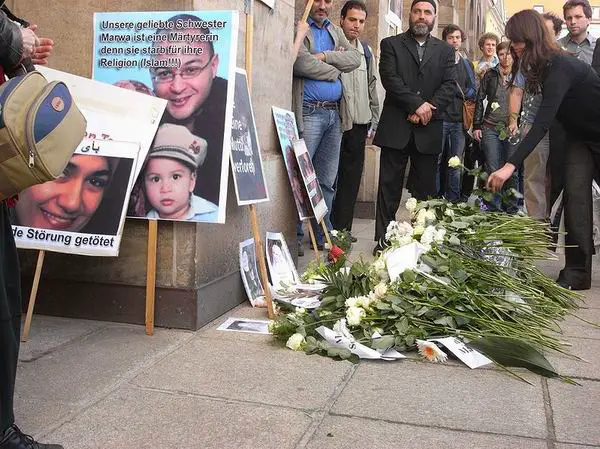 Flowers and placards at the commemorative ceremony for Marwa El-Sherbini in Dresden.
The victim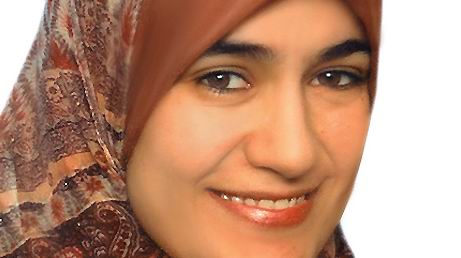 Marwa Ali El-Sherbini, 31, an Egyptian woman and German resident, killed
during an appeal hearing at a court of law in Dresden, Germany.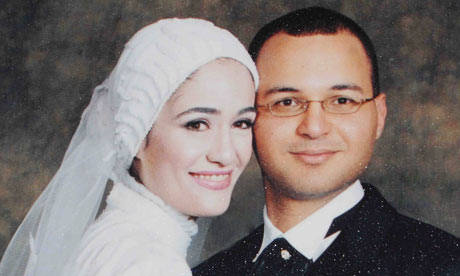 Egyptian Marwa el-Sherbini and her husband Elvi Ali Okaz.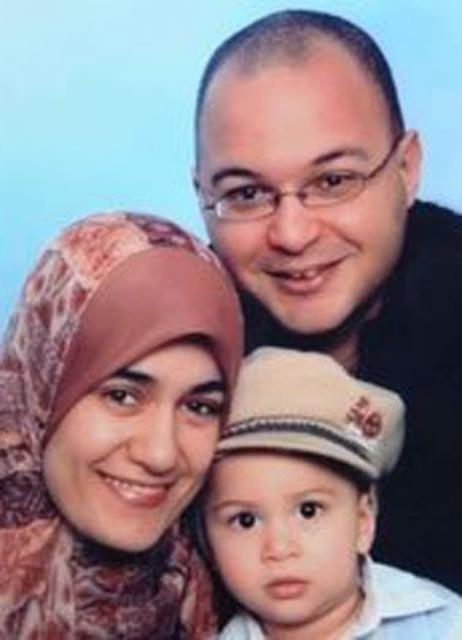 Marwa el-Sherbini, her husband Elvi Ali Okaz, and their son.