Jeffery Lee Wood (born August 19, 1974) is scheduled to be executed by the state of Texas on August 21, 2008. Similar to Kenneth Foster, Wood's execution stems from Texas's Law of Parties, a subset of the Felony-Murder doctrine.
On January 2, 1996, Wood and Daniel Earl Reneau, parked outside a gas station. While Wood waited outside, Reneau entered the station and pointed a .22 caliber handgun at clerk Kris Keeran. When Keeran did not respond to Reneau's requests, Reneau shot the clerk, killing him almost instantly.
Hearing the gunshot, Wood entered the gas station and found the clerk on the floor behind the counter. Wood then ran to the back, where he was ordered by Reneau at gun point to get the surveillance video and flee from the scene.
Wood was convicted and sentenced to be executed although he was not present during the killing, and was not aware that Reneau was going to use force. Additionally, Wood has a history of mental illness and was initially not mentally fit to stand trial. A blog and petition has been started in Wood's name.
---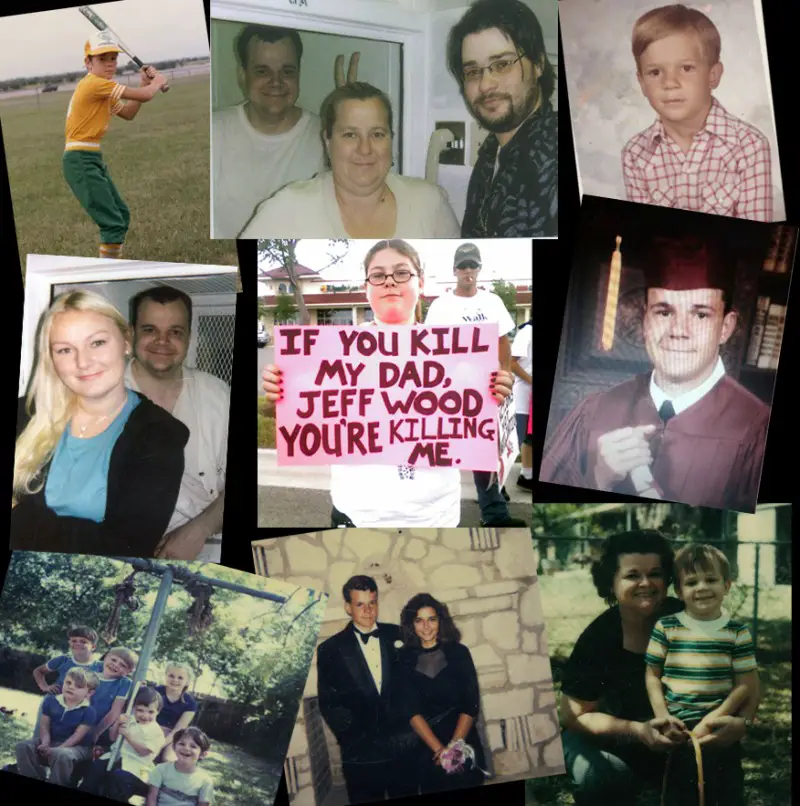 Jeffery Lee Wood