WOODALL, ROBERT KEITH, DOB 3-19-74, was sentenced to death on September 4, 1998 in Caldwell County for Capital Murder, Capital Kidnapping and First Degree Rape.
On January 25, 1997 Robert Keith Woodall abducted Sarah Hansen from the Minit Mart parking lot in Greenville, Kentucky. He then drove to Luzerne Lake where he proceeded to rape her. Woodall beat her and used a box-cutter knife to inflict cuts in Sarah Hansenís throat. Her body was dragged and discarded into the water.
Results of an autopsy revealed that water was found in Sarah Hansenís lungs and reports that she died as a result of drowning.
---
Robert Keith Woodall
This killer abducted a popular 16-year-old from a local convenient store as she returned a rented movie in Muhlenburg County in 1997.
Woodall took the victim from the parking lot to a wooded area where he raped her and slashed her throat. Woodall then put her body in the icy lake.
Victim:
Sarah Hansen


---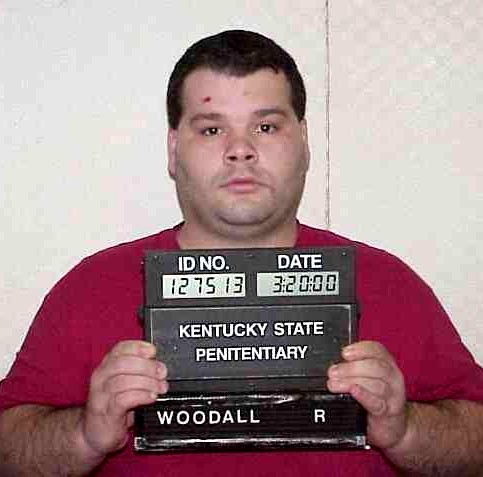 Robert Keith Woodall