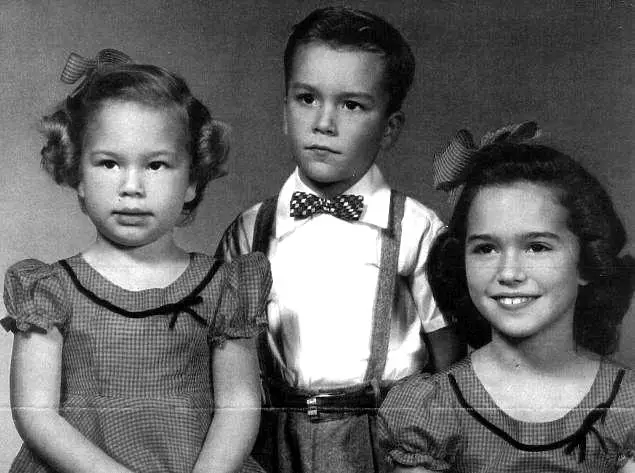 Inscribed by Woodfield on the back:
"My two wonderful sisters and yours truly, circa, 1956."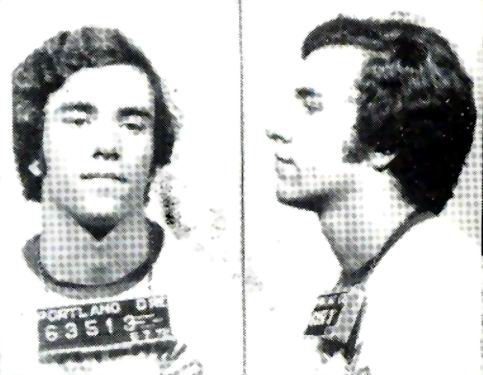 Arrested for indecent exposure while going to school at Portland State University.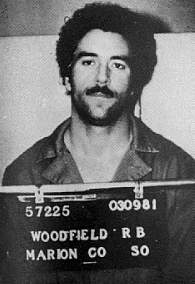 Randall Woodfield in 1981 as he was booked into the Marion County Jail.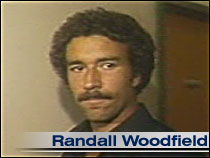 Randall Woodfield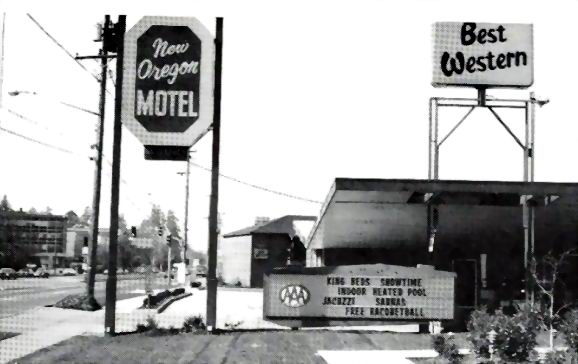 In the early 1981, Randy Woodfield lived here.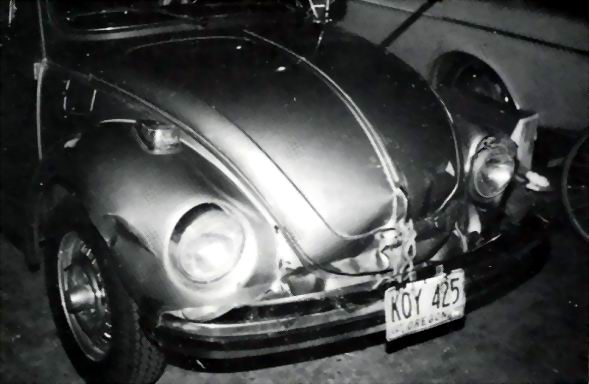 Woodfield's gold "Champagne Edition" Volkswagen.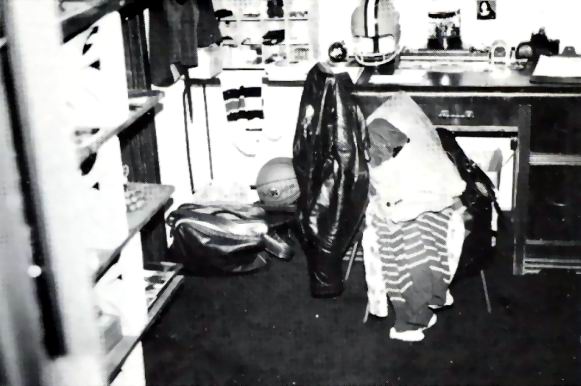 Woodfield's little room.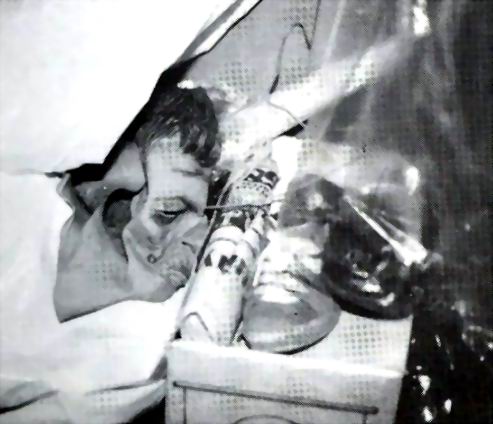 Police found a mask and other items in the bottom of the closet.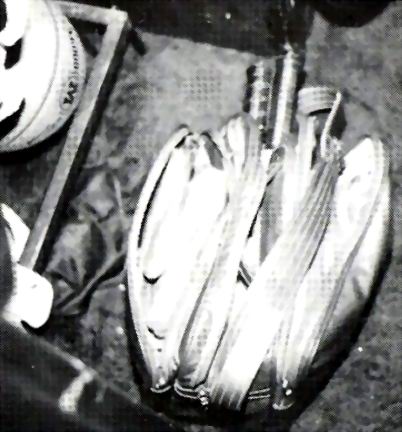 In the pouch of Woodfield's racquetball bag, police found a .32 caliber
bullet that linked him to 4 victims.