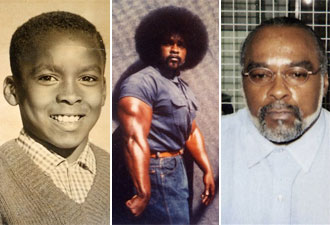 Stanley "Tookie" Williams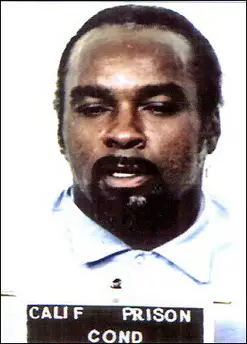 Stanley "Tookie" Williams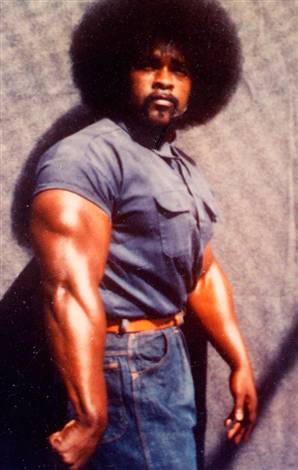 Stanley "Tookie" Williams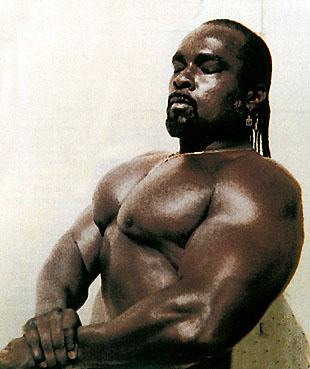 Stanley "Tookie" Williams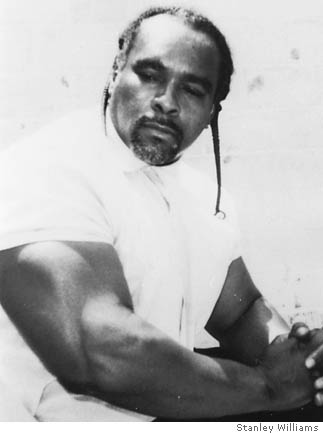 Stanley "Tookie" Williams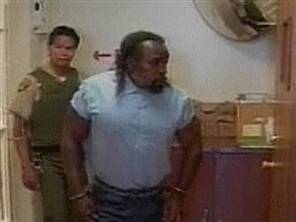 Stanley "Tookie" Williams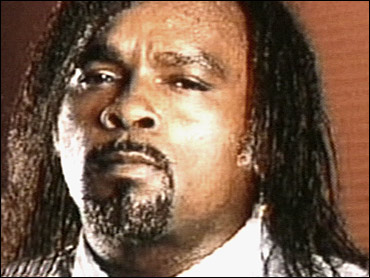 Stanley "Tookie" Williams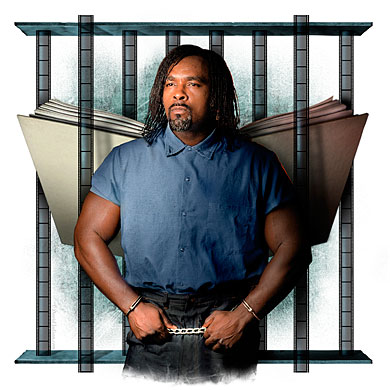 Stanley "Tookie" Williams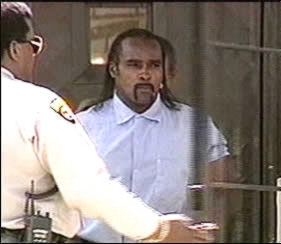 Stanley "Tookie" Williams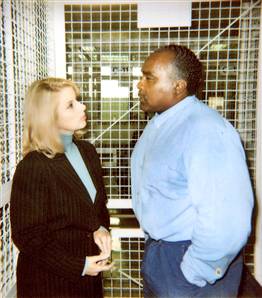 Stanley "Tookie" Williams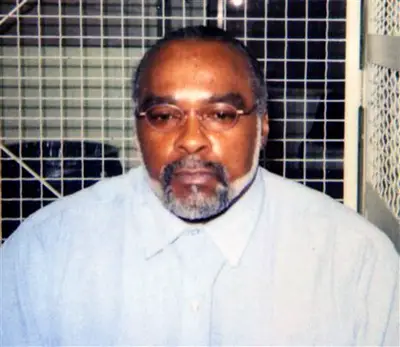 Stanley "Tookie" Williams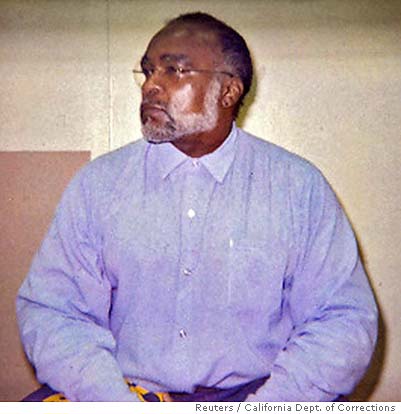 Stanley "Tookie" Williams
Victims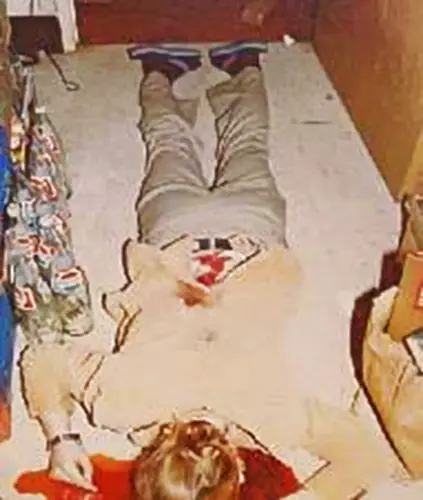 Tookie Williams' first victim, Albert Owens, who bled to death after being shot twice in the back
at close range with a 12-gauge shotgun.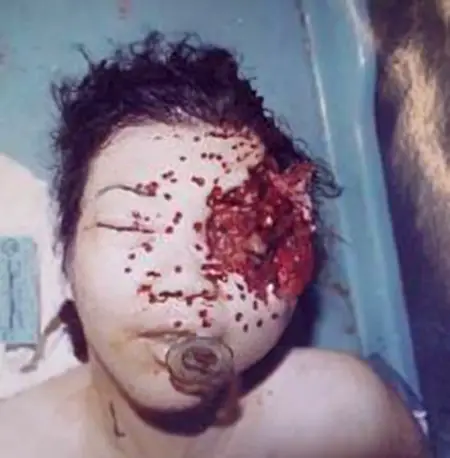 One of Tookie's four victims was an Asian woman, Ye-Chen Lin, whose face was blasted from a few feet away with
a shotgun. The shotgun was the same weapon which Tookie used to murder her parents in a brutal rampage.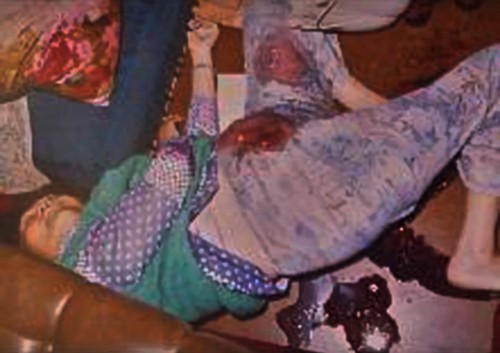 Tookie Williams murdered Thsai-Shai Yang, 63, with a shotgun blast to the abdomen.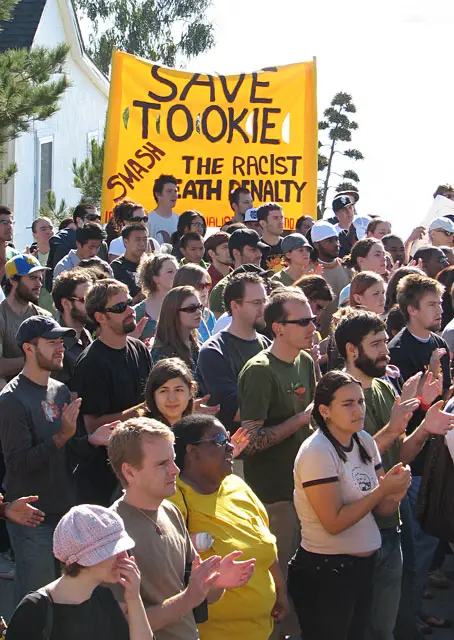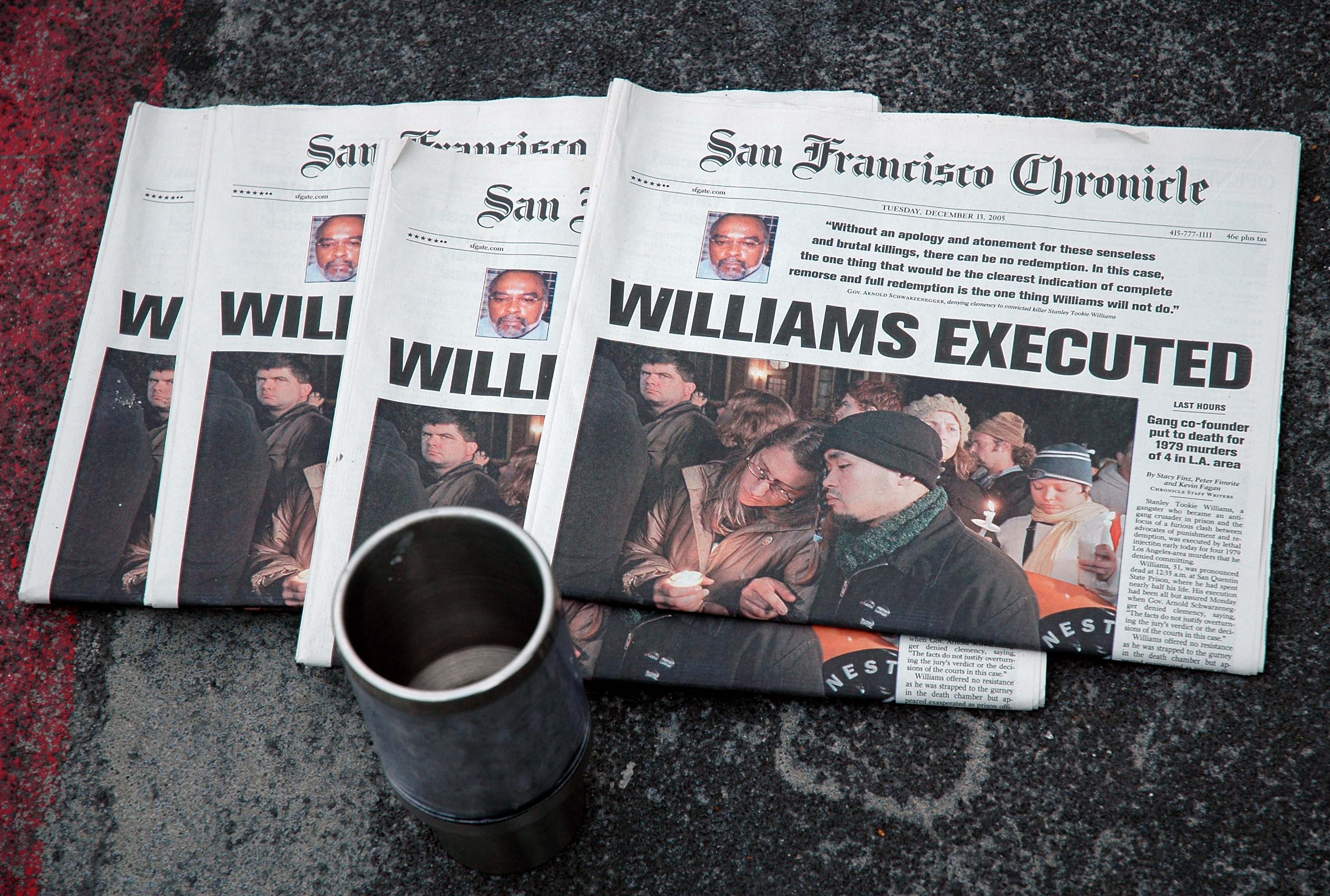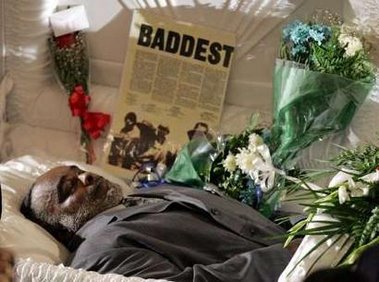 Stanley "Tookie" Williams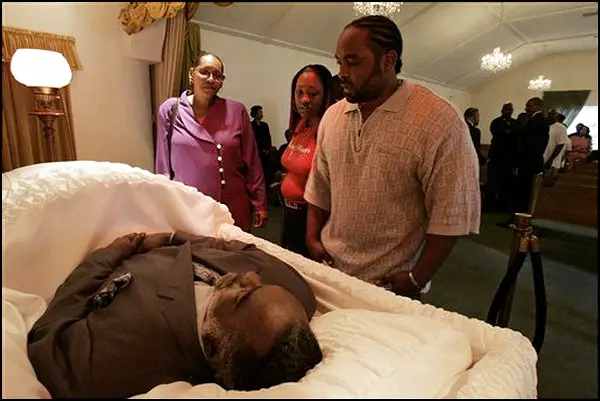 The body of the executed Crip co-founder at public viewing in Los Angeles.