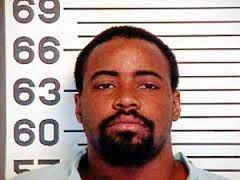 Michael Lee Wilson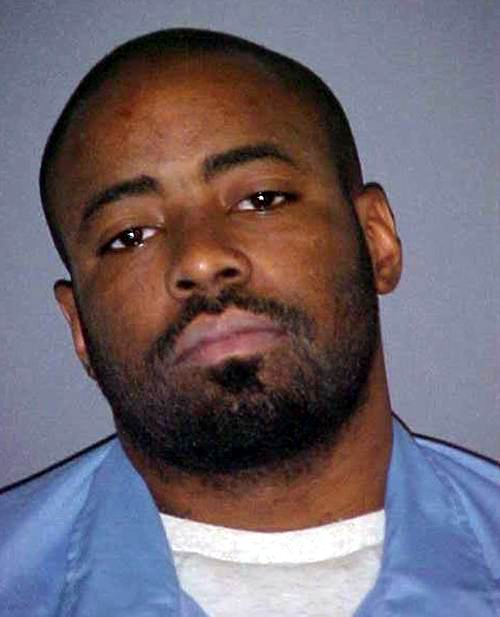 Michael Lee Wilson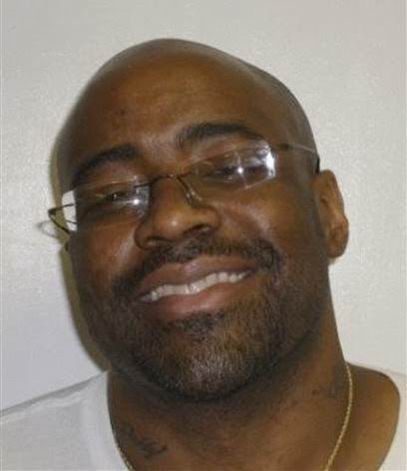 Michael Lee Wilson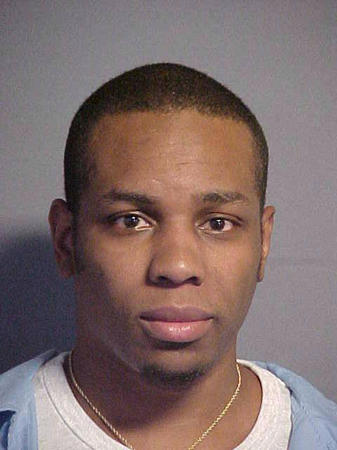 Billy Don Alverson, 39, was executed in January 2011.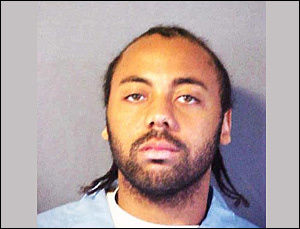 Darwin Demond Brown, 32, was executed in January 2009.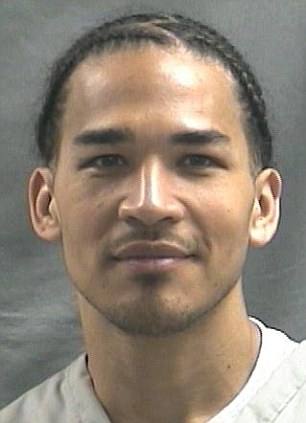 Richard J Harjo was sentenced to life because he was only 16 at the time of the murder.
The victim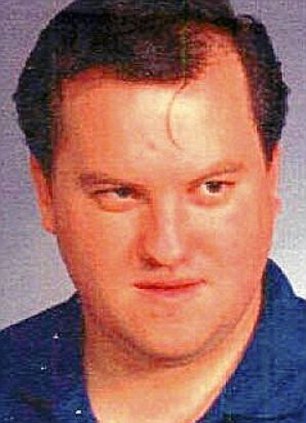 Richard Yost was working as a clerk at the QuikTrip convenience store in Tulsa when Wilson
and three other men came in to rob him. When he resisted, the men handcuffed
and beat Yost to death with a baseball bat, striking him 54 times.