Poisoning Victim
John Tilson outside St Albans Crown Court during the trial of poisoner Graham Young for murder and attempted murder. A witness for the prosecution, Tilson is a colleague of Young's and one of his alleged victims. The trial ended in a life sentence for Young after his conviction on all counts. (Photo by Keystone/Hulton Archive/Getty Images)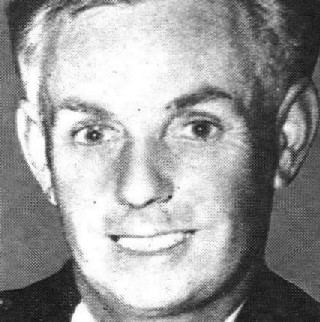 Poisoning Victim
Young's boss, 59-year old Bob Egle died, in agony, on 7th July 1971.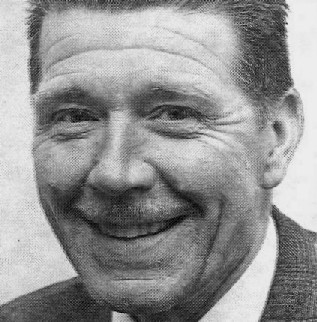 Poisoning Victim
60-year old Fred Biggs died on 19th November 1971, in excruciating pain.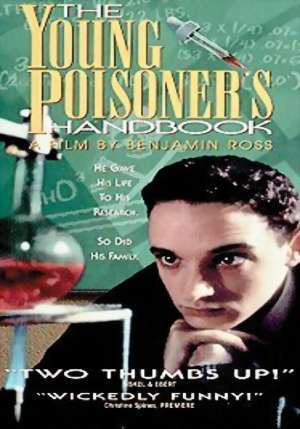 Video cover: The Young Poisoner's Handbook
A film called The Young Poisoner's Handbook (1995) is loosely based on Young's life