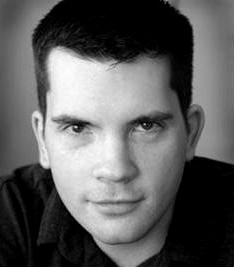 Mark Twitchell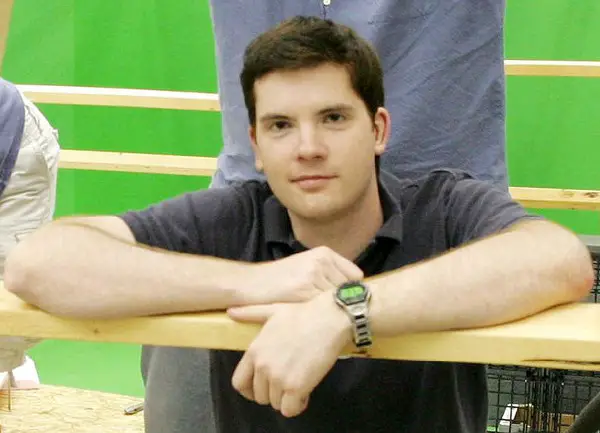 Mark Twitchell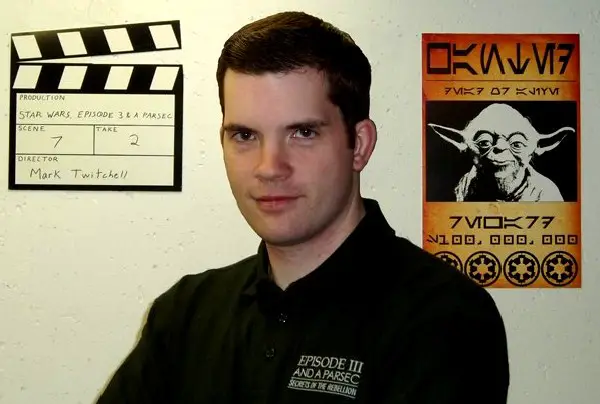 Mark Twitchell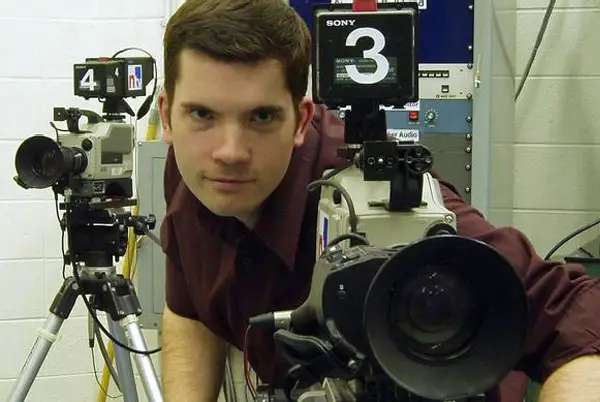 Mark Twitchell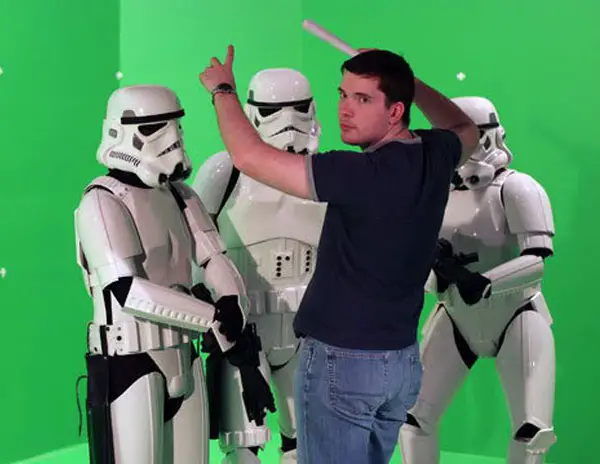 Mark Twitchell directs actors in Stormtrooper costumes on the set of his Star Wars fan-flick Secrets
of the Rebellion in this undated photo.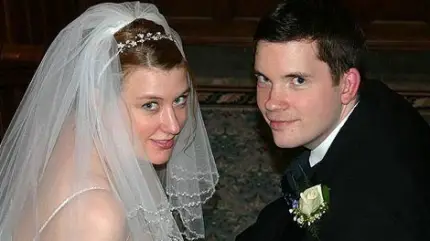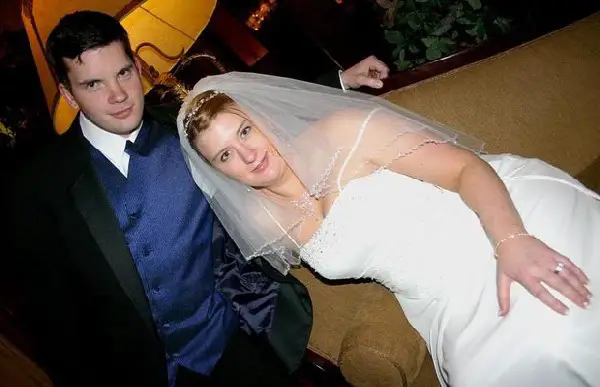 Mark Twitchell and his now ex-wife Jess Twitchell are shown in an image taken on their wedding day.
Posted online by Mark Twitchell.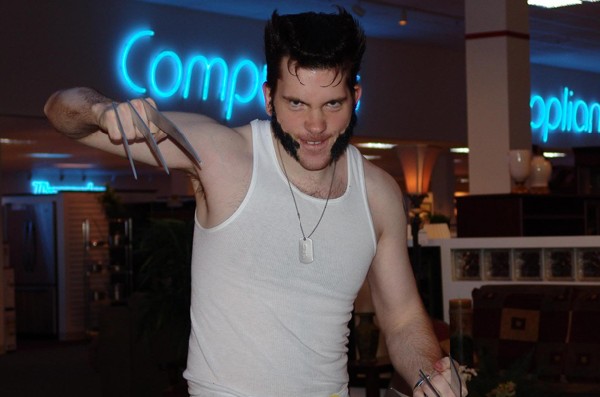 Accused killer Mark Twitchell poses in his homemade costume of Wolverine in this undated photo.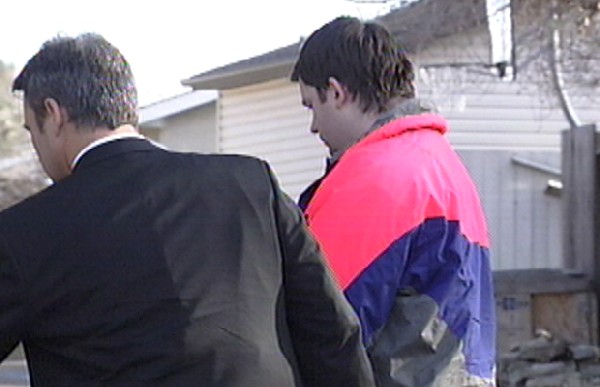 Mark Twitchell arrest.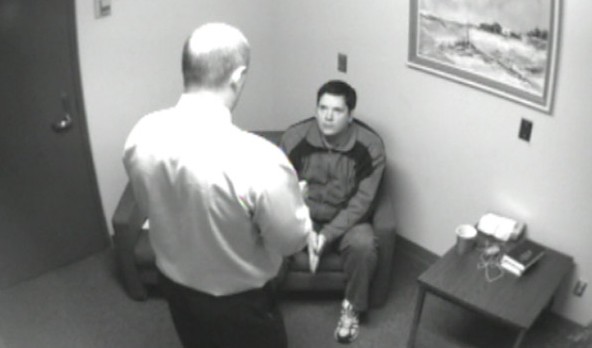 Det. Bill Clark speaks to Mark Twitchell during an interview in the early hours of Oct. 20, 2008.
(Edmonton Police Service)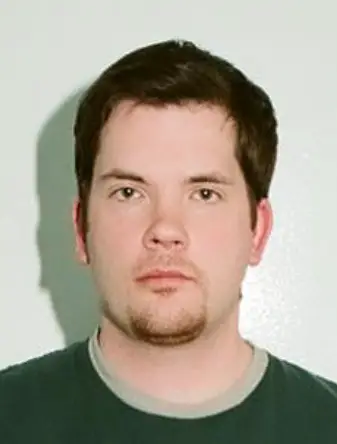 Arrest photograph of Mark Twitchell taken by the Edmonton Police Service
on October 31, 2008 in Edmonton, Alberta, Canada.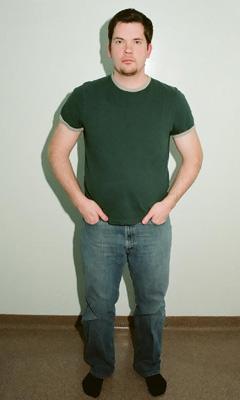 Mark Twitchell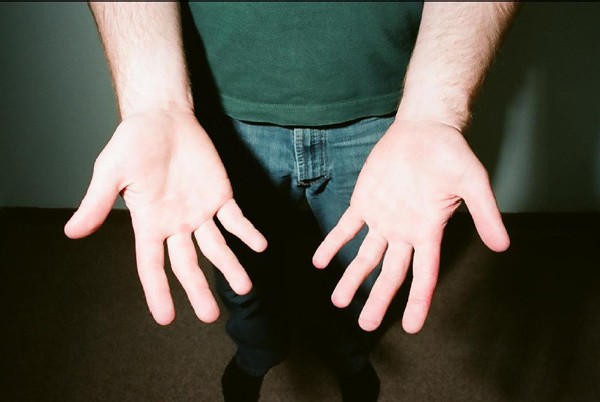 Mark Twitchell allowed Edmonton Police to photograph his palms after he was arrested in the death
of Johnny Altinger on October 31, 2008.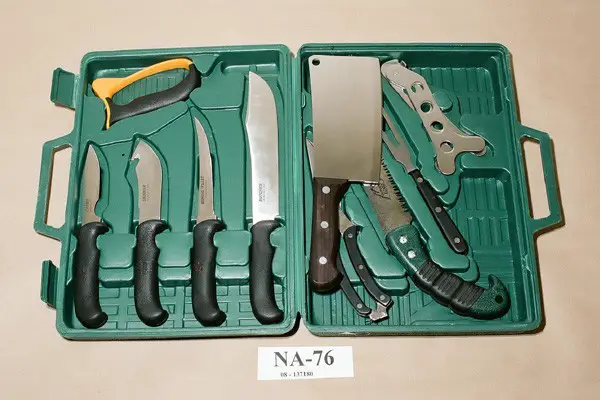 The game processing kit found in accused killer Mark Twitchell's garage studio. Edmonton Police Service
forensics officers found what they suspected to be blood on all these tools, save for the rib spreader.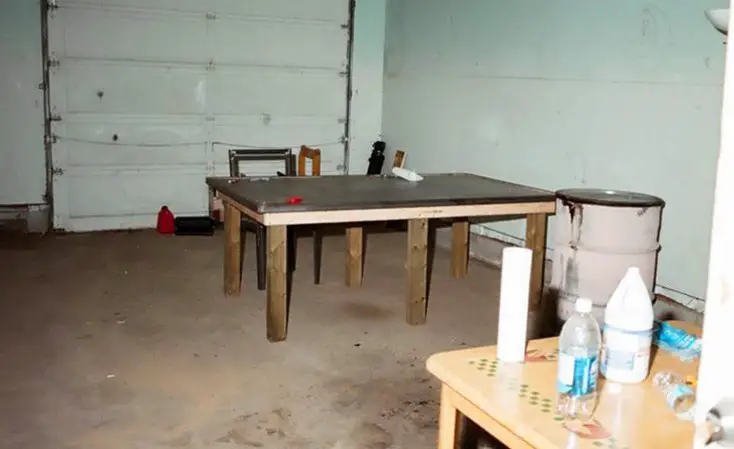 Prosecutors entered this photo of Mark Twitchell's garage into evidence at Twitchell' trial
in Edmonton on Friday, March 18, 2011.